Home | New Entry | Guitars | Bass | Amps & Effects | Lefty | Parts | Books | InfoVintage | Info Store | Credits | Collection
Phone (0039) 347-2354288 ( 15,00 - 19,30 ) - LAVAGNA (Genova) ITALY - E-mail: info@hendrixguitars.com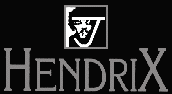 MY COLLECTION
FENDER
'52 ESQUIRE, Blond, one black layer pickg. orig. thermo. case, MN, EX code FE002 SEE IT?
'51 NO-CASTER,Original Color,Played ,100%original,Poodle Case codeFE999/9 SEE IT?
'54/55 STRATOCASTER,2 Tones,Bakelite Parts,Original Tweed Case,ALL ORIGINAL & SUPER CLEAN code FE073 SEE IT?
SELMER
SELMER MODELE JAZZ The original Django Reinhardt Guitar # 704 code AC75 SEE IT?
UNIVOX
JENNINGS UNIVOX J7 Jennings univox portable valve organ with amplifier SEE IT?
AMPS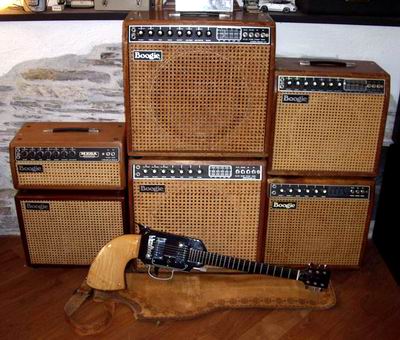 http://www.voxguidebook.com/
| | | | |
| --- | --- | --- | --- |
| FENDER | Woodie Deluxe 1946-1948 orig. Jensen Special Edition | AM780 | SEEIT |
| | | | |
| --- | --- | --- | --- |
| Marshall JMP | Mod.1987Lead50w,HendrixAmp,+Box4x12",'72EX+ | AM018 | SEEIT |
| Marshall | Artiste/Blues Breaker 2x12 Combo, RED | AM200 | |
| | | | |
| --- | --- | --- | --- |
| ORANGE | Mod.OR120 1971 PLEXI | AM222 | SEEIT |