Home | New Entry | Guitars | Bass | Amps & Effects | Lefty | Parts | Books | InfoVintage | About Us | Credits | Collection
Phone (0039) 347-2354288 ( 15,00 - 19,30 ) - LAVAGNA (Genova) ITALY - E-mail: info@hendrixguitars.com
---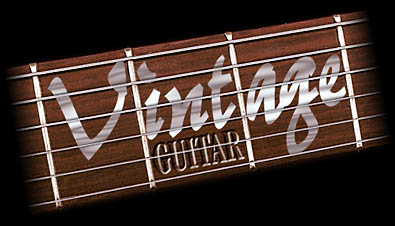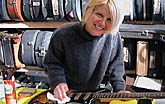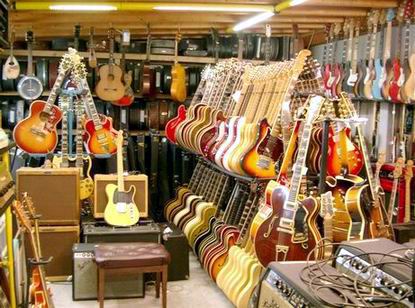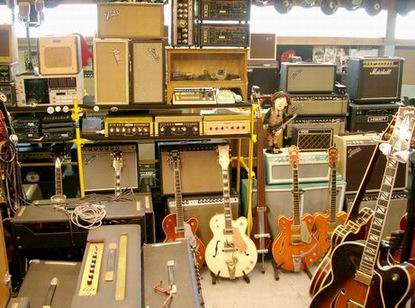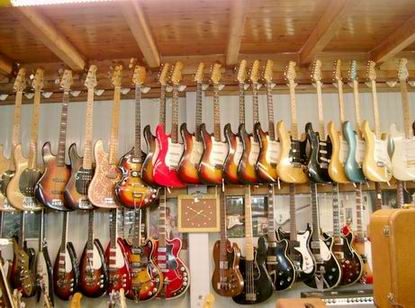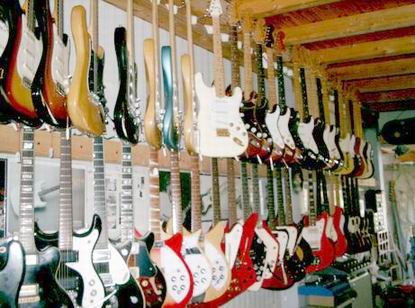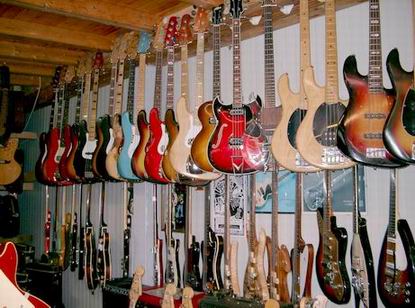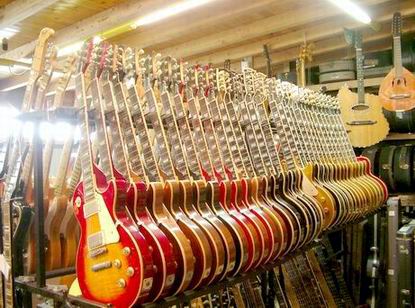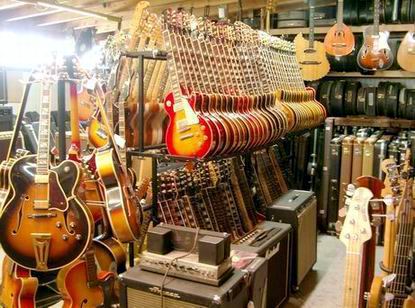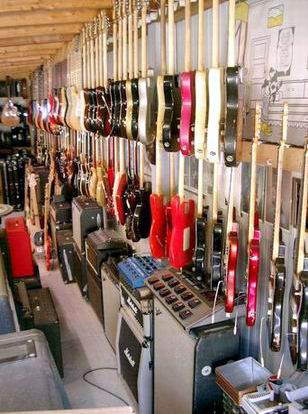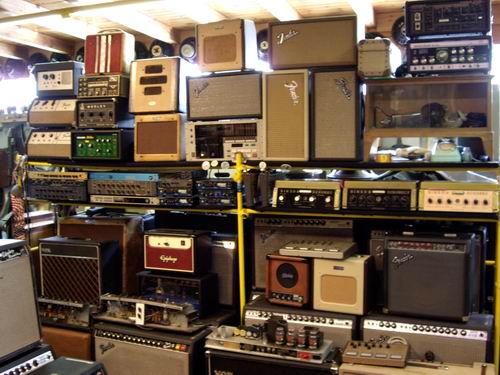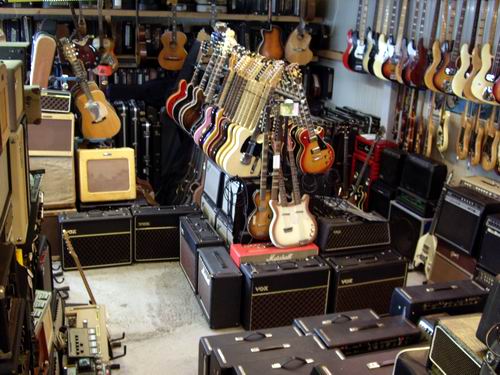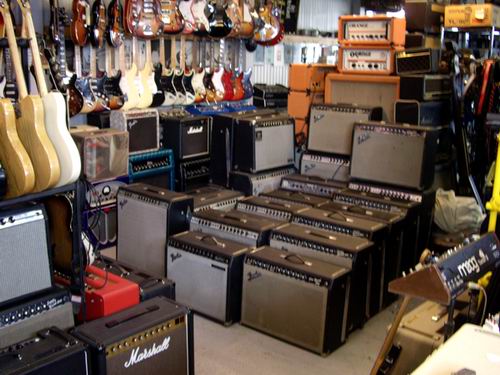 All shipping handled by Quick Pack Europe or GLS or EMS for fast and reliable delivery with tracking.
E-mail: info@hendrixguitars.com
Contact: 0039 347 2354288 ( 14,00-19,00 )
Inquire before coming in show room if opened !!!
INFORMARSI PER EMAIL O TELEFONO SE LA SHOW ROOM E' APERTA PRIMA DI VENIRE !!!

CHI SIAMO HendrixVintage WHO ARE US