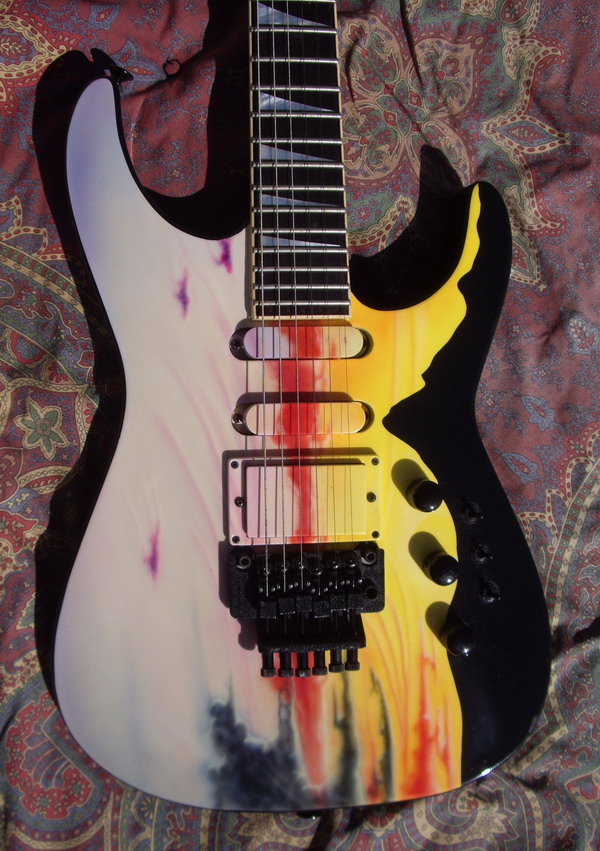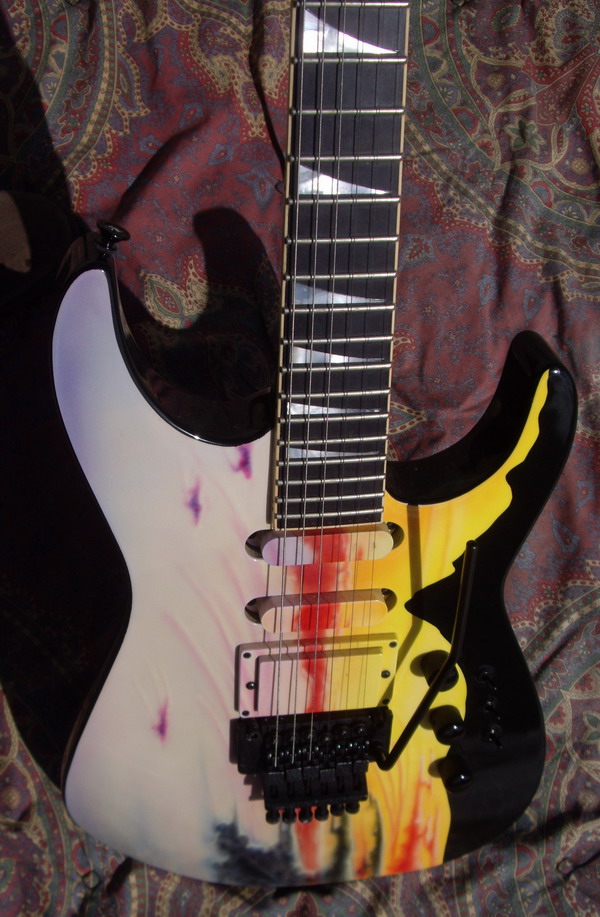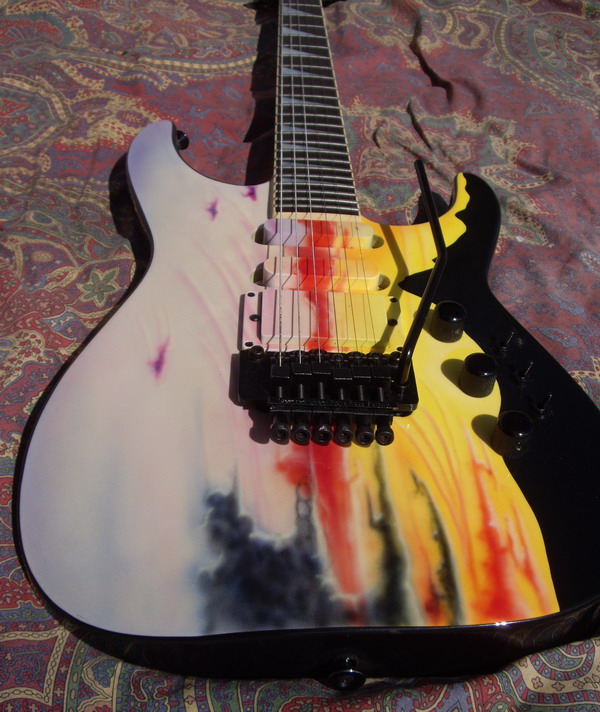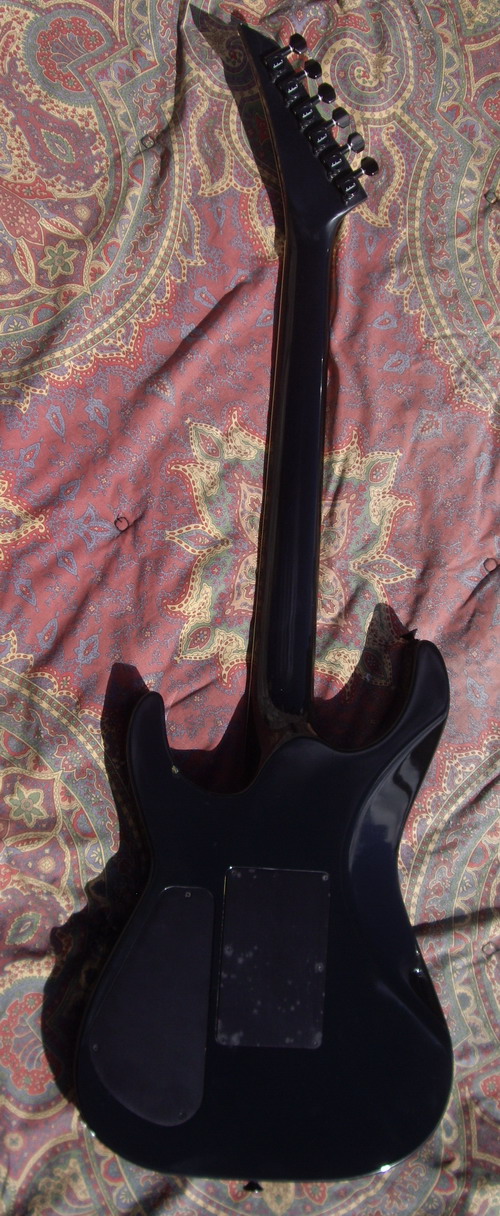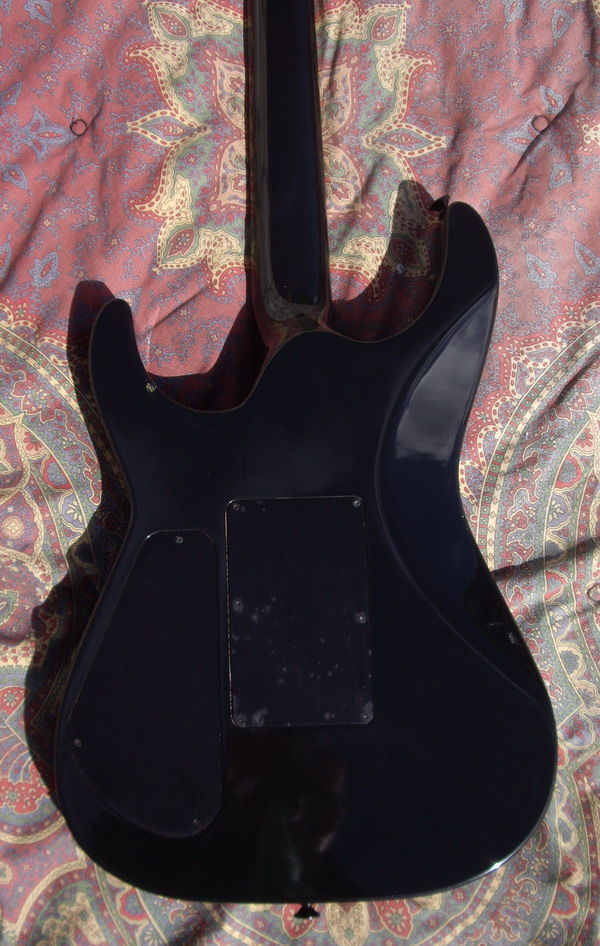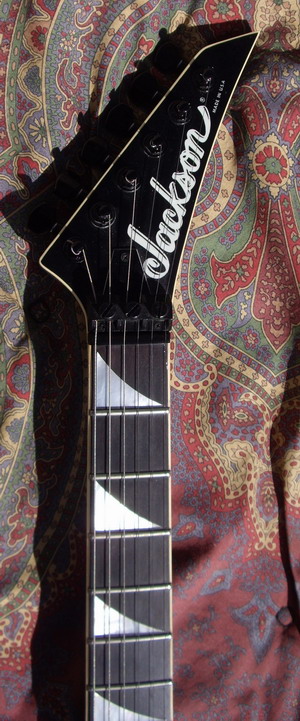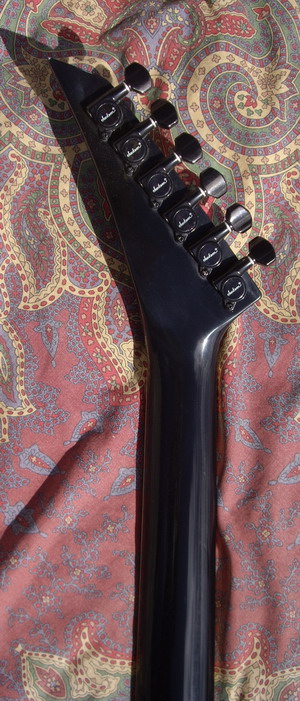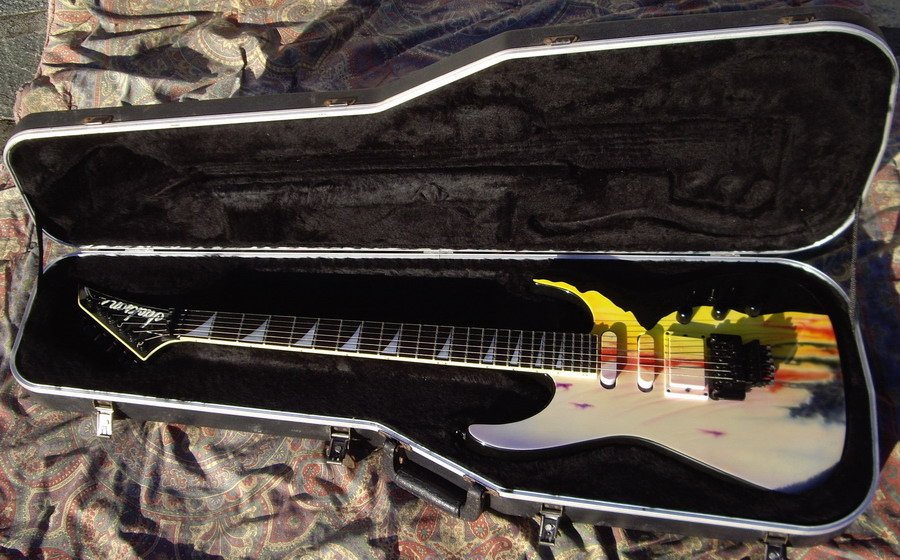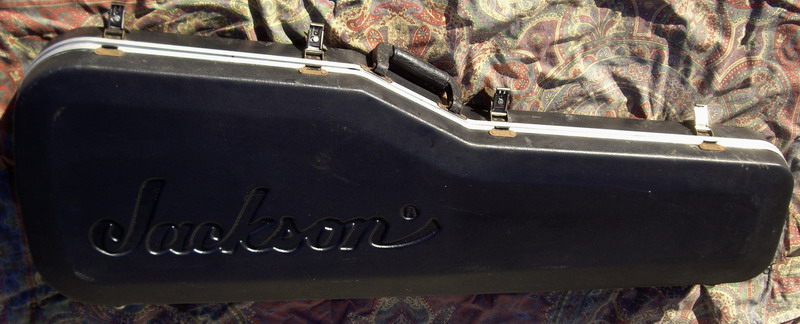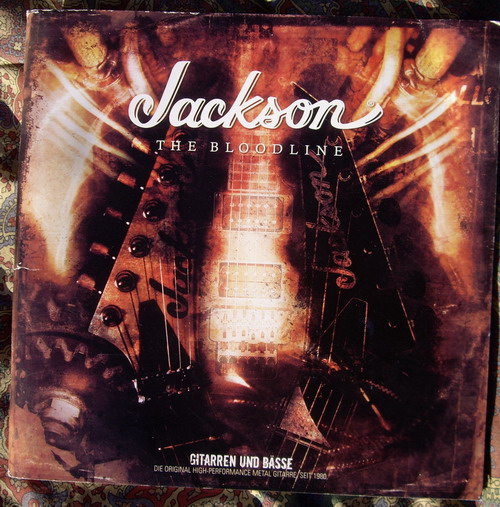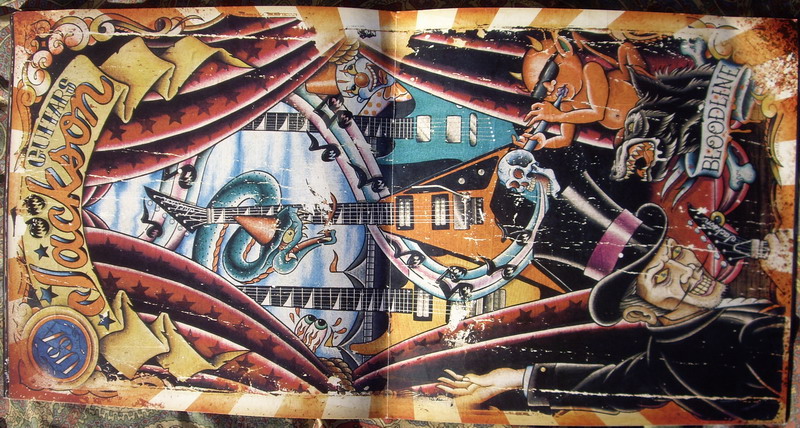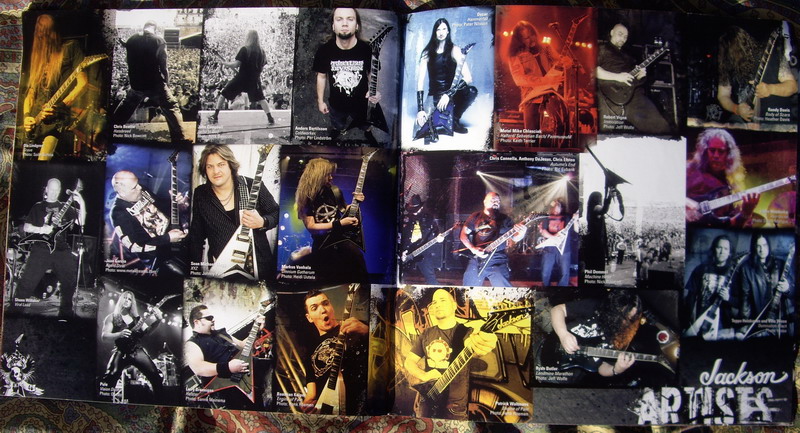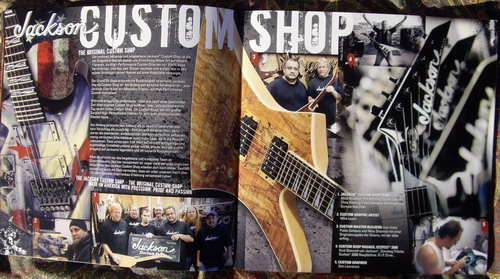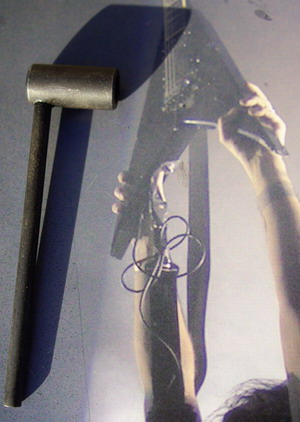 '87 JACKSON SOLOIST USA Custom Shop NAMM Show ,Neck through body, J200 active pickups, Jackson Floyd, Perfect frets, very low action, near mint conditions, Come with original case, truss rod key and Original Rare 80's Jackson Book EX+ code VA944
Custom Shop Jackson from the best of all guitar-centric eras - the 1980s! Rarely do you see one of these in such fantastic condition. This particular model has the neck-thru-body and painted pickup options which is extra cool.
http://www.jacksonguitars.com/artists/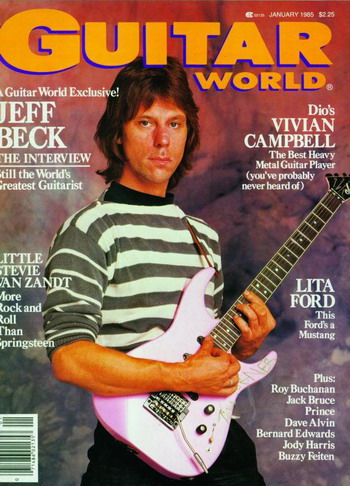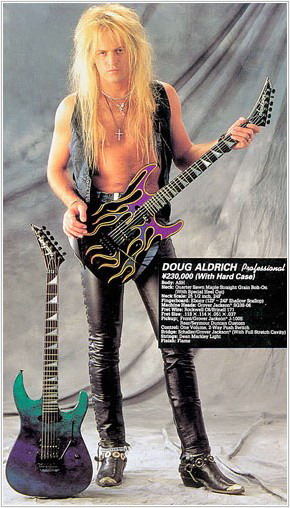 Doug Aldrich had been endorsed by Jackson Guitars since around 1987, playing mostly Jackson Custom Shop Soloist's and Dinky's throughout the years with bands like Lion (1983-89) and Hurricane (1989-90).