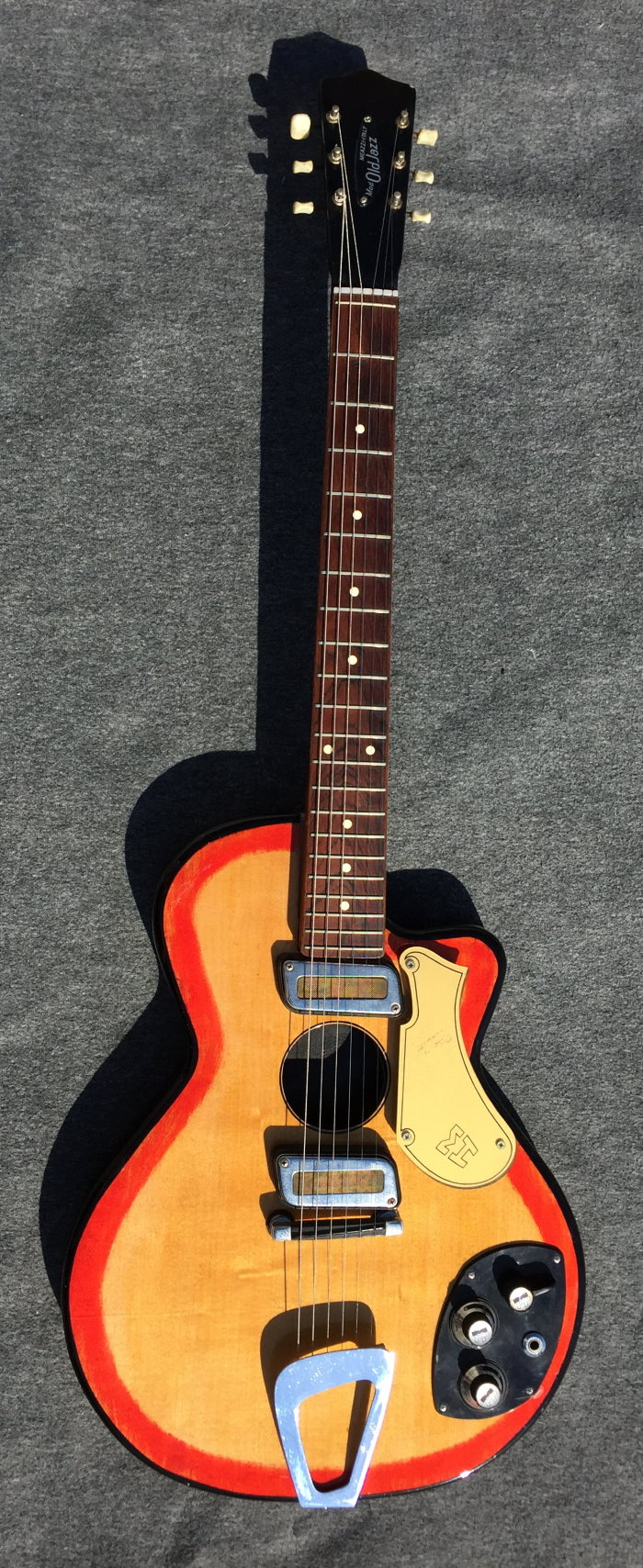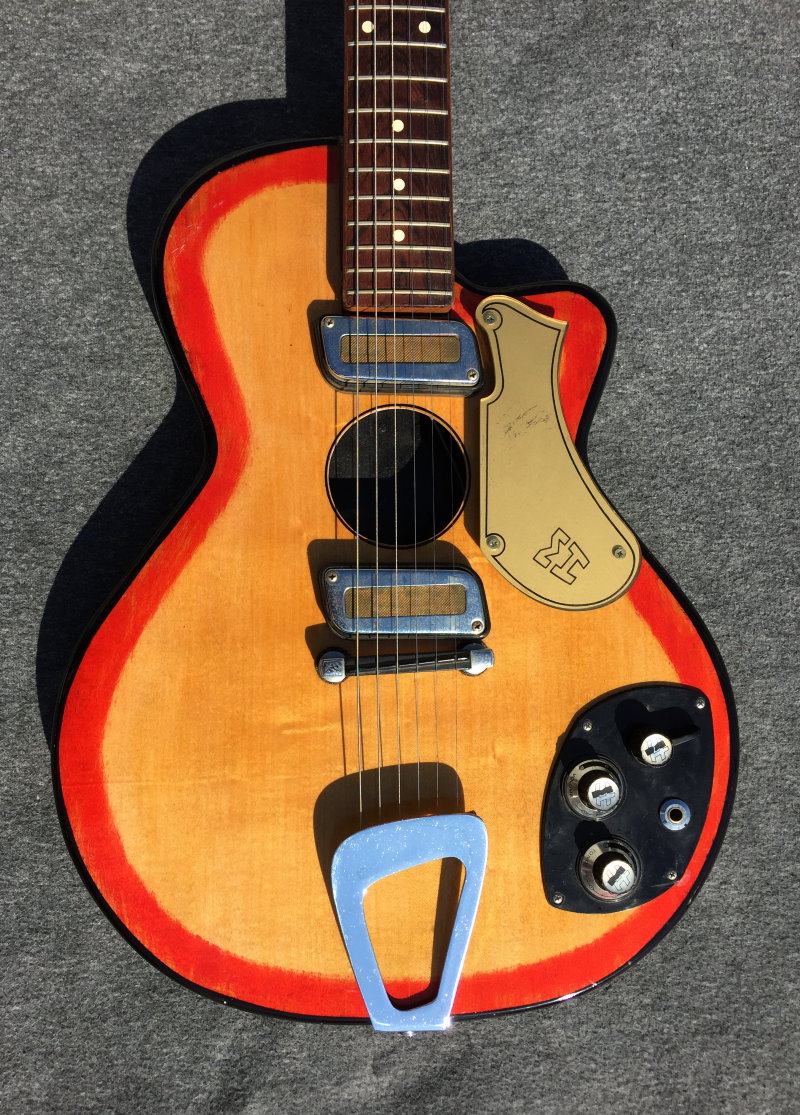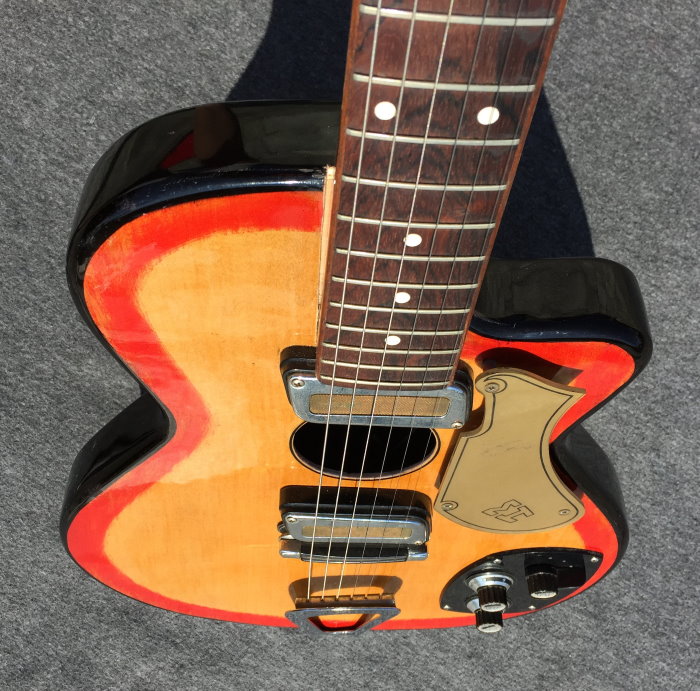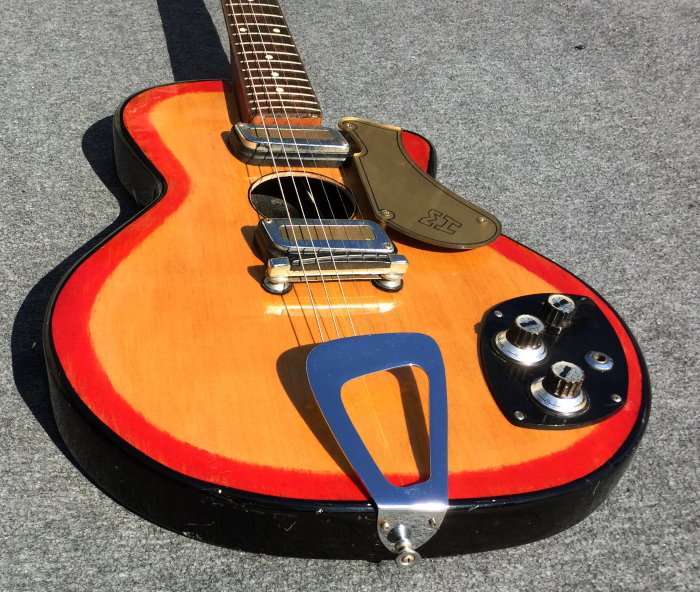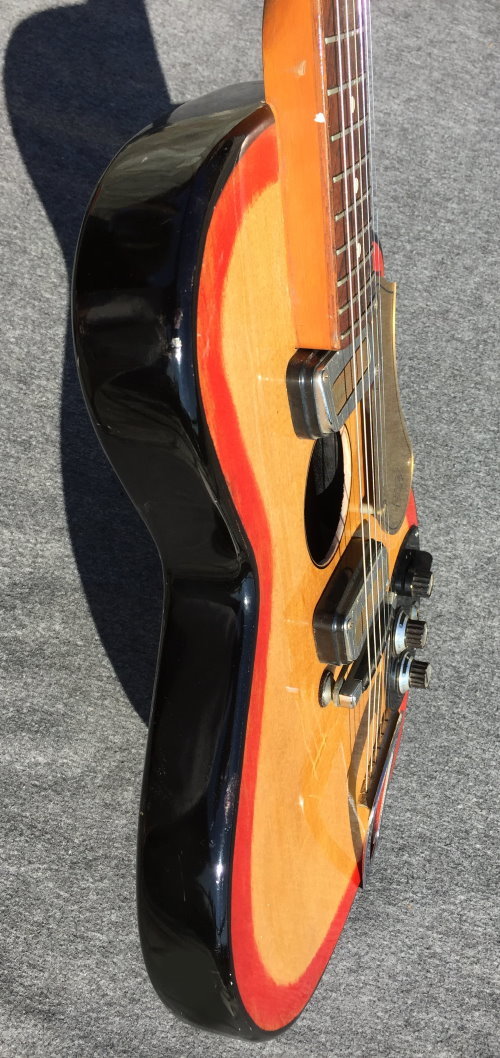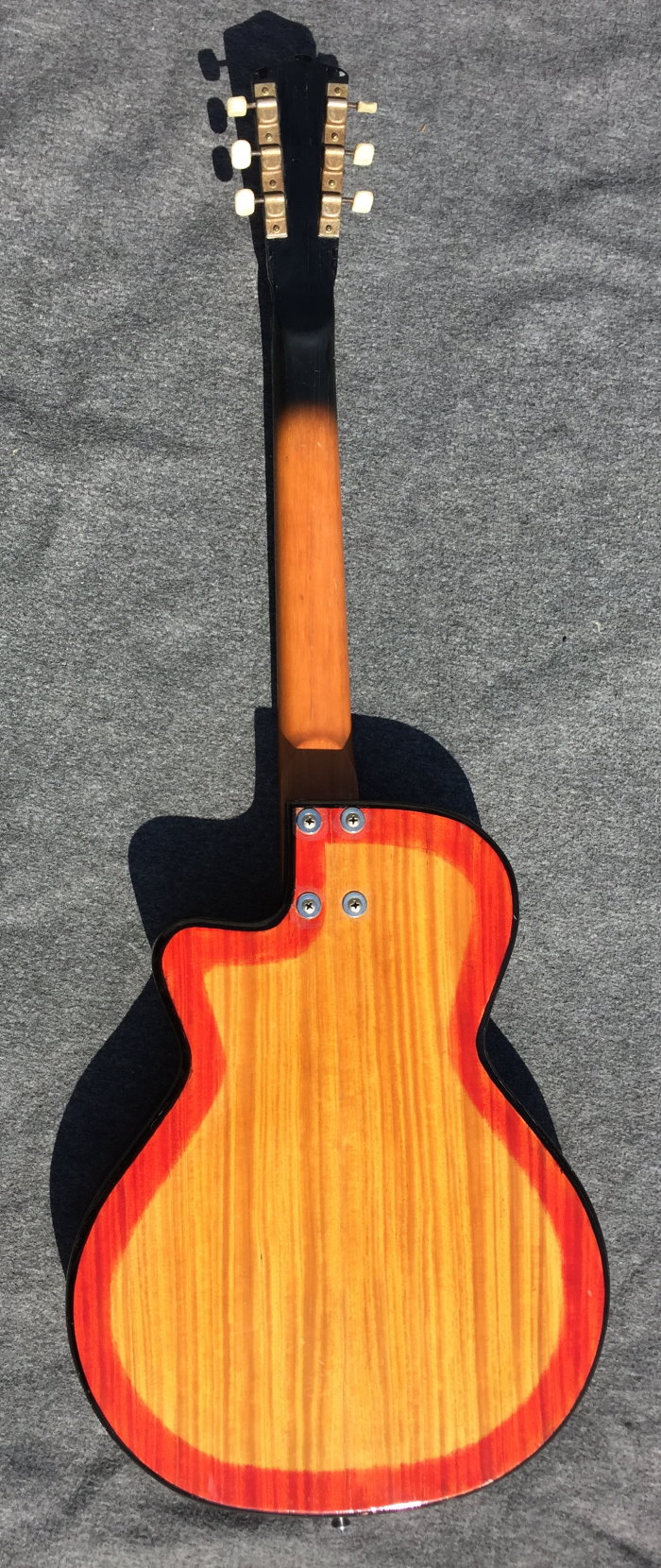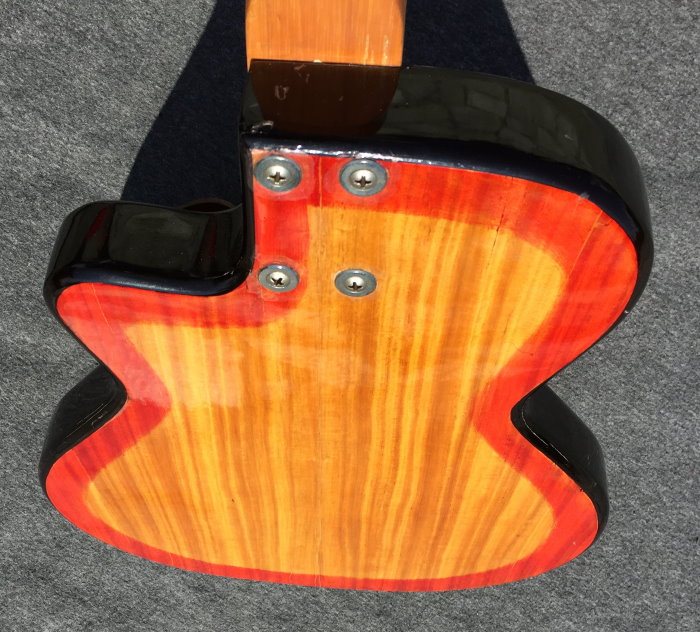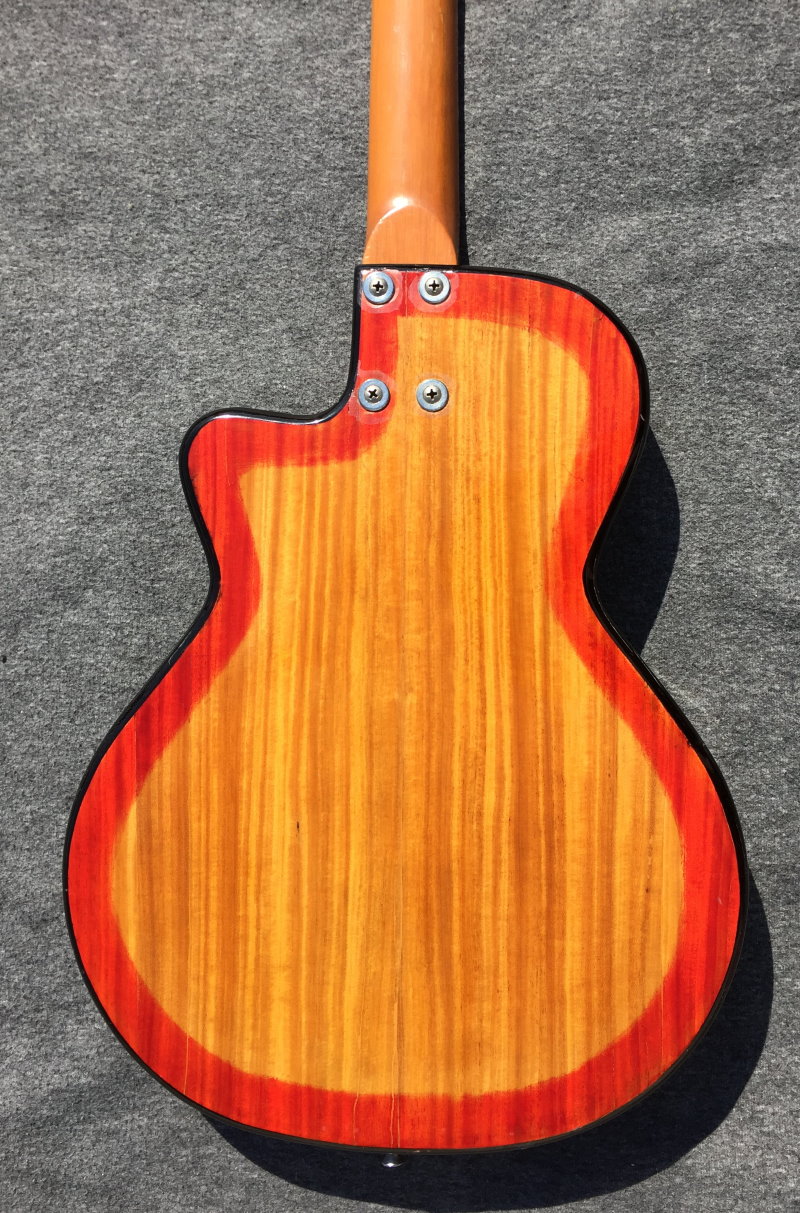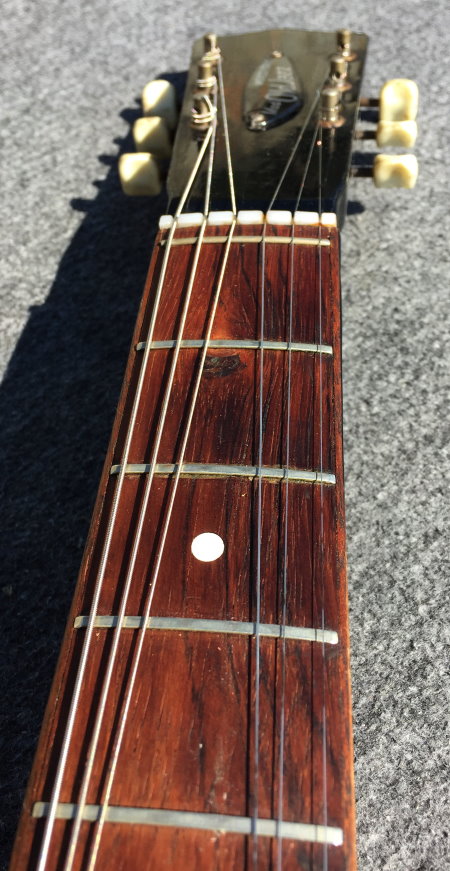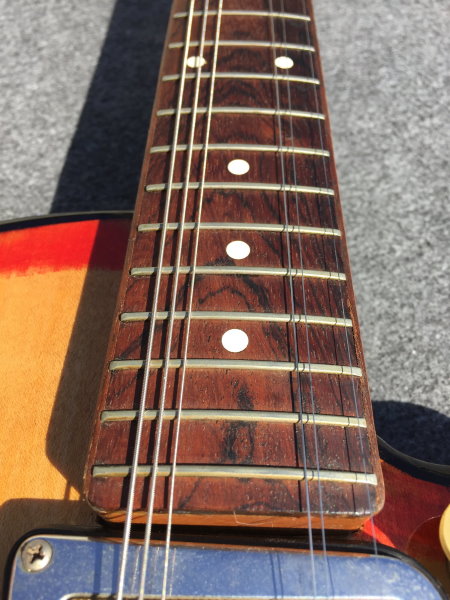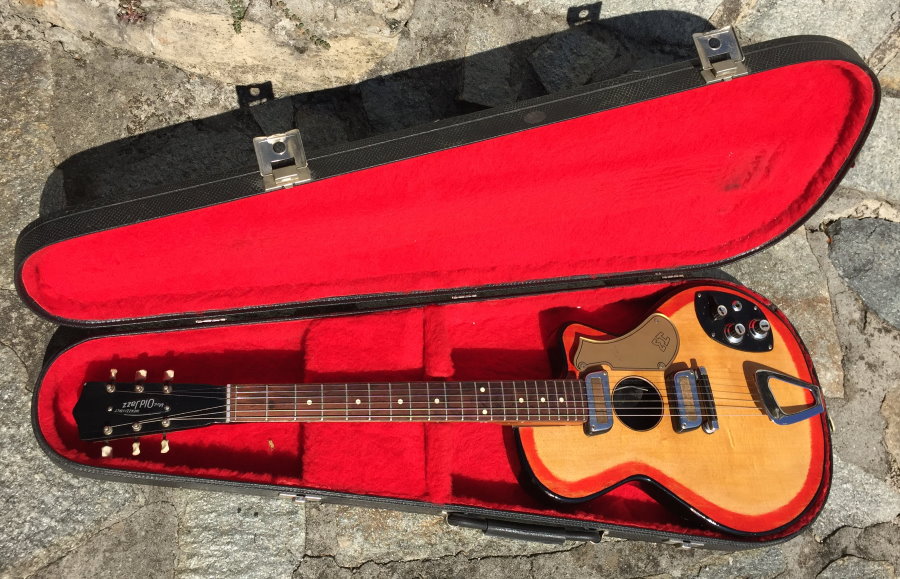 60' MEAZZI OLD JAZZ, Sunburst Made in Italy, 2 Pickups, RW neck, Come with old "Polverini" Made in Italy Hard Case, code VA905
In Excellent conditions very little wear as you see in photo. All Original, with straight neck good frets, low action, Ready to play.
https://www.fetishguitars.com/meazzi/meazzi-hollow-bodies/
Meazzi is one of the historical brands of musical instruments in Italy. Lombardi entrepreneurs, unlike the Eko & co tribe from the Marche region, were a giant that also distributed watches, amplifiers, professional equipment and music editions. Meazzi has been also and above all synonymous with batteries in Italy and around the world.
https://www.youtube.com/watch?v=jiw-zqPVXsM
https://www.youtube.com/watch?v=jJ_ekEysfeY