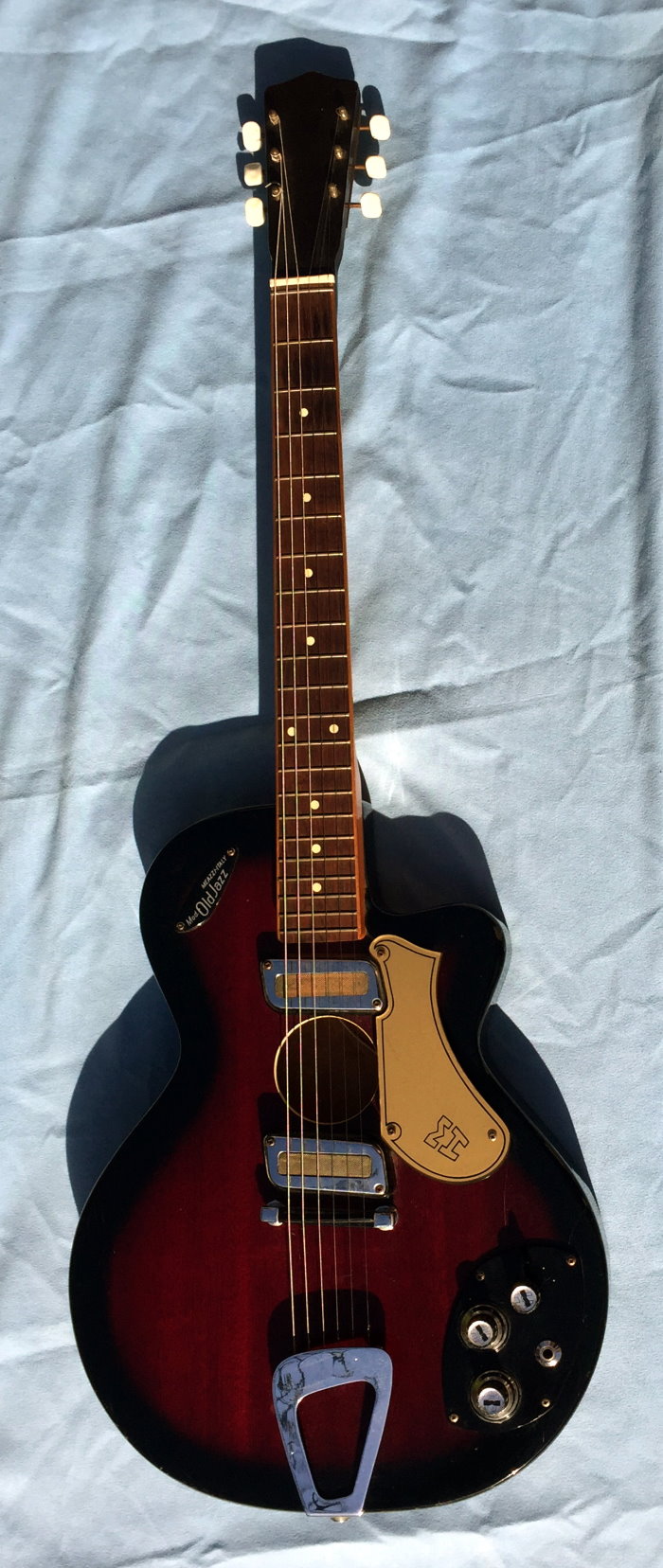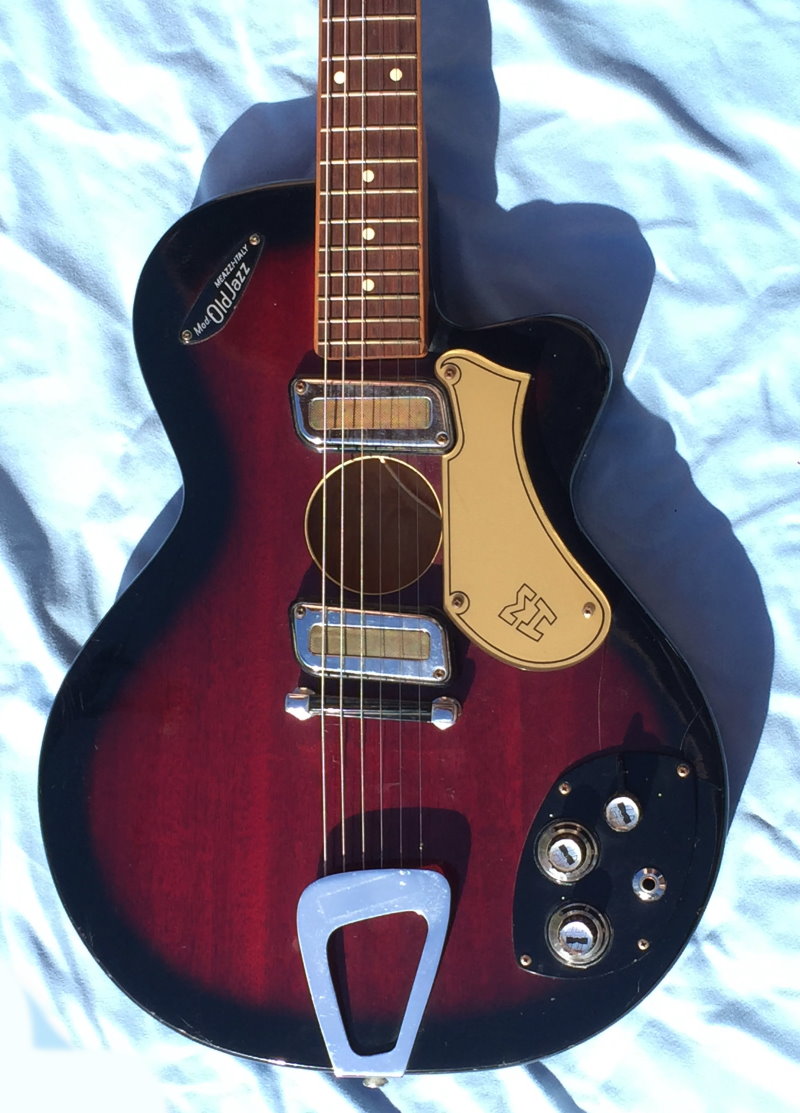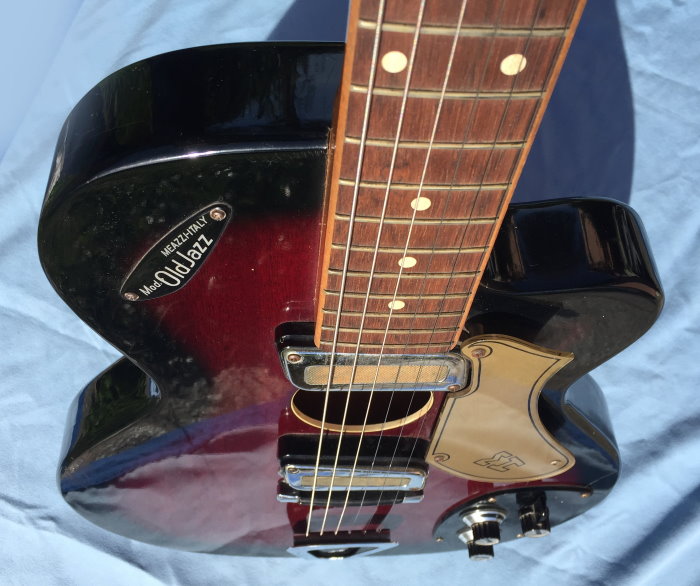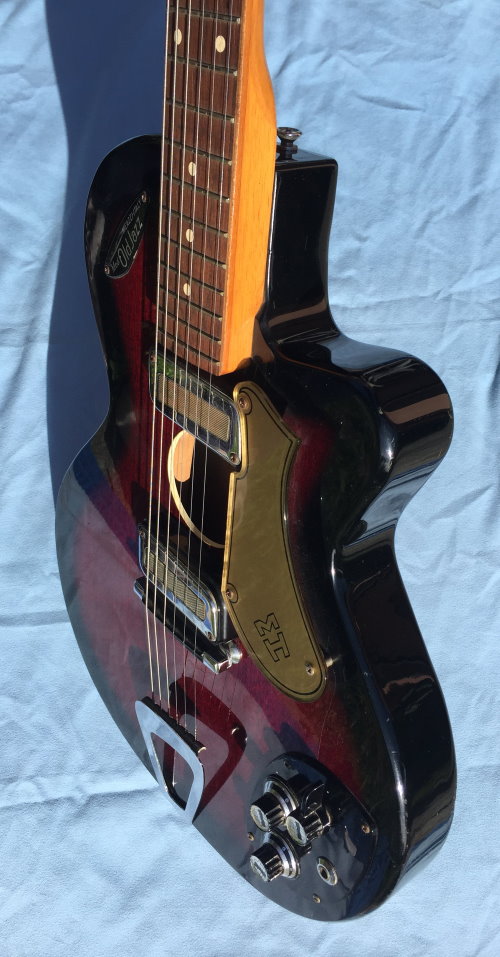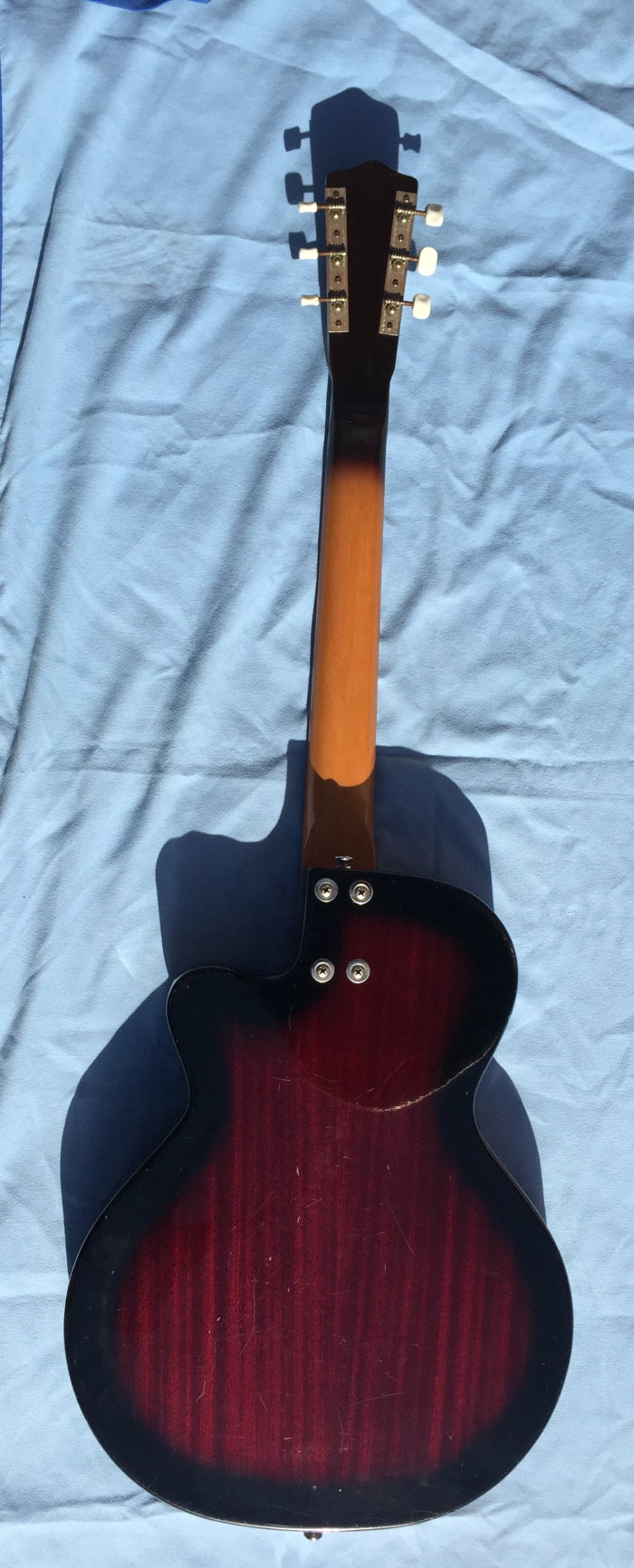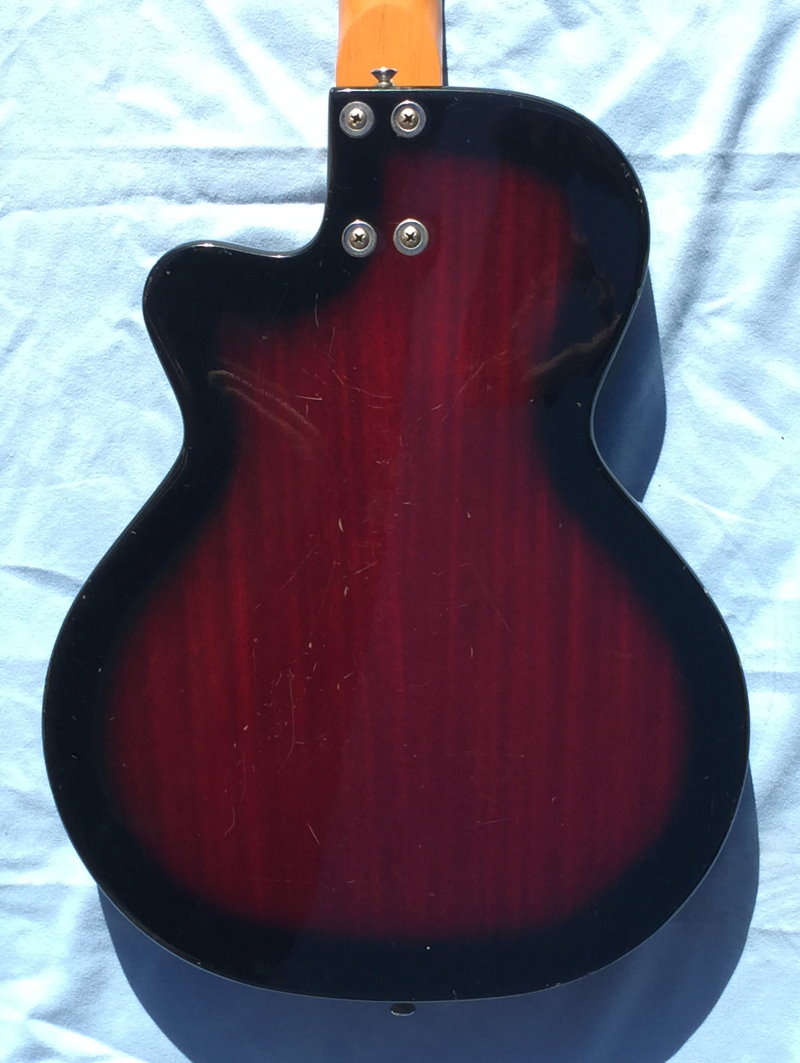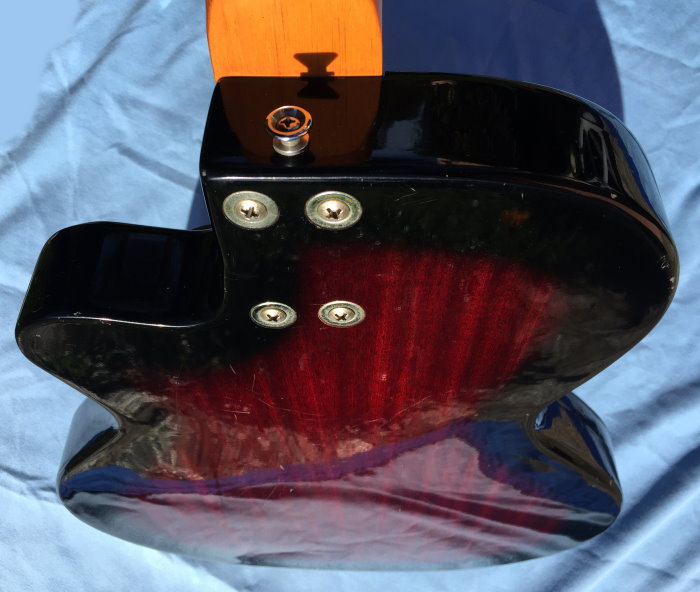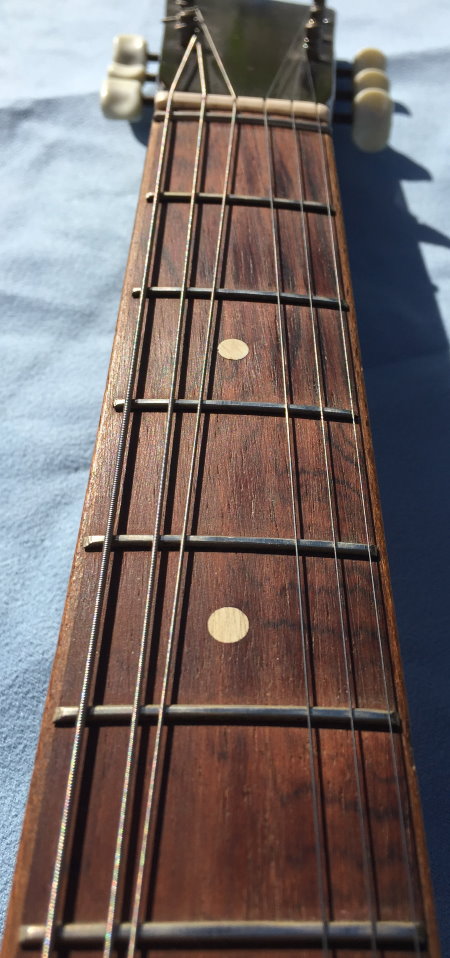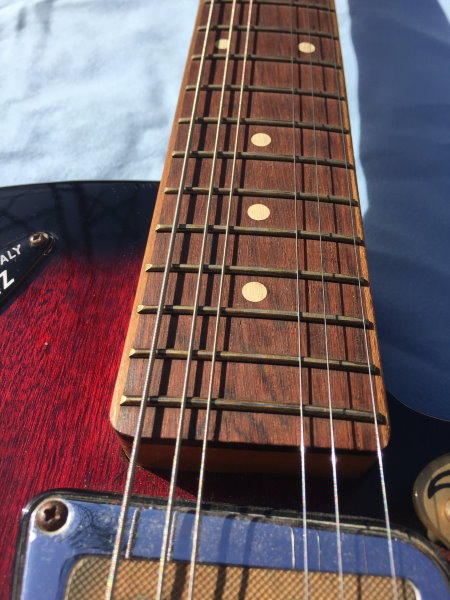 60' MEAZZI OLD JAZZ, Sunburst 2 Pickups, RW neck, Hard Case, code VA780
In Excellent conditions little wear ding&dong and finish line as you see in photo but no breaks or repairs in the wood.100% Original, with straight neck good frets, low action, Ready to play.
https://www.fetishguitars.com/meazzi/meazzi-hollow-bodies/
Meazzi is one of the historical brands of musical instruments in Italy. Lombardi entrepreneurs, unlike the Eko & co tribe from the Marche region, were a giant that also distributed watches, amplifiers, professional equipment and music editions. Meazzi has been also and above all synonymous with batteries in Italy and around the world.
https://www.youtube.com/watch?v=jiw-zqPVXsM
https://www.youtube.com/watch?v=jJ_ekEysfeY