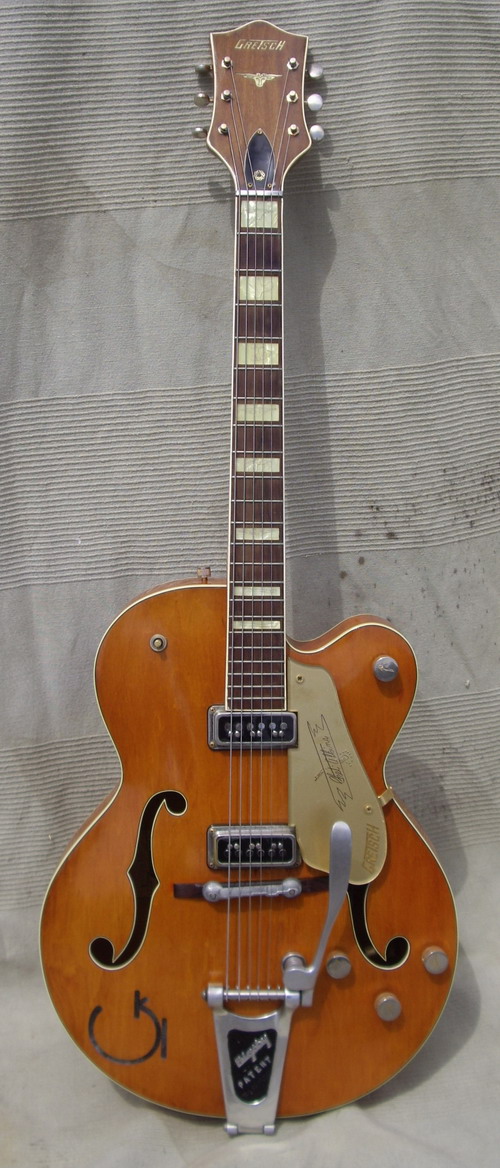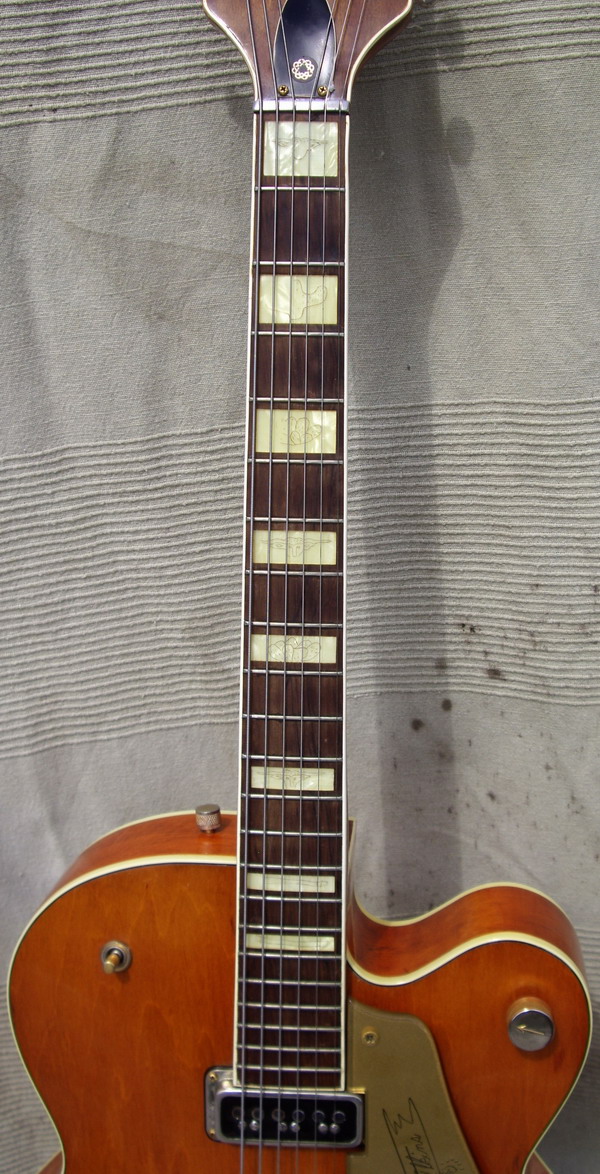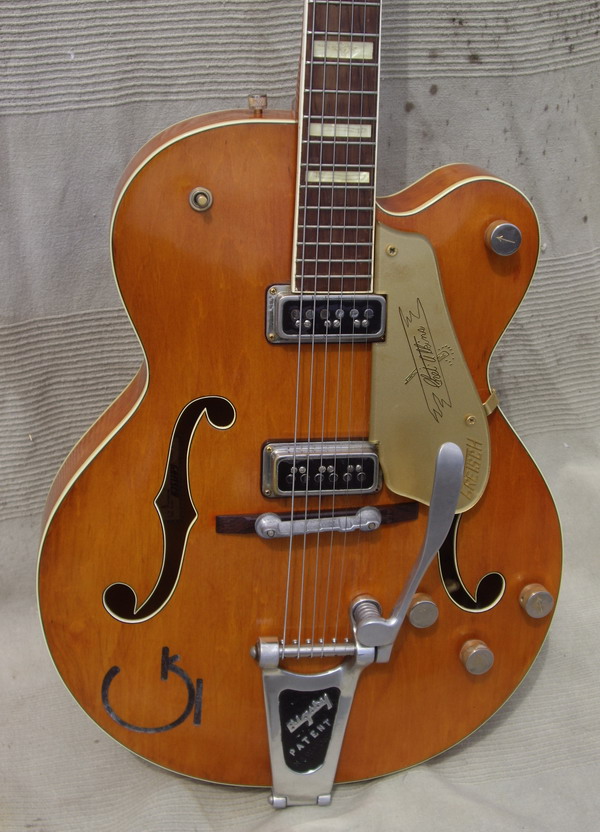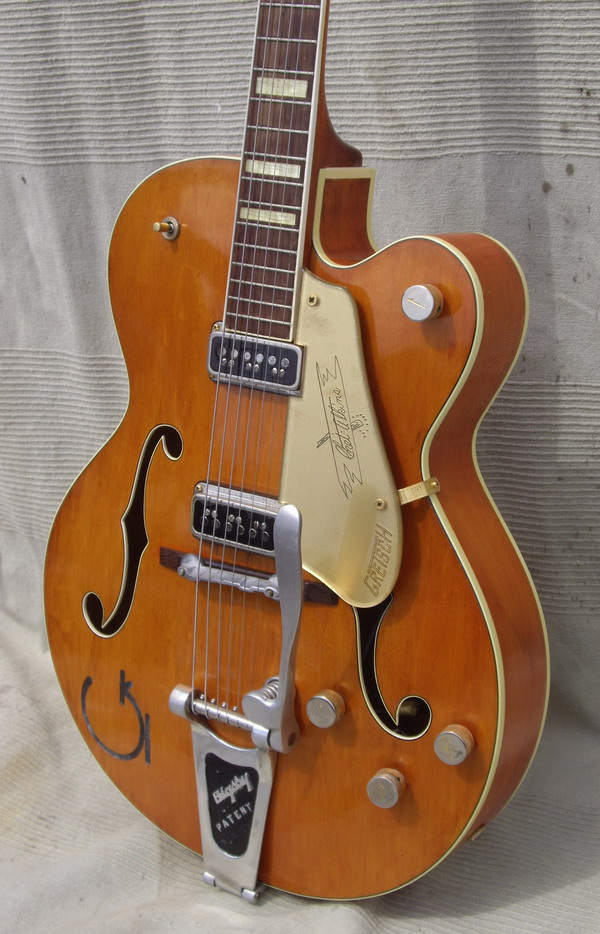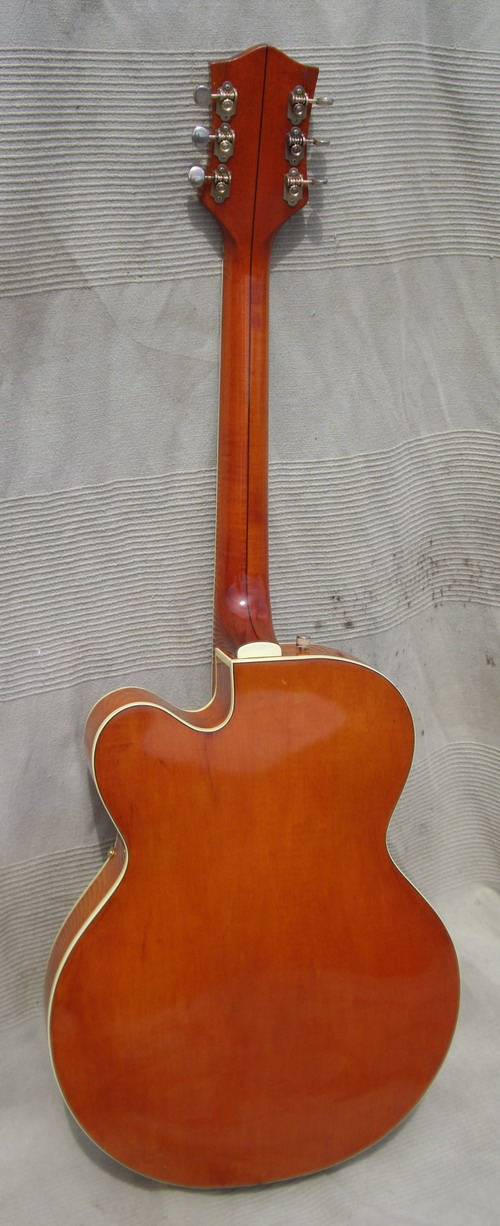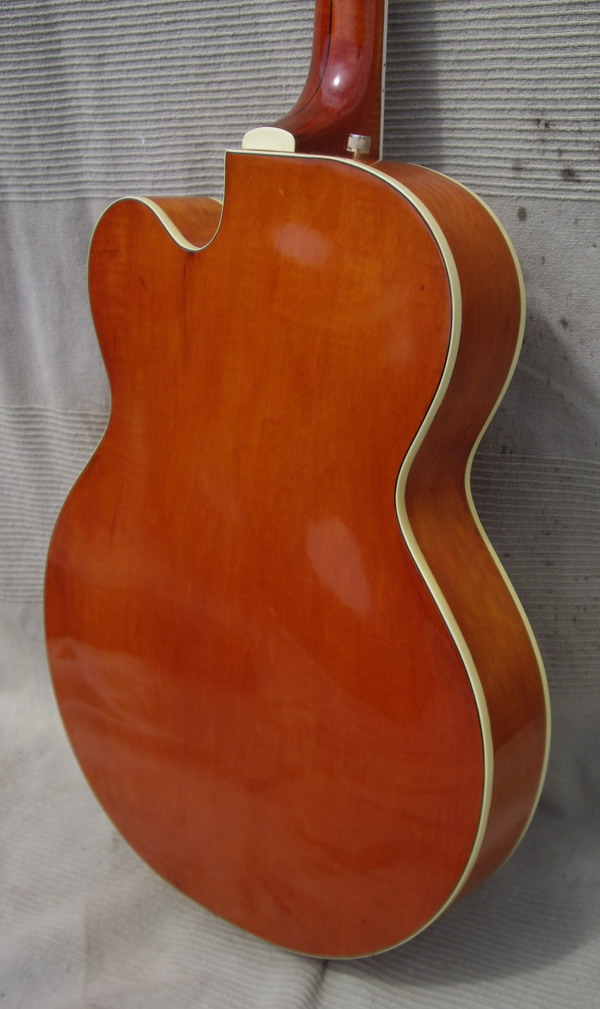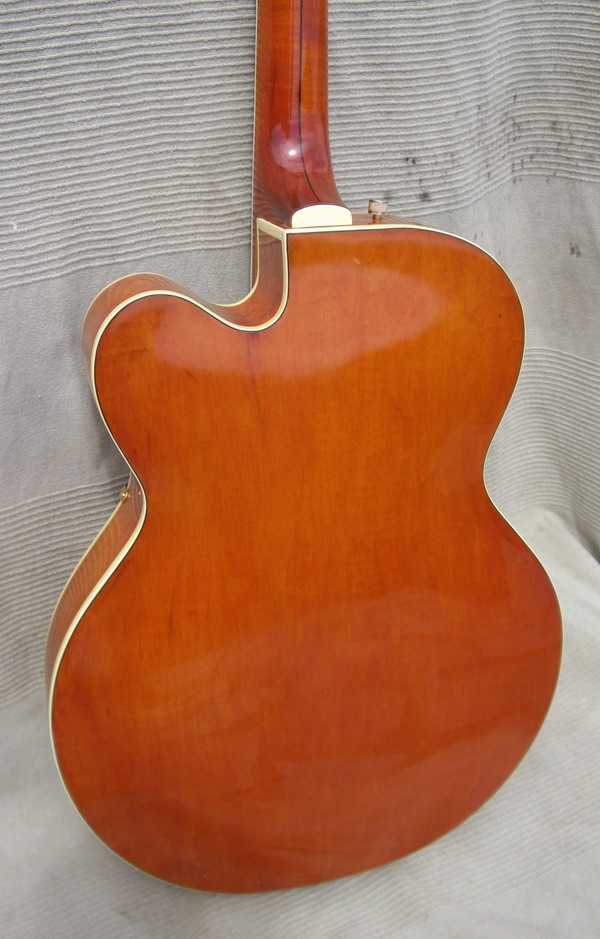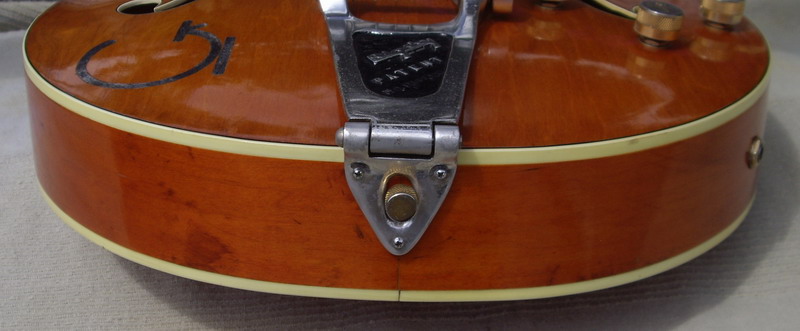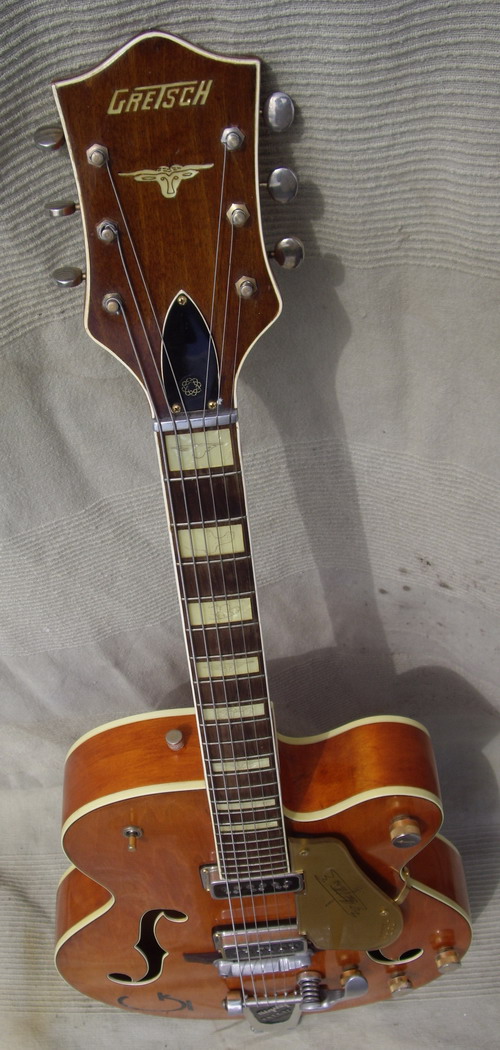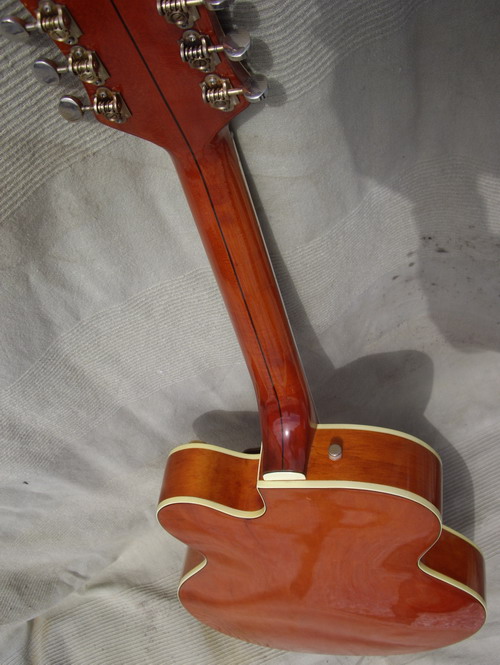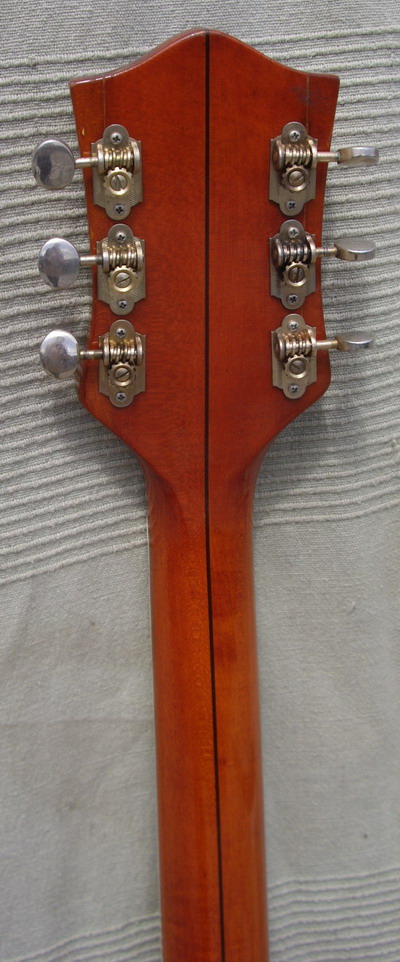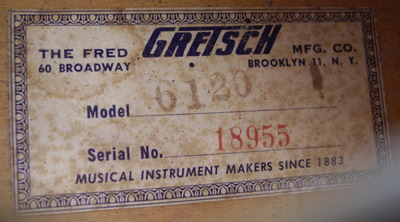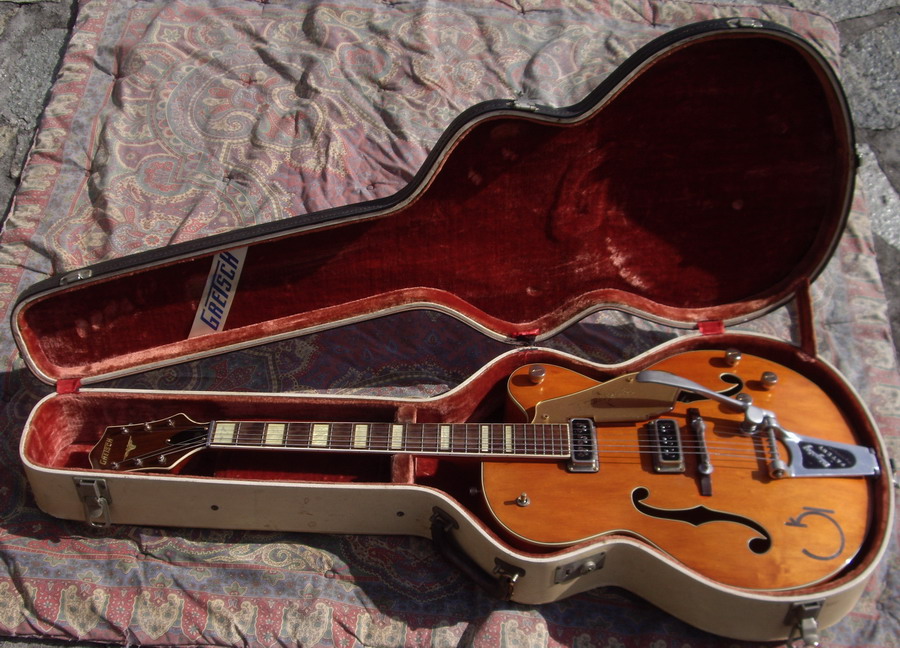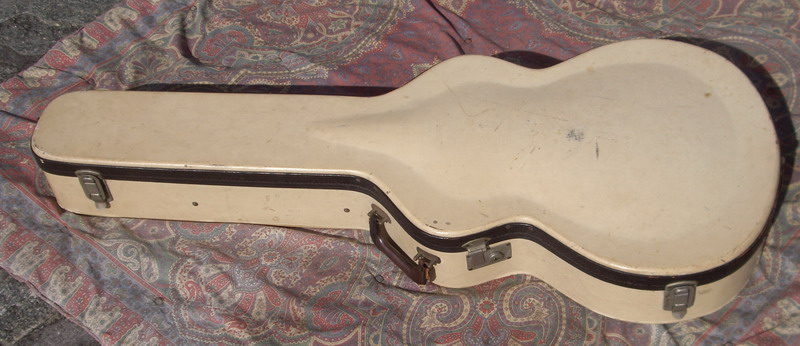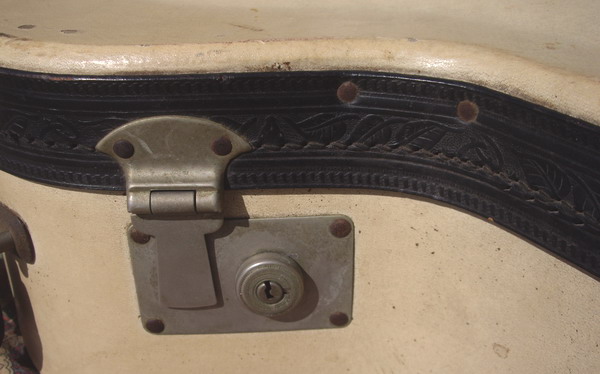 '56 GRETSCH 6120 ORANGE G-Brand, De Armond, Cactus Inlay ,RARE, EX+++ code VA777
Westeren Orange with all Western features, Steer head & Cactus inlays, G Brand, Signpost pickguard, that is still very deep & bright, it has a full body depth, its it is equipped with a pair of the earliest type D'Armond pickups. Gold Fixed Arm Bigsby, Lovely Brazilian Rosewood fingerboard. Wonderful instrument, Gorgeous & clean. Beautiful one owner guitar! Cowboy case, no cracks or repairs Plays and sounds like Duane Eddy's! Comes w/its original White Cowboy hard Gretsch case in excellent condition.
Brian Setzer - Americano - Live!
http://www.youtube.com/watch?v=kVpz9k5myno&feature=related
Rock This Town - Brian Setzer - Just Brian & Guitar
http://www.youtube.com/watch?v=IdkTRMU_vpc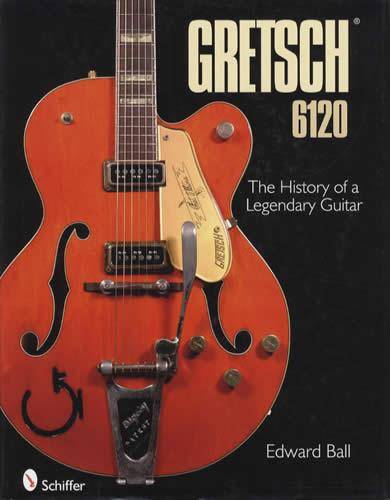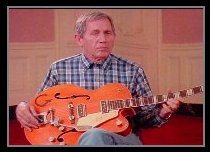 ChetAtkins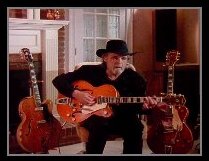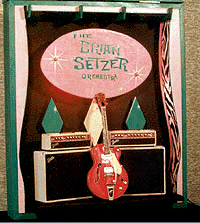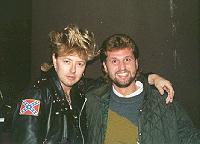 Brian Setzer- Alberto Guizzetti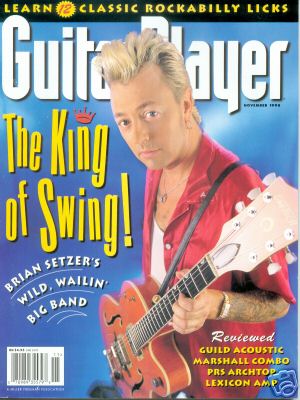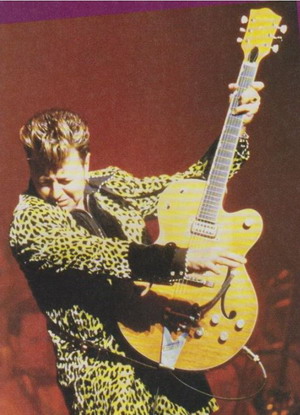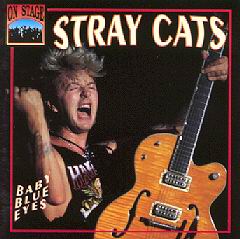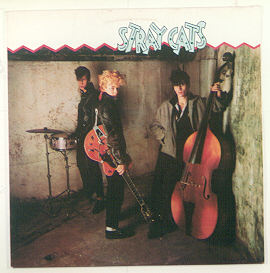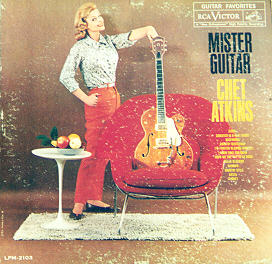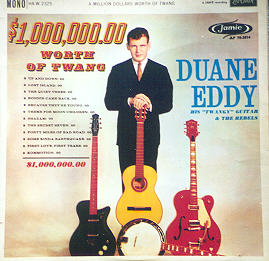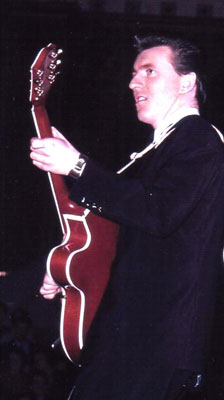 This Gretsch 6120 Chet Atkins model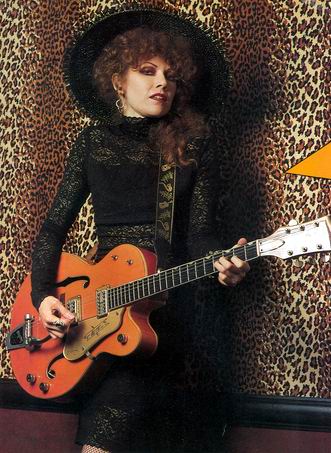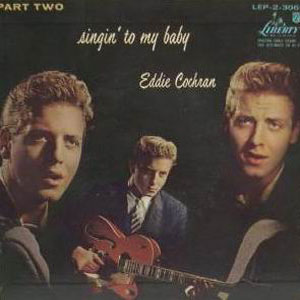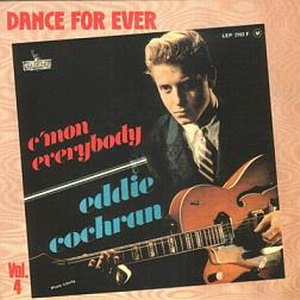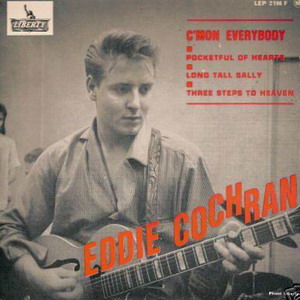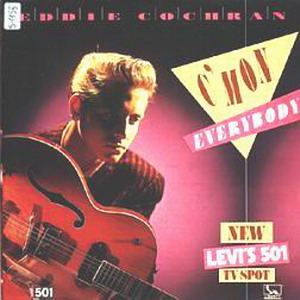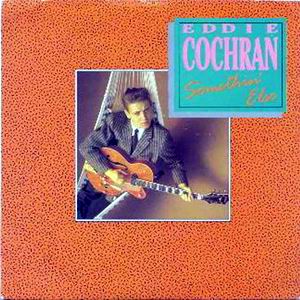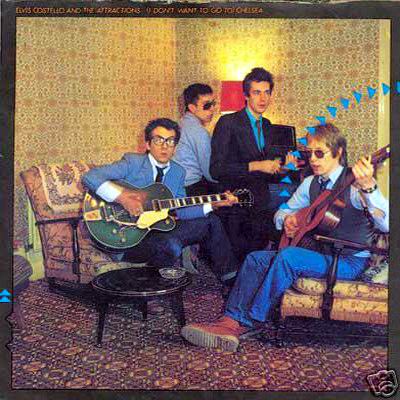 Elvis Costello