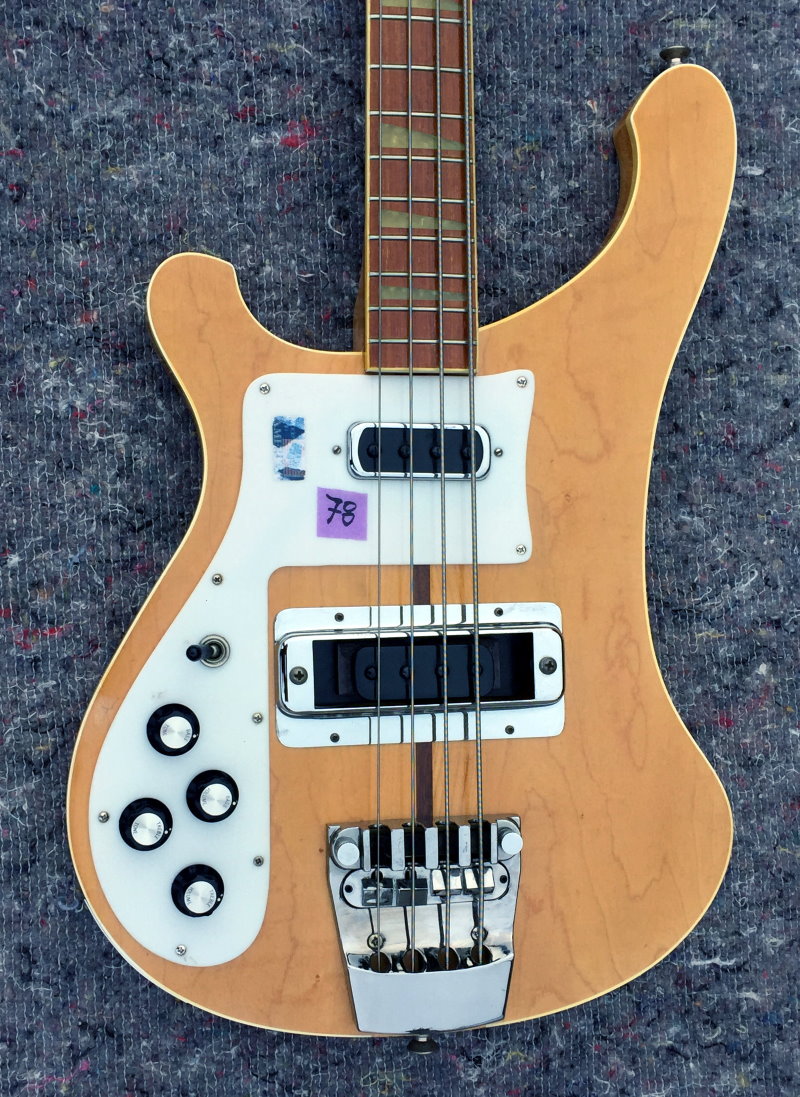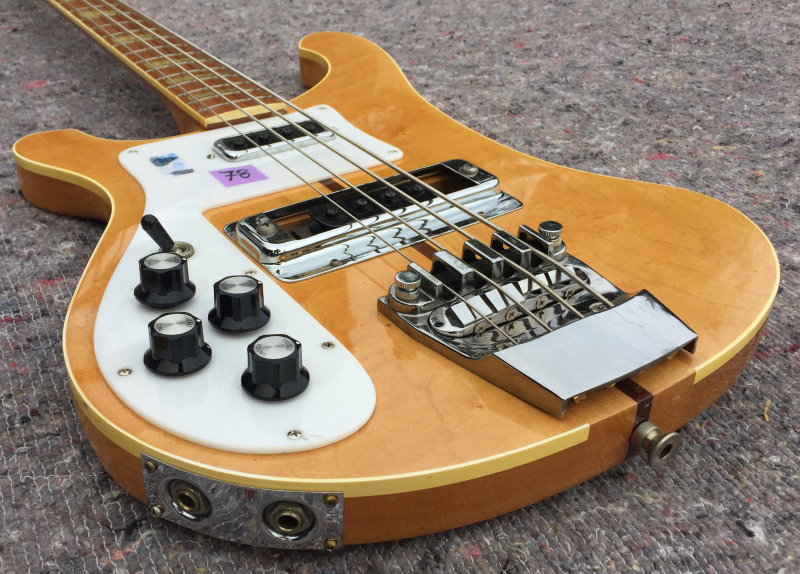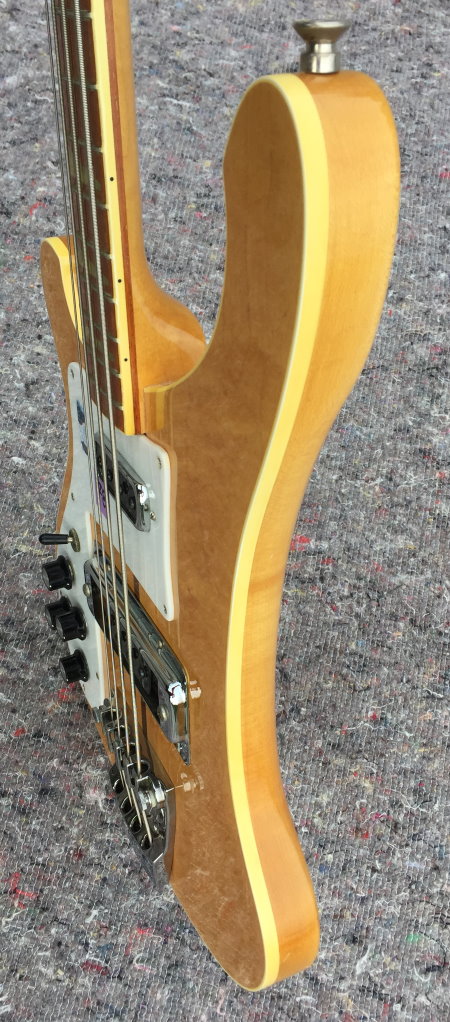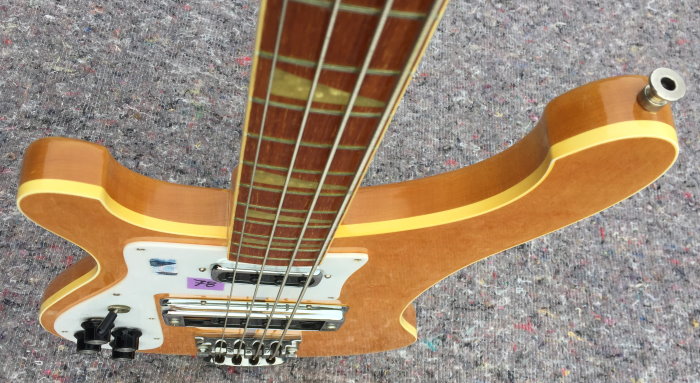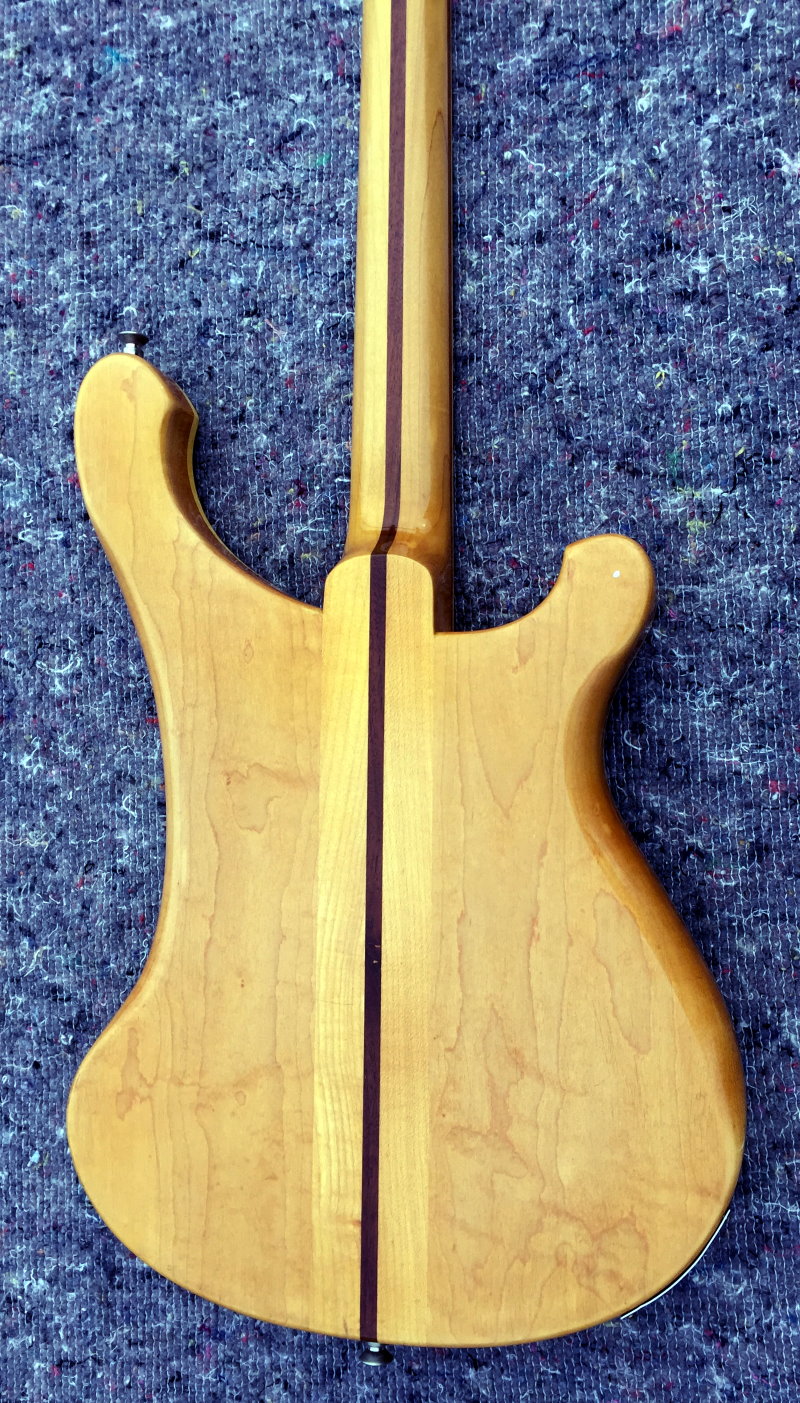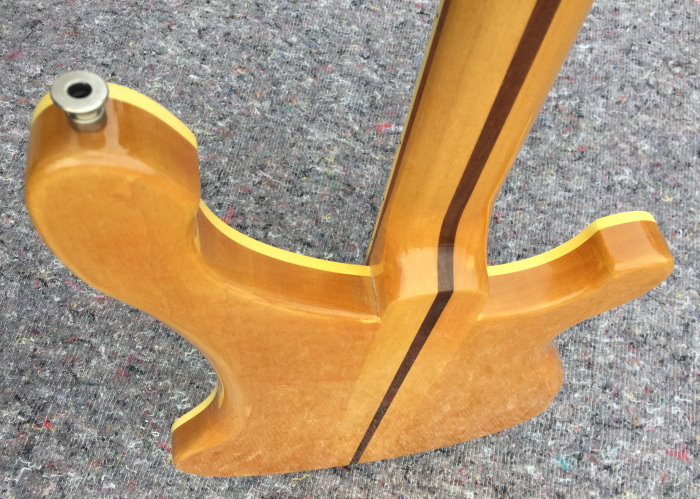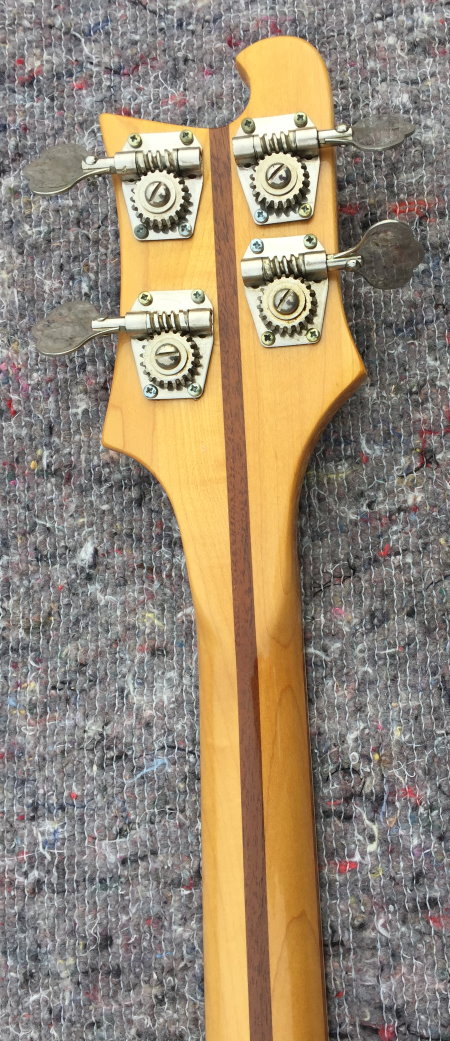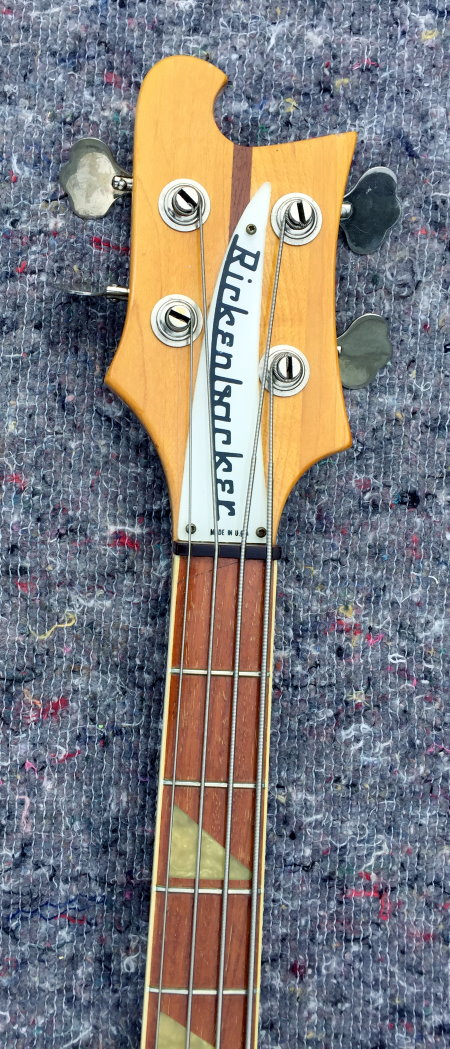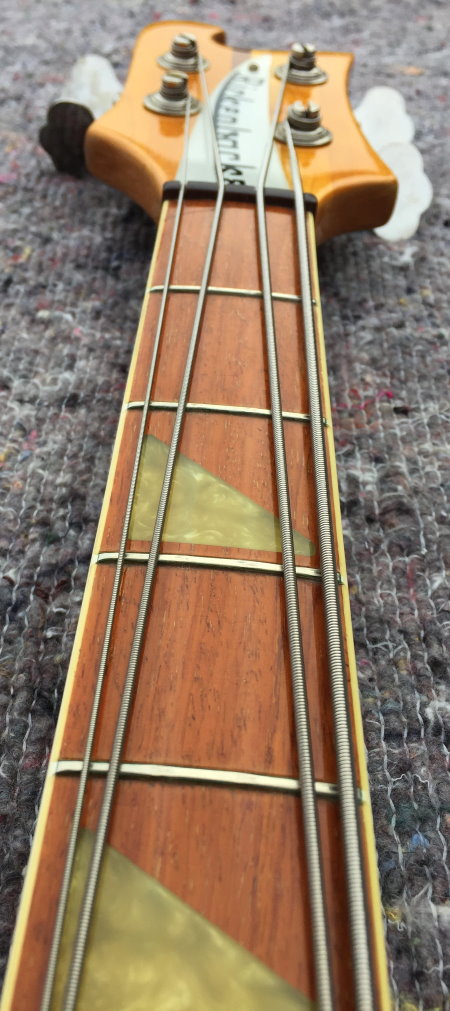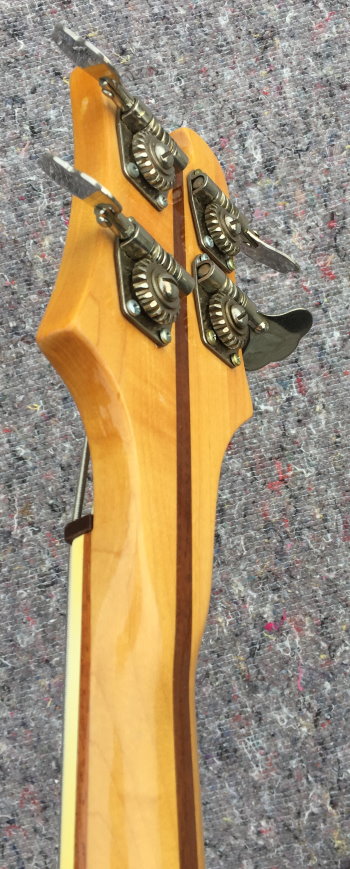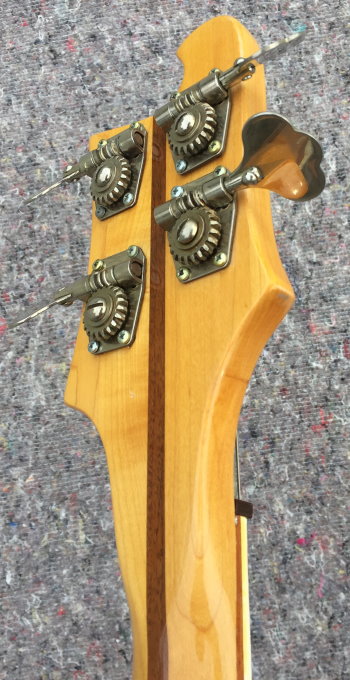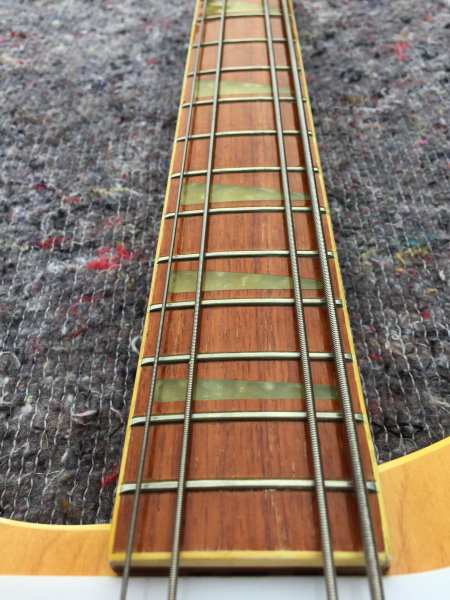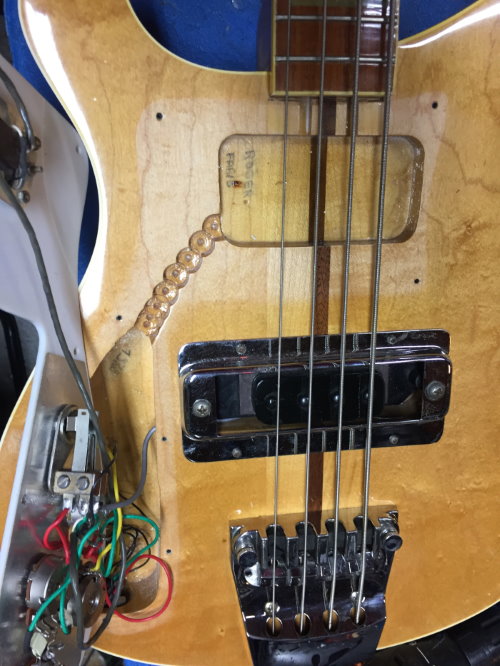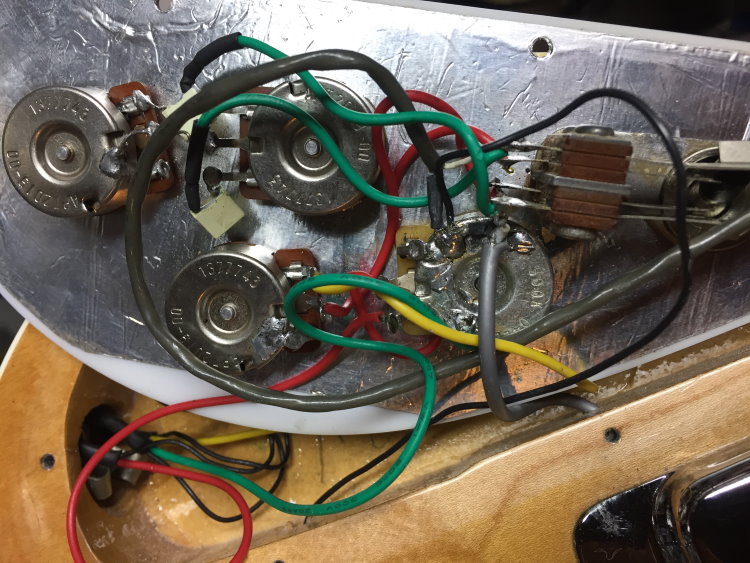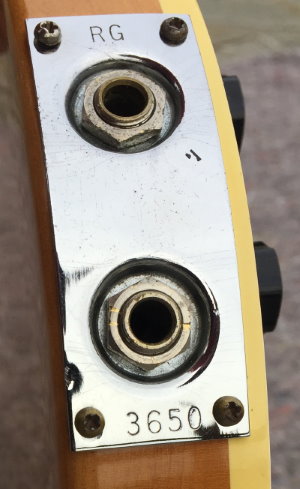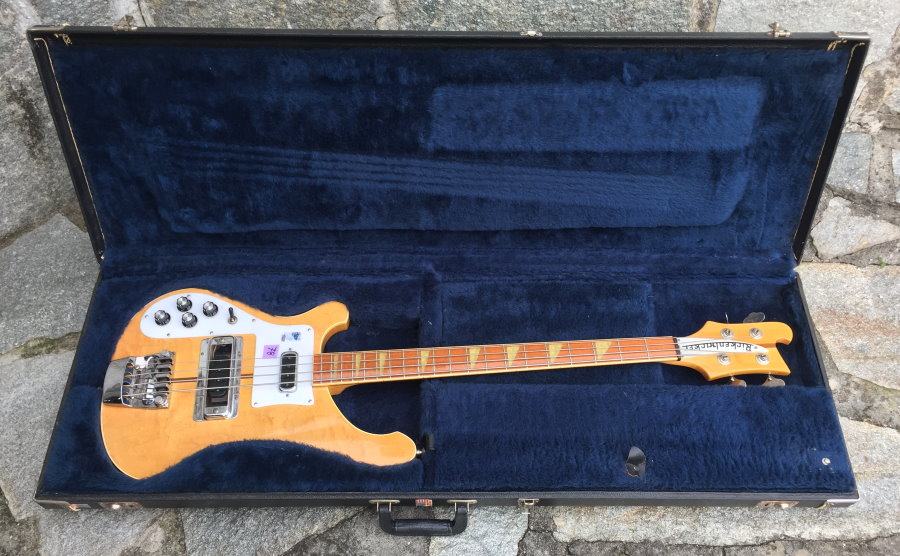 Stunning Conditions this 1978 Rickenbacher 4001 Lefty Mapleglow in near mint conditions 100% original perfect neck and fretboard with excellent frets ready to play. Comes in a Rare Original Lefty Rick Hard Case Code LH33
Anyone familiar with this instrument knows that the later 4003 models look like, but are no longer this famous series!

Paul McCartney first tried this new bass in New York in February 1964, but dismissed it, preferring the lighter Hofner.
Later, during the week of the Hollywood Bowl shows, the president of Rickenbacker gave Paul the instrument again, and so McCartney was the third Beatle to use a Rickenbacker product. Paul's 4001S, built in January 1964, has dot position markers, the neck is an integral part of the case (neck-through-body), mounts a chrome bar pickup at the fingerboard and a horseshoe pickup at the bridge.
With no binding on the body and neck, the original finish was Fireglo-style faded red. In 1967, during the Magical Mystery Tour period, Paul painted the bass in a psychedelic style, and then finally brought it back to natural color. McCartney began using this instrument in the studio as early as the autumn of 1965, on some Rubber Soul recordings, such as Nowhere Man and Think For Yourself.
Coinciding with the transition from Hofner to Rickenbacker, the bass sound and phrasing on Beatles records changed from a more traditional style to a new, almost experimental, melodic-rhythmic style, which characterized Paul as a great innovator in the use of this instrument. Rain, Paperback Writer, Taxman, Penny Lane, I'm The Walrus and above all With A Little Help From My Friends, Getting Better, Fixing A Hole are still real models of taste, synthesis and creativity.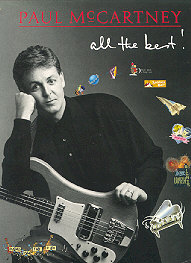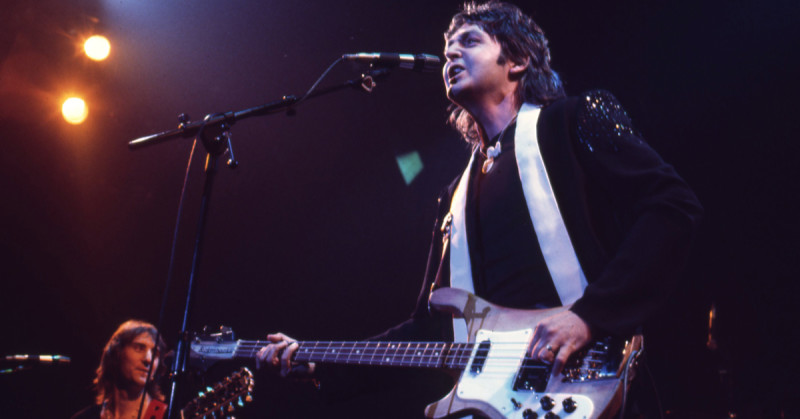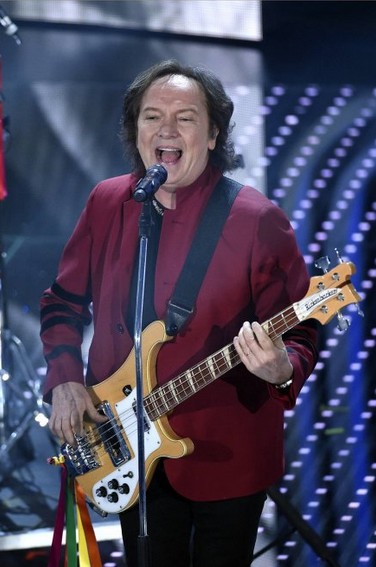 Red Canzian (Pooh)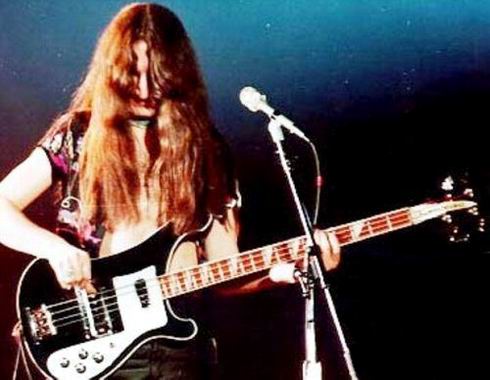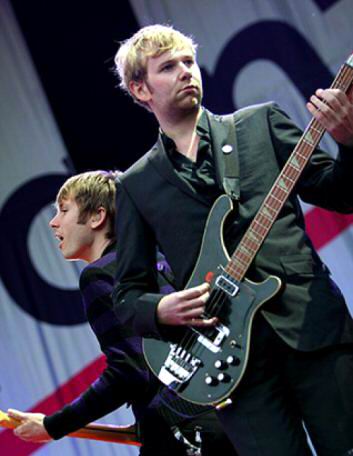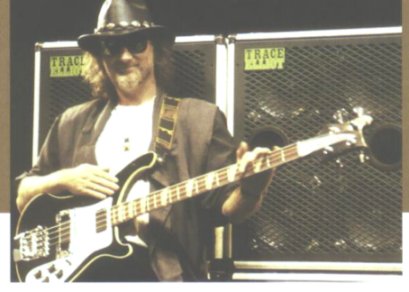 Roger Glover (Deep Purple)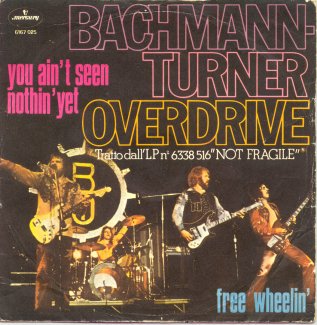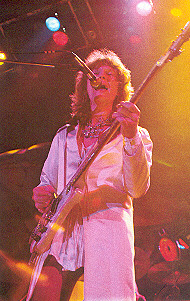 Chris Squire(Yes)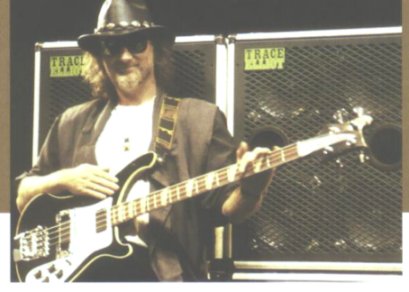 Roger Glover (Deep Purple)