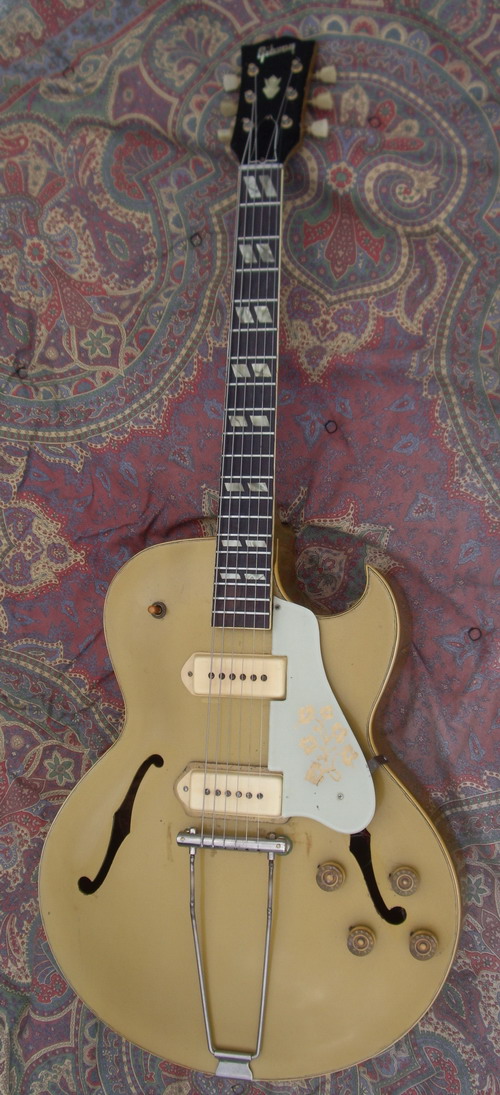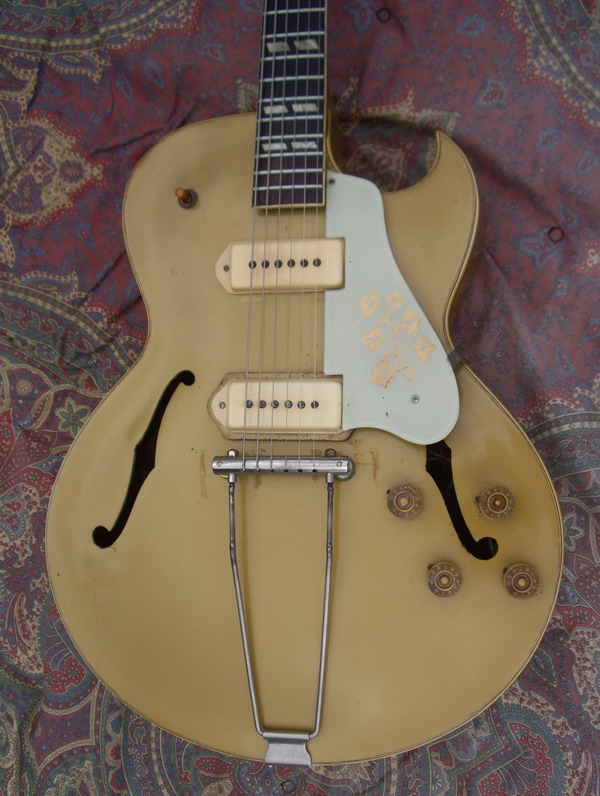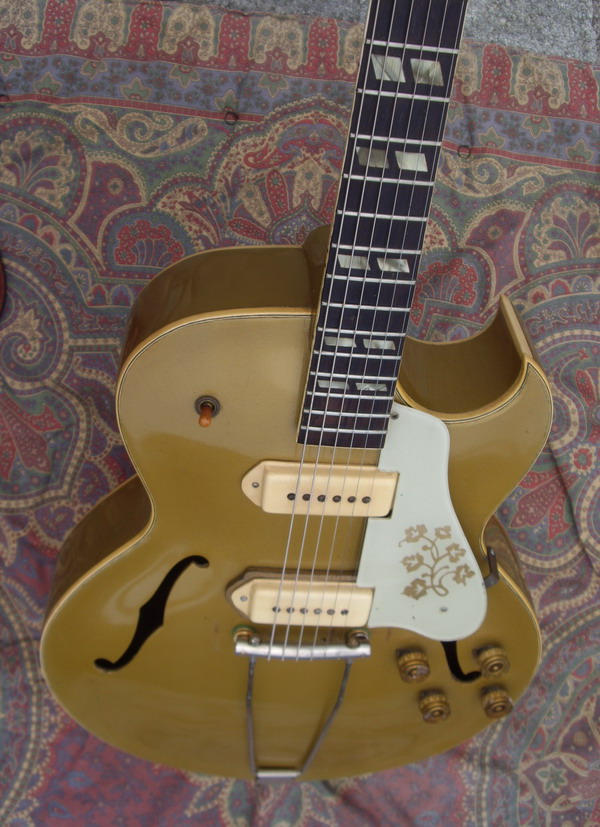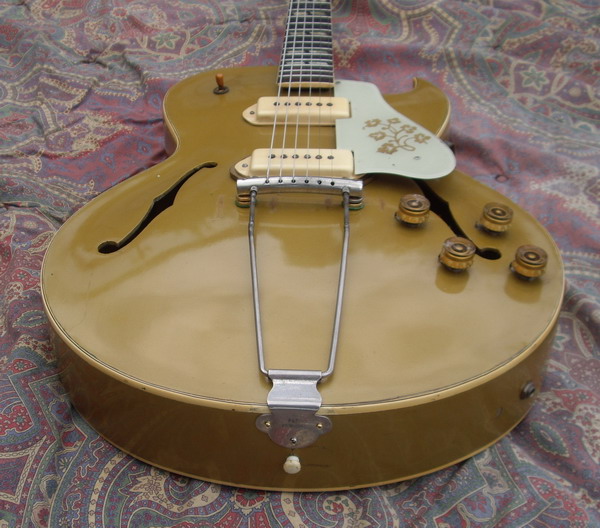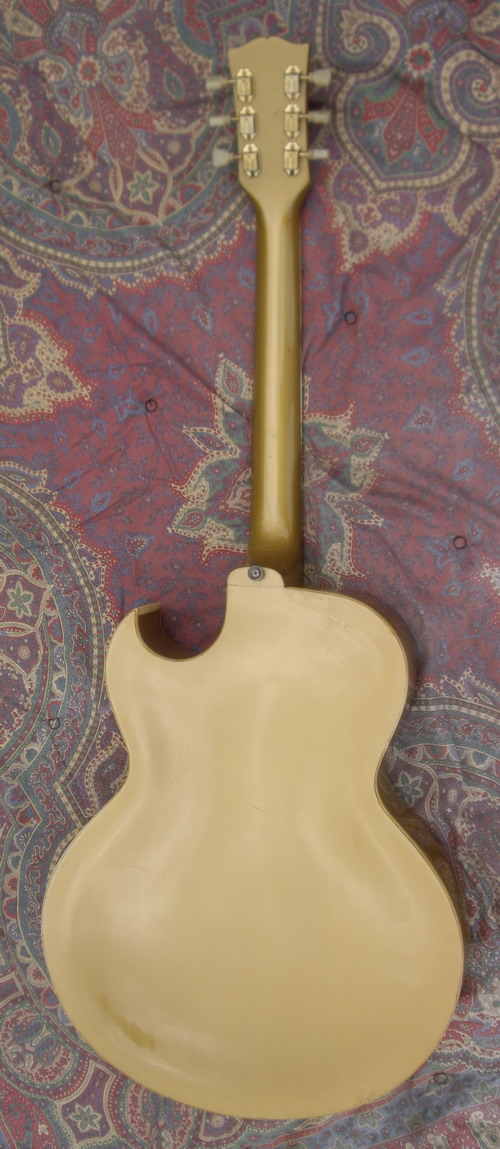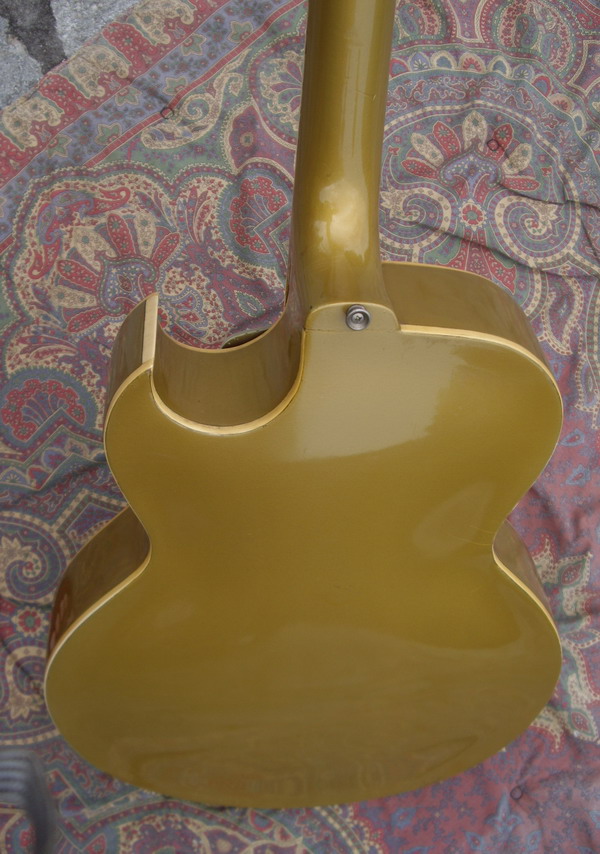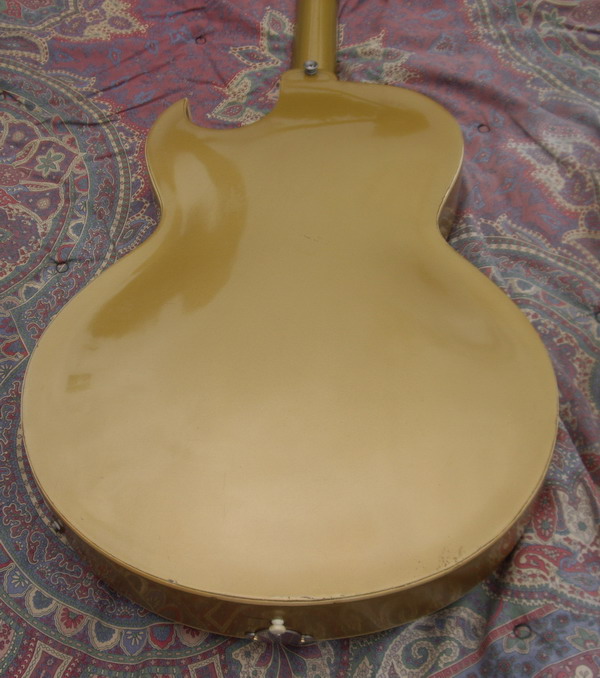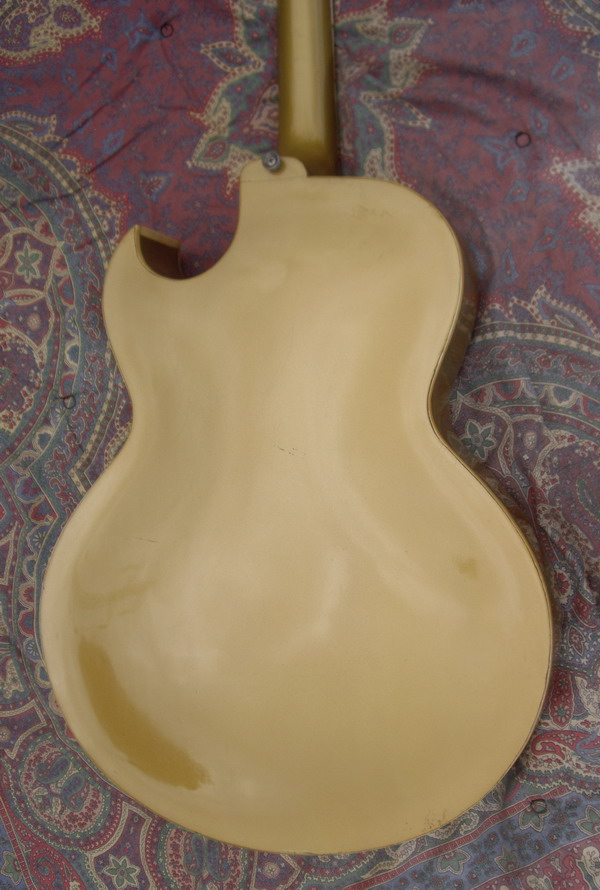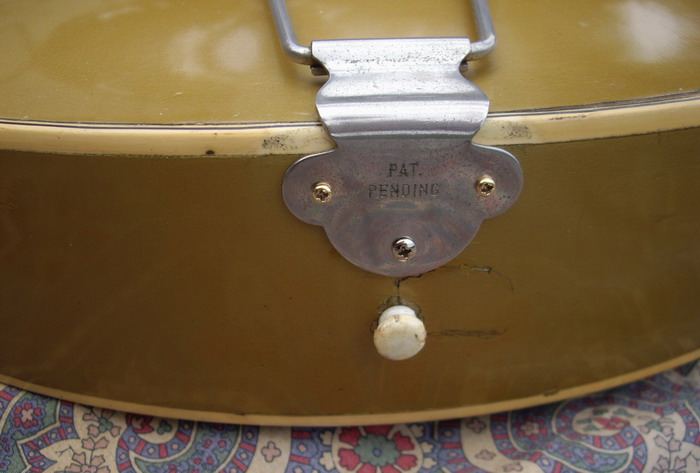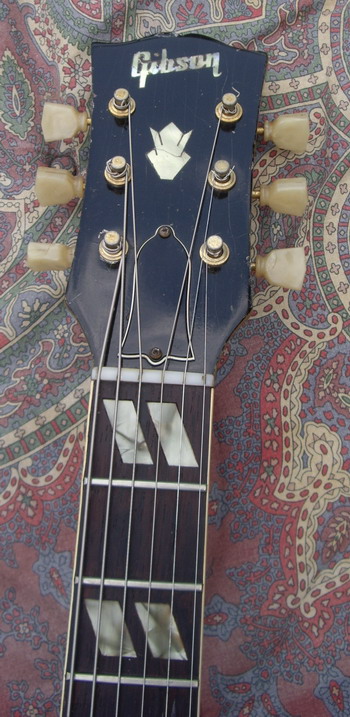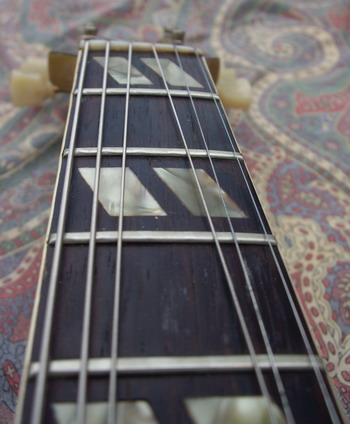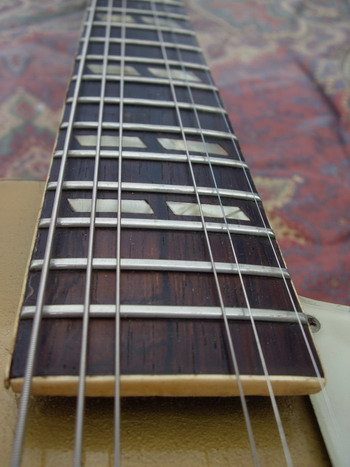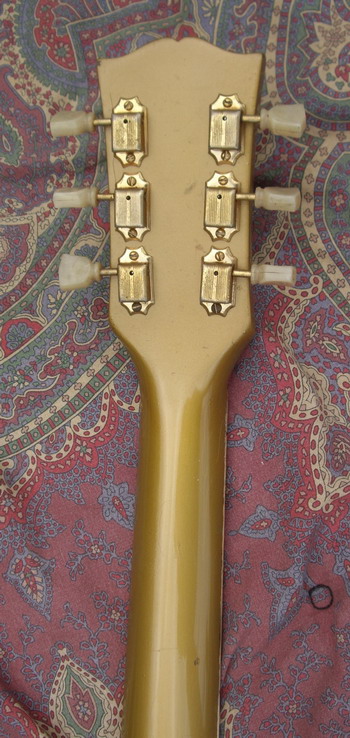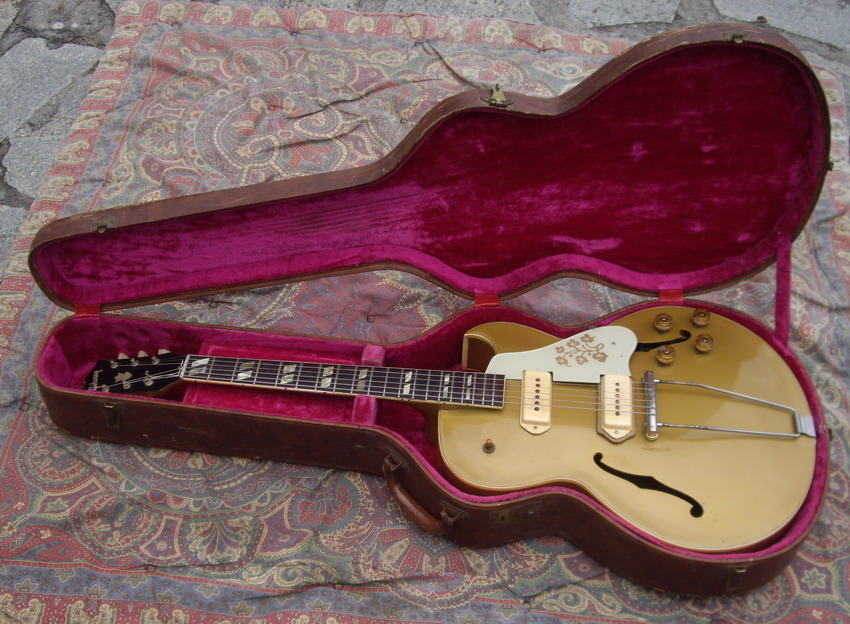 '54 ES 295, Gold Finish & Gold Parts, 2P90 Rare, EX code GI911
Gold Finish & Gold Parts, No Damage and No Repairs. Plays and sounds great with incredibly meaty and powerful P-90 tones, The fully hollow maple body delivers great clarity and top end, propelled by the midrange richness and incredible harmonic content of the P-90 pair. Very dynamic and sweet, this ES-295 pairs well with any tube amp of the era for everything from clean, complex jazz voicings to smoothly overdriven golden era country twang and rockabilly rumble, light weather checking on the body but no crack in the wood. Medium C profile that is modestly slender yet still has a substantial feel, with shoulders that slope back towards the center of the profile gradually. The profile gets slightly deeper in the high registers of the fretboard, but on the whole stays fairly uniformly deep and consistently shaped. Good frets, height and play cleanly in all registers with no notably buzzing or dead spots. The 1 11/16" nut width is ideally spaced for chording and accurate lead lines.On the headstock, the original gold plated Kluson Deluxe tuners are intact with the original swirly pearloid tulip buttons. His is a phenomenal example of a vintage '50s ES-295.Original Brown Case.
http://www.scottymoore.net/53ES295.html
Gibson Es-295 Archtop Guitar (1952-1958)
The Gibson es-295 was introduced in 1952 and shared the same finish as the original gibson les paul goldtop model which originated during the same year .In 1952 the es-295 guitar was fitted with 2 p-90 cream covered pickups, it had gold plated hardware , a gold body and neck finish , individual tone controls for each pickup,pickguard embossed with a gold floral design , trapeze tailpiece , parallelagram fingerboard inlays , and had crown inlays on the peghead .From the very beginning since scotty moore ( guitarist of elvis presley ) played on the es-295 , it was coined as the ultimate rockabilly guitar , the guitar was also considered as a prestigious version of the ES175 but with 2 soap bar pickups .
In 1957 Gibson replaced the 2 p90 pickups with 2 gold plated humbuckers to comply and blend with the gold finish. Although the gibson es-295 guitars were short lived in 1958 , they set the stage for the succesful gibson es-175d models which were introduced a year later with 2 p90 pickups, natrural or sunburst finishes ,and are still in production today. In 1990 gibson introduced a reissue with a gold finish 2 p90 pickups , bigsby and called it the gibson es-295 reissue , discontinued in 1993. In 1993 they introduced a more prestige version with an antique gold finish , bigsby and 2-p90s , and named it the es-295 '52 historic collection , discontinued in 2000 .
It is a guitar seen in the hands of notable musicians from Scotty Moore to Brian Setzer and Danny Gatton's Blues giant B.B. King played one in the late 1950s The ES-295 was in production from 1952-1958. Out of these seven years, there were only 1770 total models produced.
Scotty Moore played with Elvis Presley and used the ES295 on the first Sun recordings such as "Thats All Right" and "Good Rocking Tonight". Gibson only built 1770 of the original ES295 between 1952 and 1958 which makes it a very rare guitar.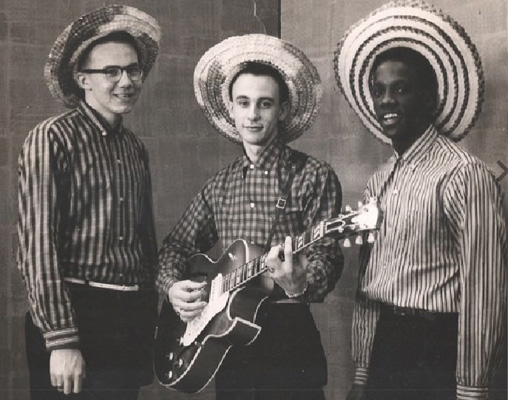 http://www.rockabillyhall.com/ronniehaig.html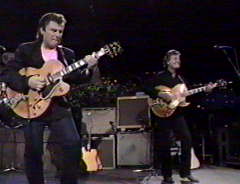 Danny and singer Billy Windsor, who's playing Danny's 1954 Gibson ES-295 (the one that didn't belong to Scotty Moore.) Love those old Fender amps in the background!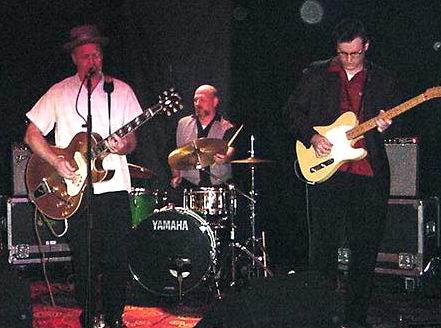 THE BLACKTOP ROCKETS FROM ATLANTA
DO A GREAT SET IN PARCELL'S LOUNGE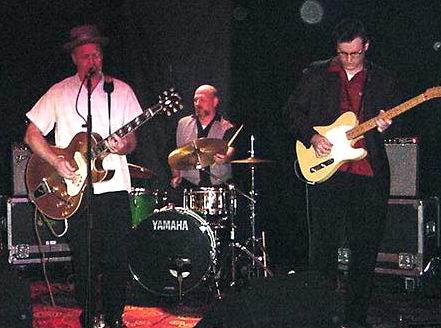 THE BLACKTOP ROCKETS FROM ATLANTA
DO A GREAT SET IN PARCELL'S LOUNGE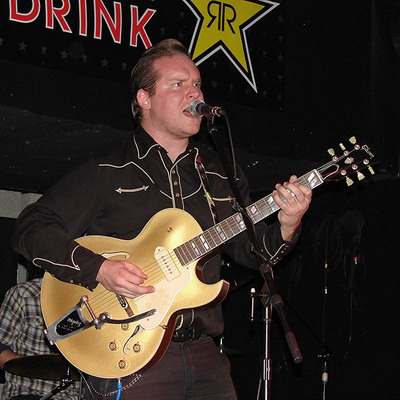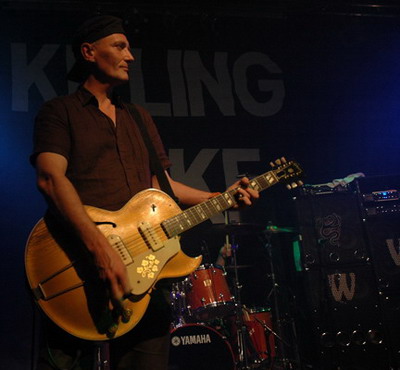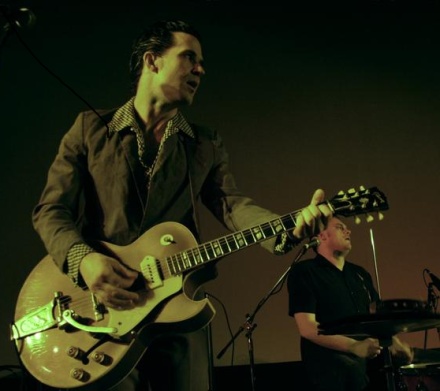 Heavy Trash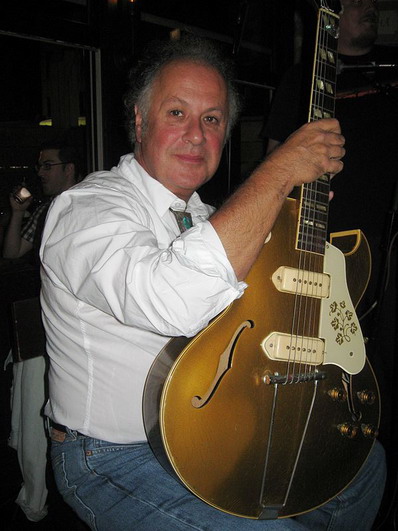 Arlen Roth with 1953 Gibson ES-295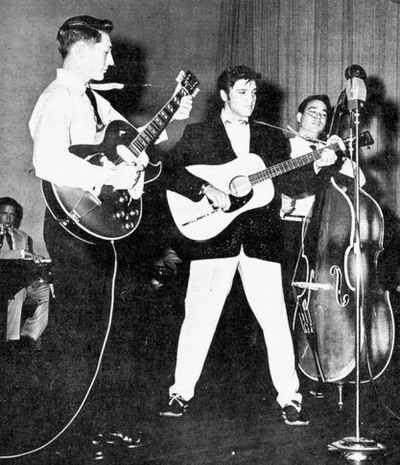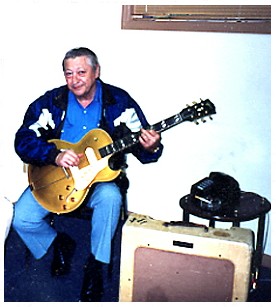 Scotty Moore 1952 ES295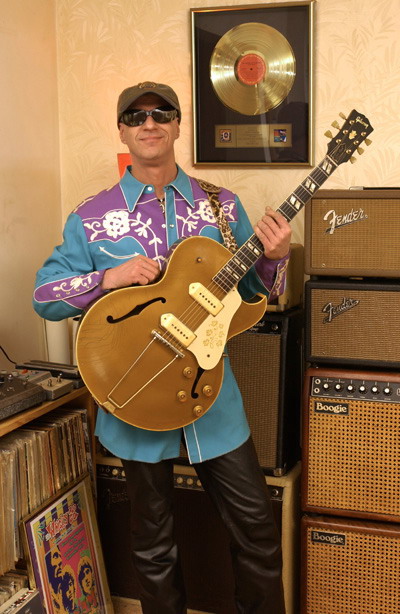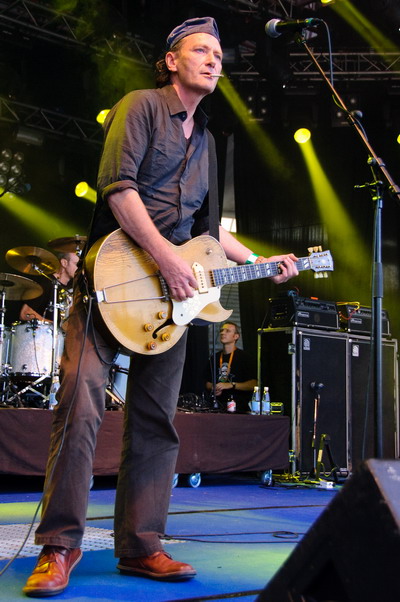 Geordie Walker losaarirock 2009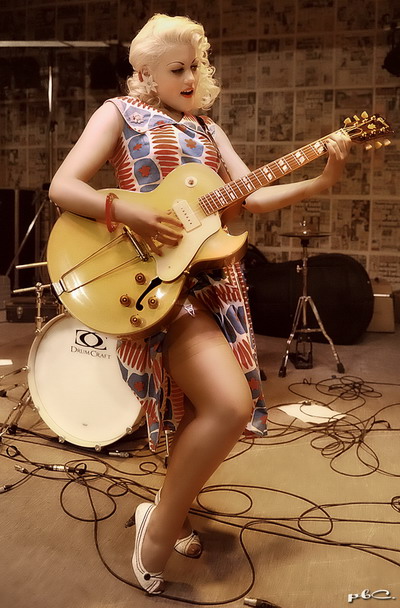 http://www.youtube.com/watch?v=W1AJcJOQzuc
http://www.youtube.com/watch?v=46V6cuO_SUw
http://www.youtube.com/watch?v=lPR5zh1atyw