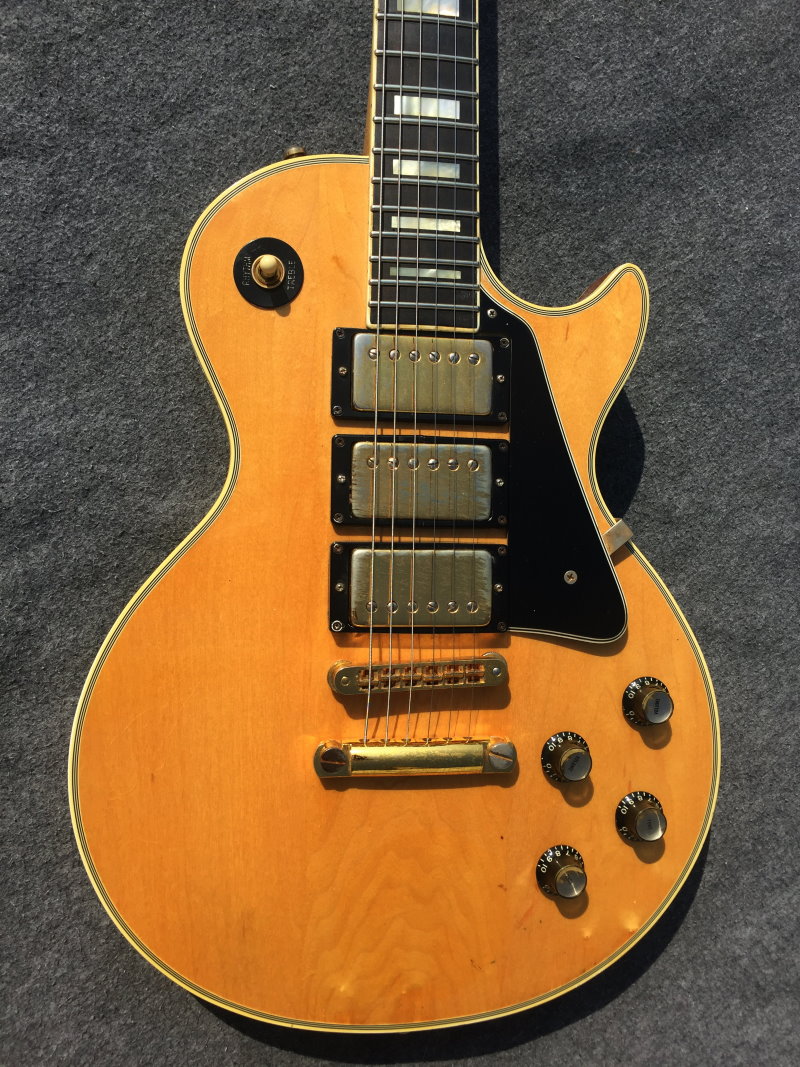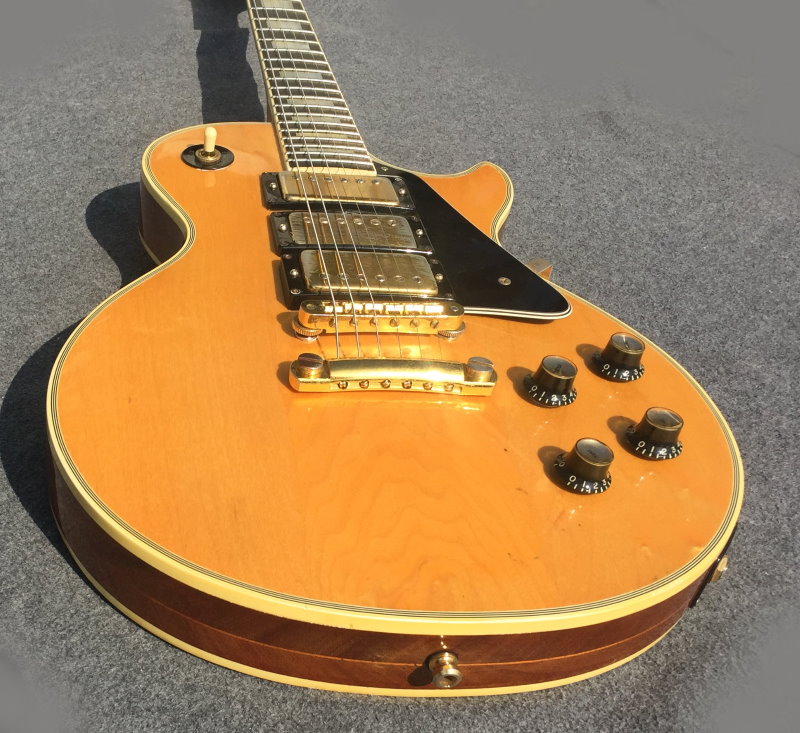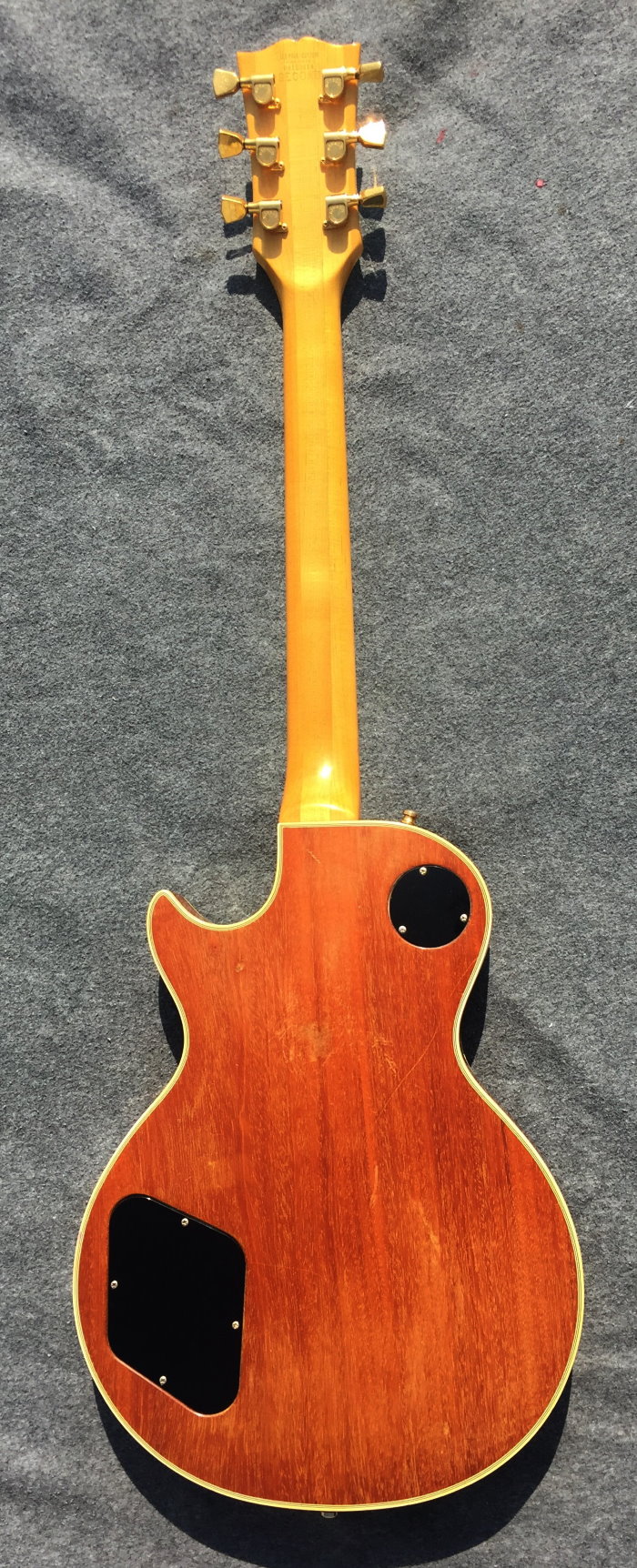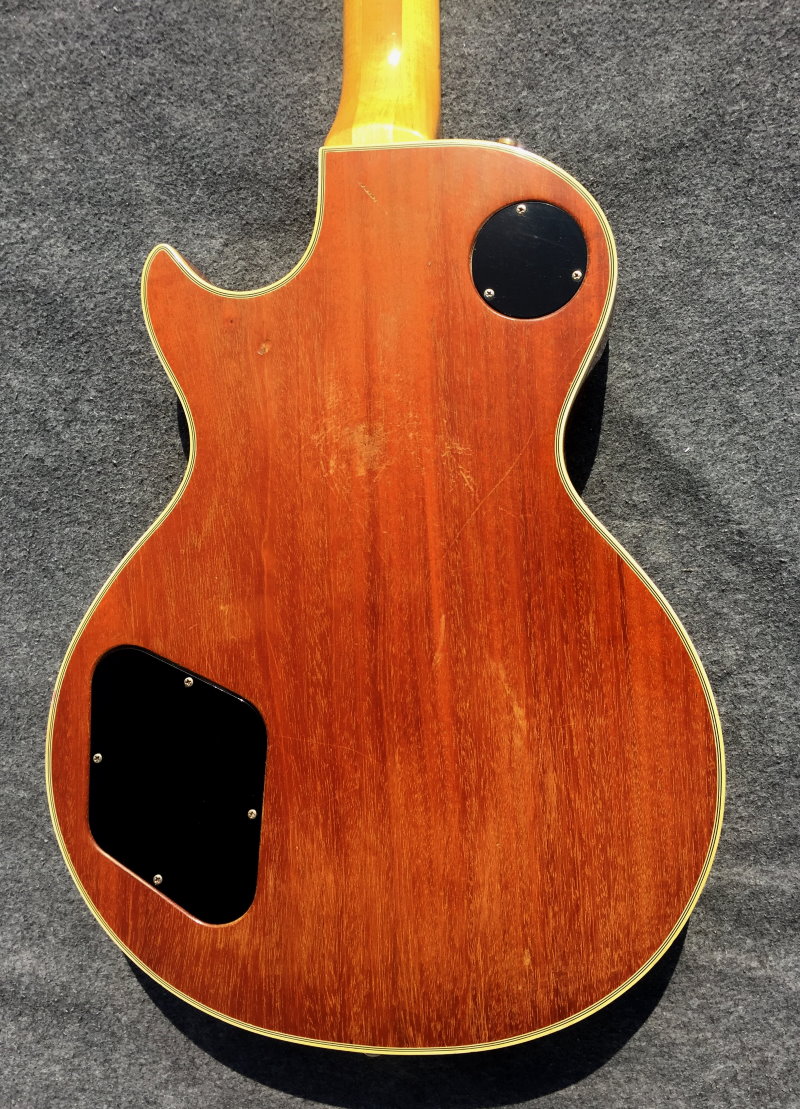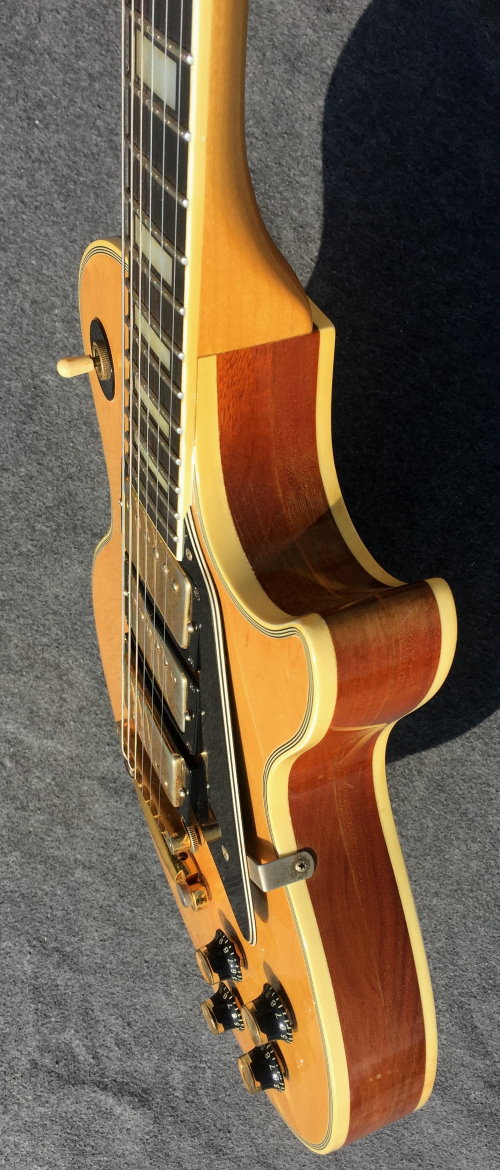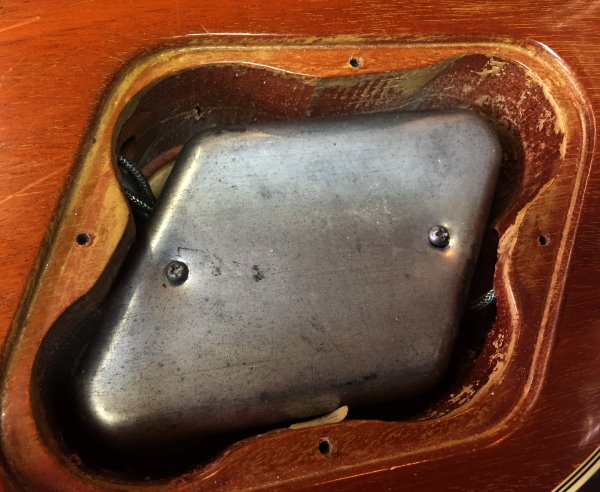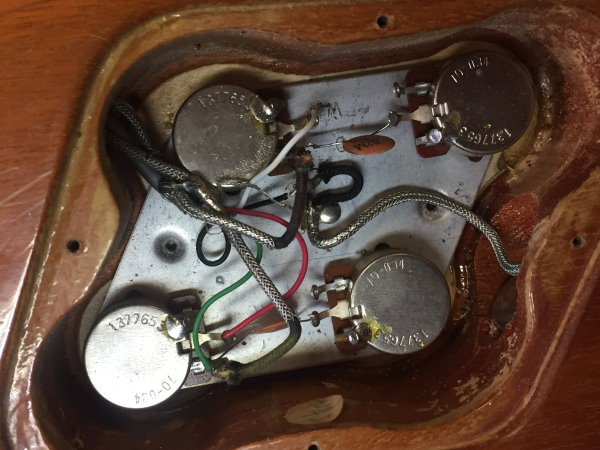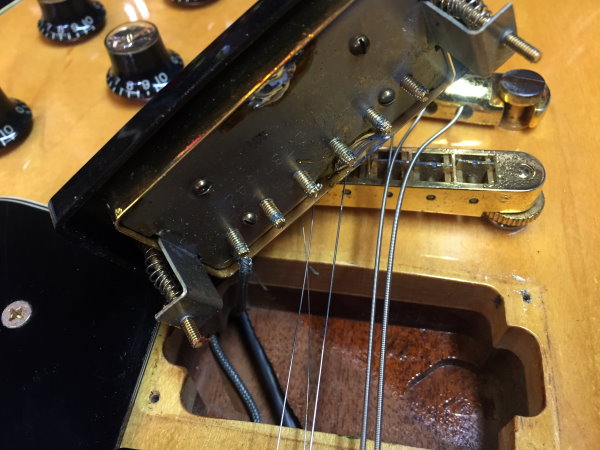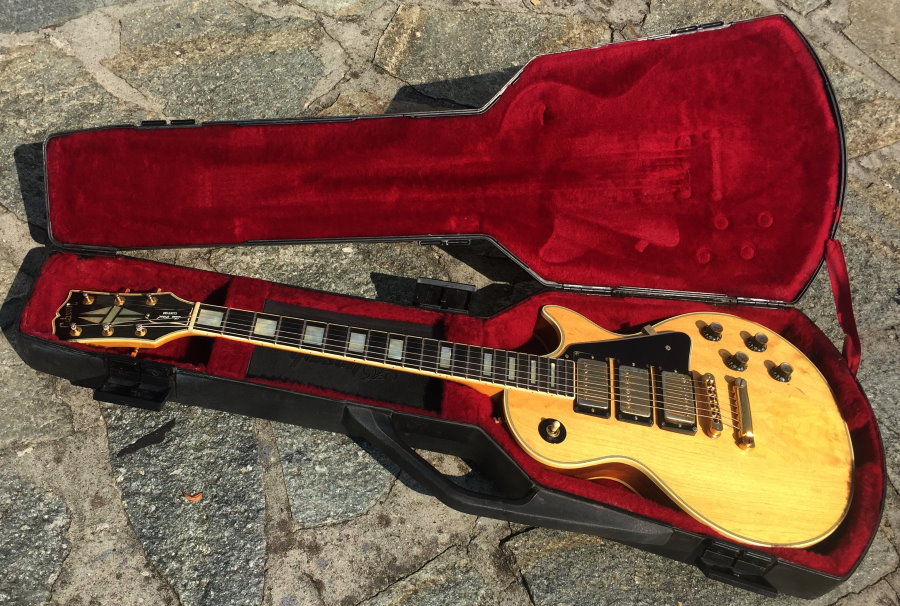 '76 LES PAUL CUSTOM 3 PICKUPS, Rare Natural, 3 Patent Number, EX+ code GI13
Wonderful patina beautifully aged to honey blond. Very nice top with a light bird eye. Mahogany back & sides Multi-piece construction with 3 piece, carved maple top Cutaway Laminated Maple neck Ebony fretboard with MOP block inlays Gold hardware, tuning machines say "Gibson" on them Black headstock face plate with MOP split diamond inlays. Super low action. Nice worn neck feel. Original frets in good conditions. Pots dated 1976, New Frets Professional Giob Perfect ready to play.OHC
The official word at the time was that "seconds" had cosmetic flaws that did not affect the structural integrity or playability of the instrument.Usually the supposed flaw was very hard to find . If the full word "second" was stamped on the back of the headstock, it generally was the most obvious cosmetic flaw. Whether the second program existed mostly to move stock at a discount or generate tax write-offs, I can neither confirm or deny. They were definitely sold to dealers.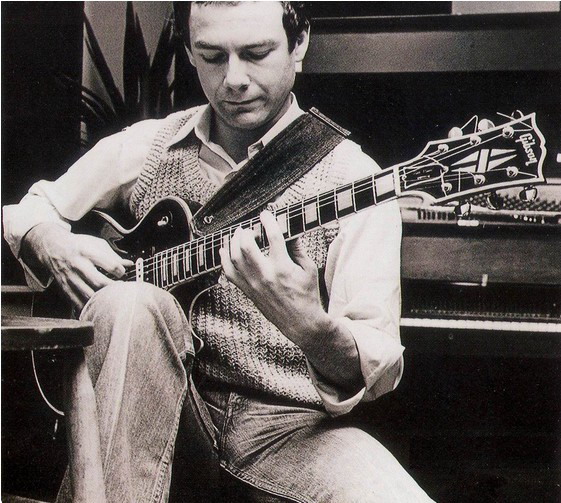 Robert Fripp... King Crimson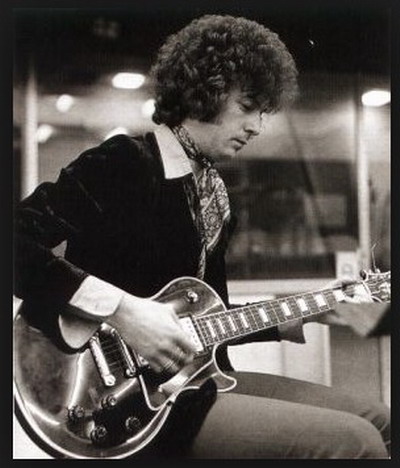 Clapton with gibson les paul custom 3 pickup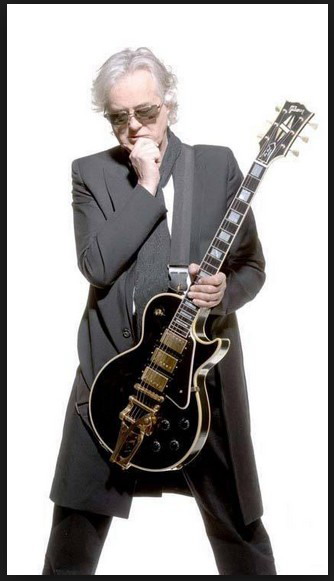 J.Page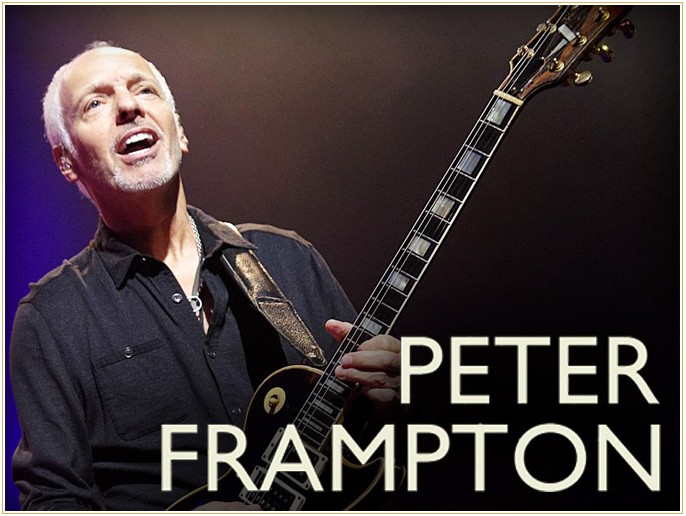 https://www.youtube.com/watch?v=y7rFYbMhcG8