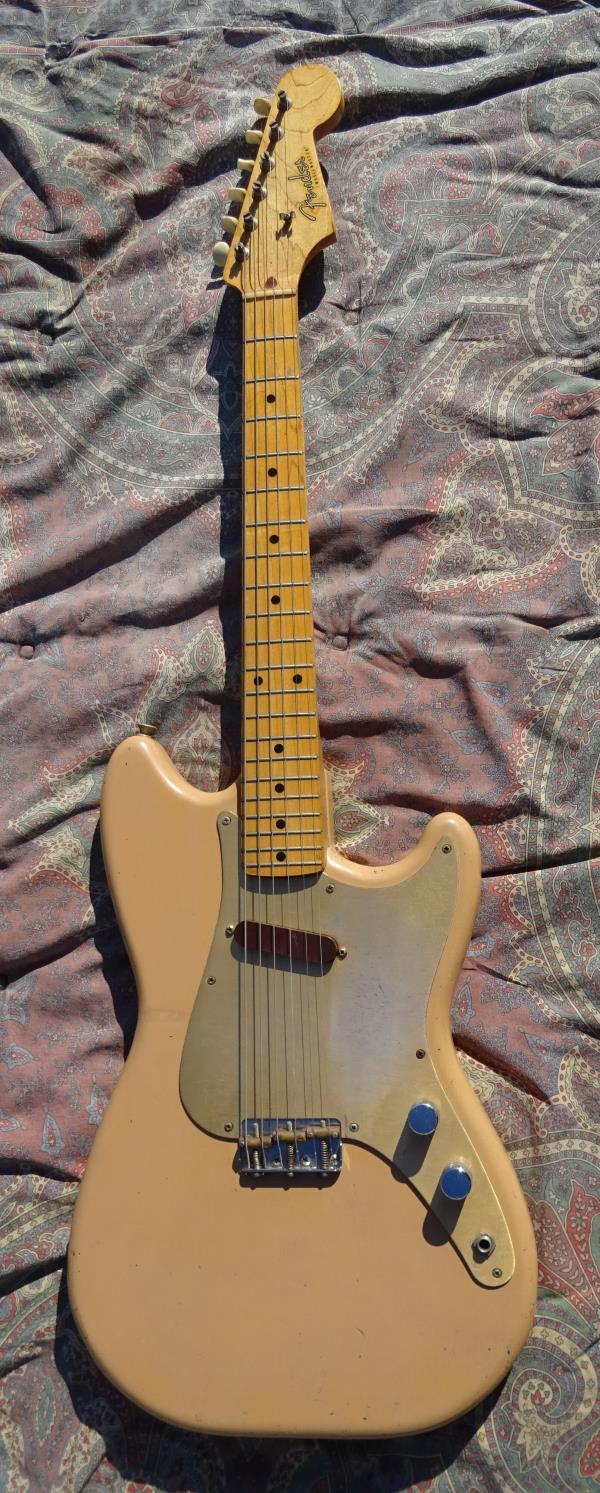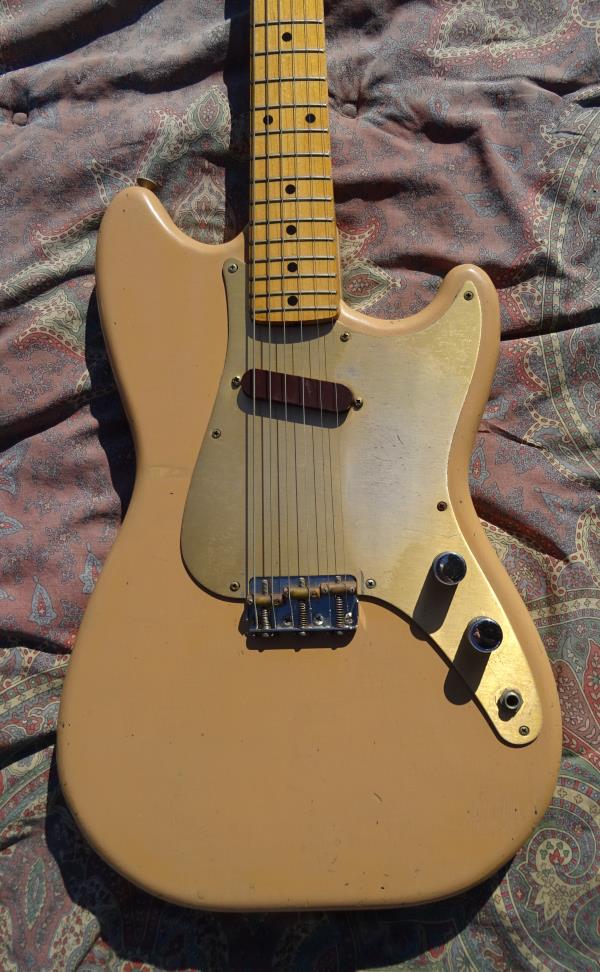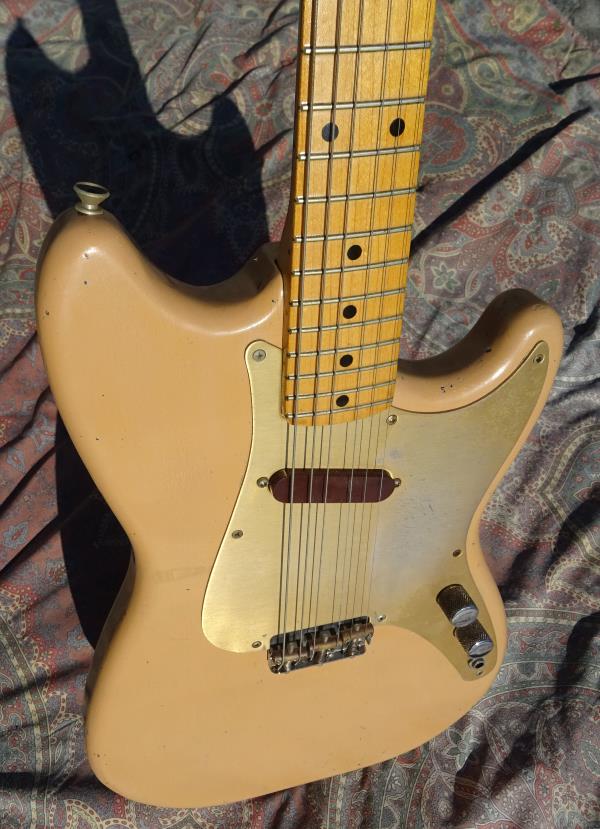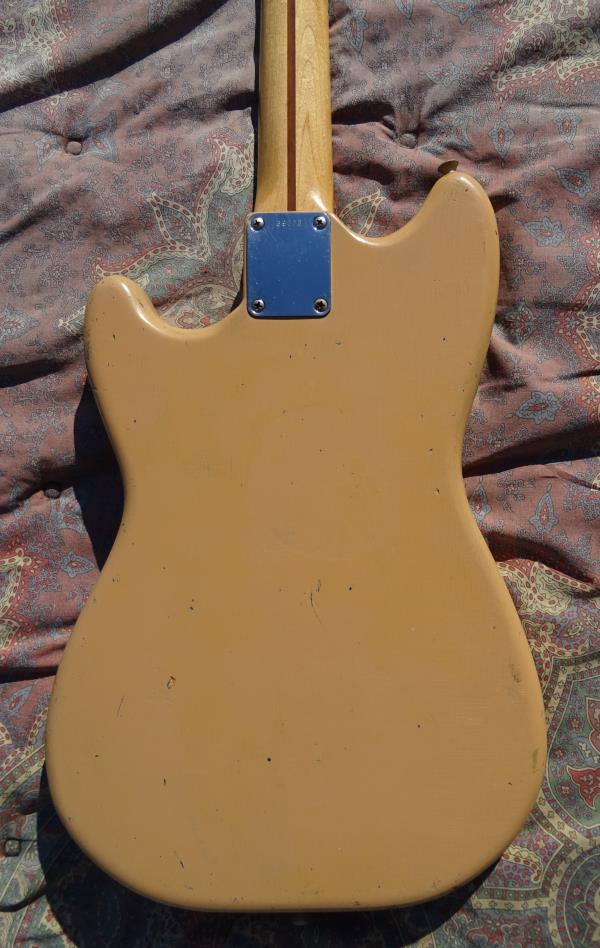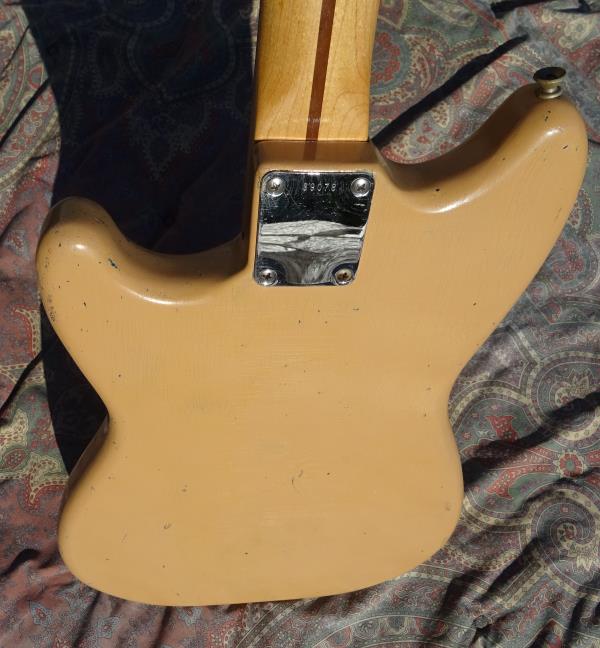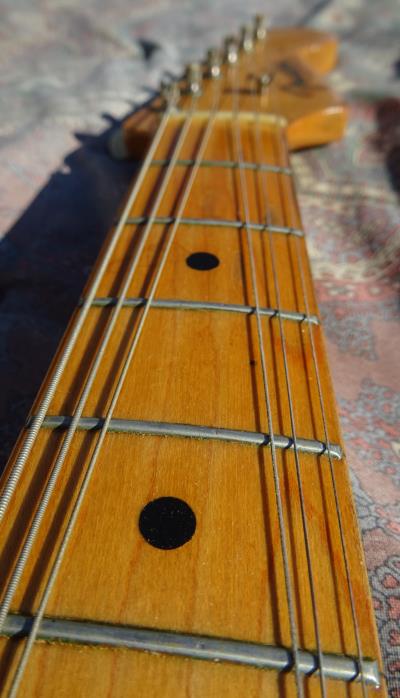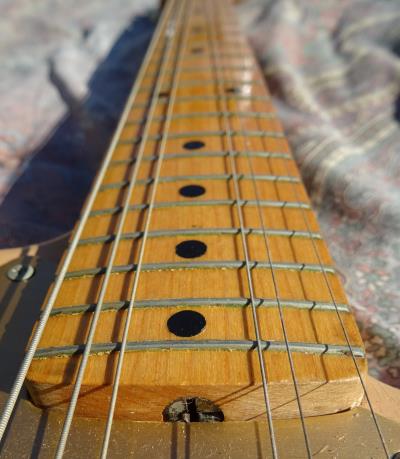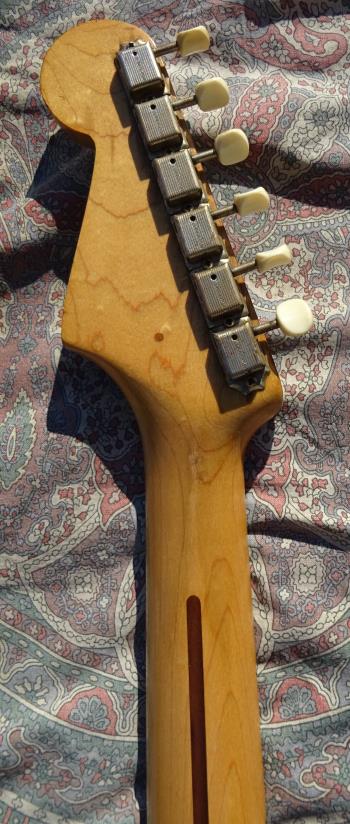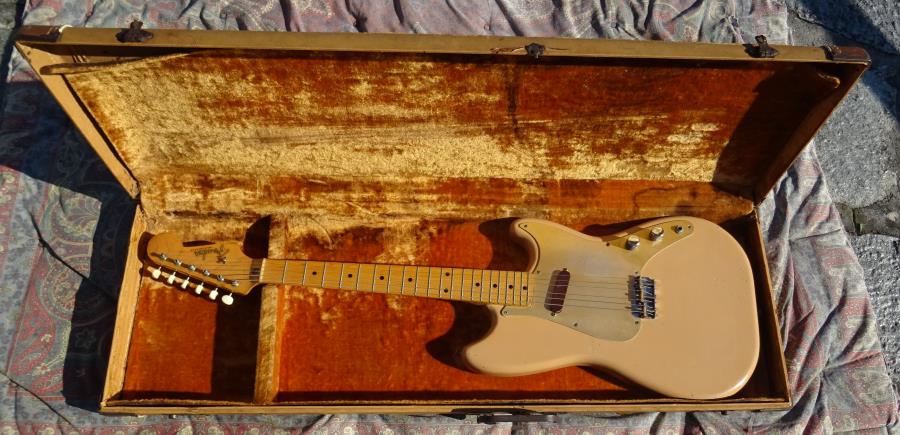 1958 Fender Musicmaster,Desert Sand,Gold anodized pickguard,EX code FE966
E xceptionally original conditions this Fender Musicmaster in Dessert Sand finish. There is very little in orig. fret wear, and only some minor pick wear to the body. on of the last examples with maple fretboard and gold anodized pickguard! With orig. fender case.
http://www.youtube.com/watch?v=MlHbDIHMk-s&feature=PlayList&p=024F6B2F22DB74C3&index=0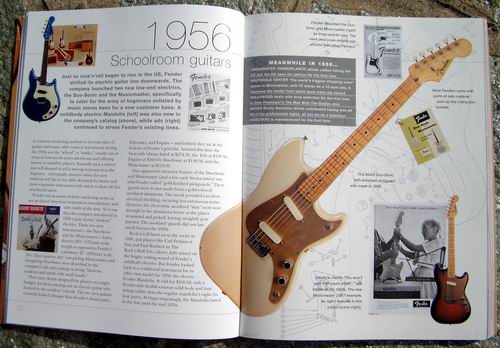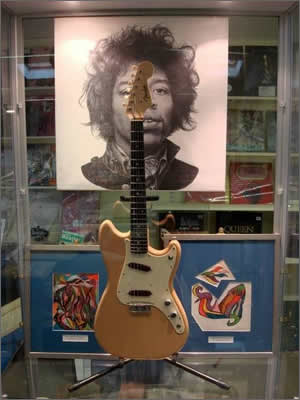 Hendrix Fender Duo Sonic Sells for £164,000!
Here at Vintage&Rare we are huge fans of Jimi Hendrix – so thanks to our friends over at GuitarCollecting.co.uk and Marko Flyss for this shout out on a recent auction for a Fender Duo Sonic owned by Jimi Hendrix. The tan coloured Fender Duo Sonic, played by Hendrix before he was famous, fetched £164,675 at an auction today, over 400 times the price he originally paid. The star's early guitar sparked a bidding frenzy at the Cameo Auctioneers Records' Music and Memorabilia auction in Midgham, Berkshire. Hendrix had paid just £100 for the tan guitar when he was an unknown 21-year-old backing musician. Going by the name Jimmy James, he used the 1959/60 model from March to November 1964 while performing with the Isley Brothers. Two original pieces of Hendrix artwork from 1967 were also sold for a total of £17,400.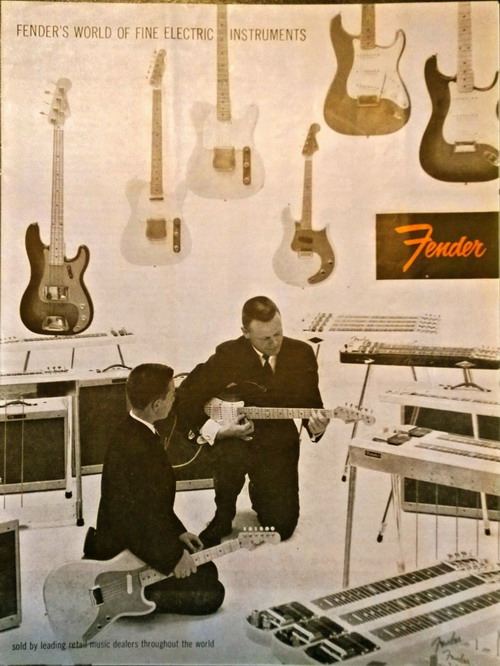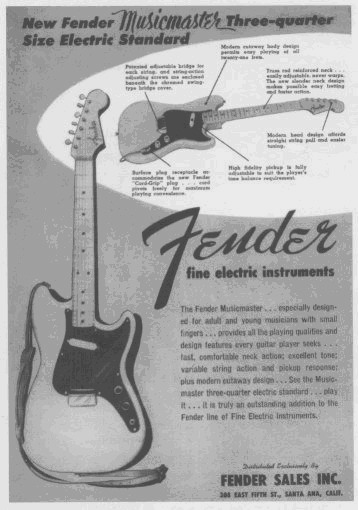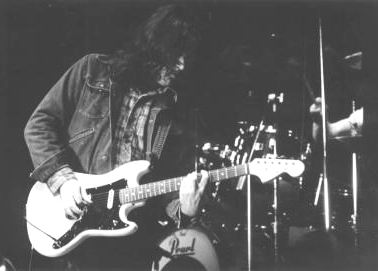 Rory Gallagher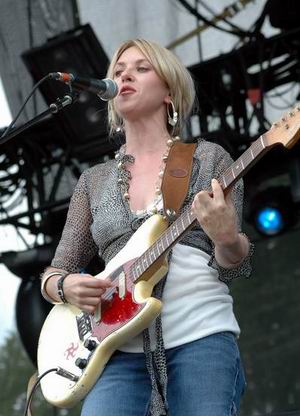 Liz Phair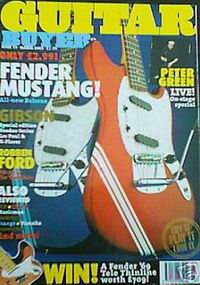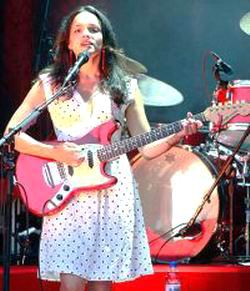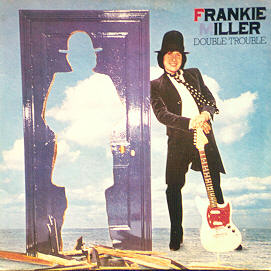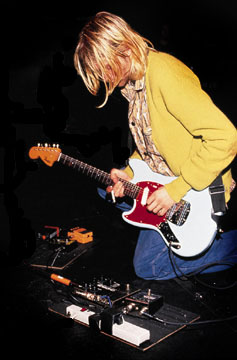 Kurt Cobain (Nirvana)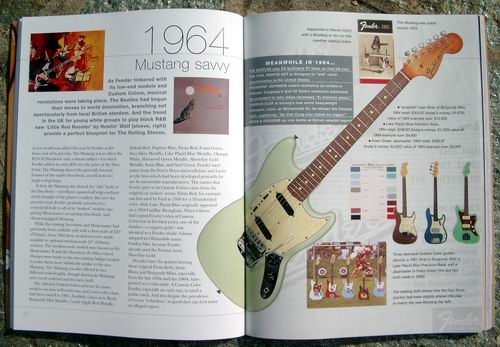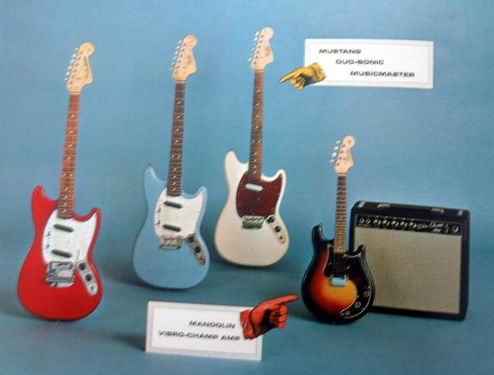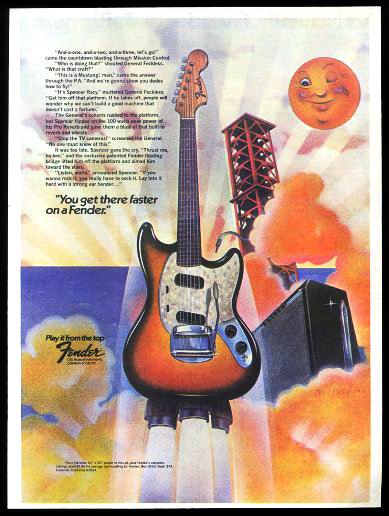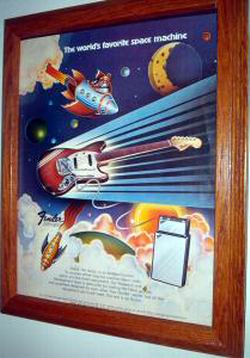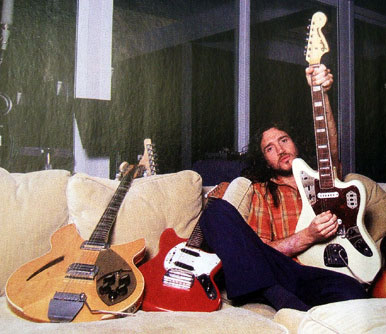 John Frusciante
THE FENDER MUSTANG STORY: http://fendermustangstory.com/default.htm