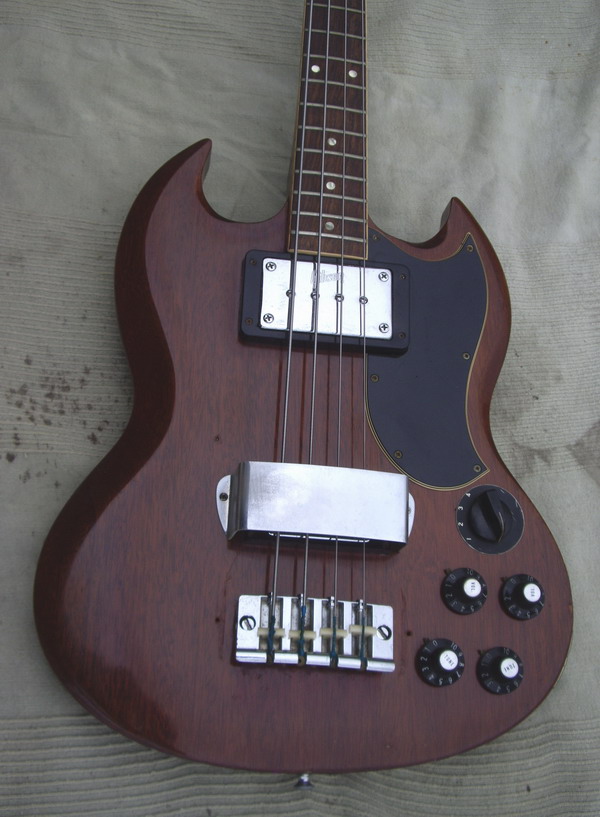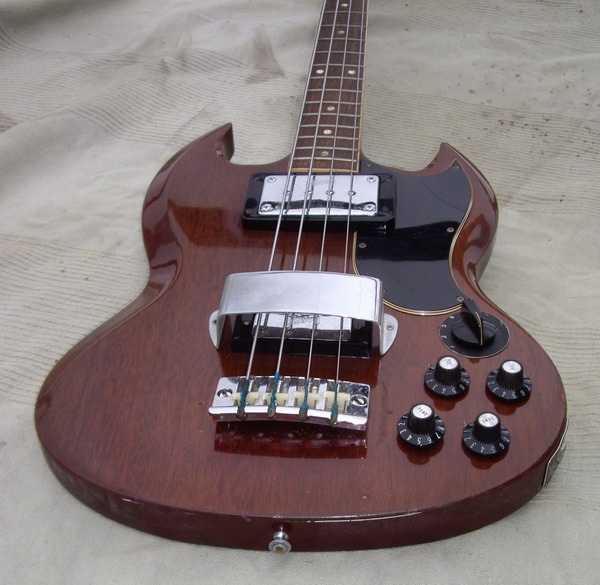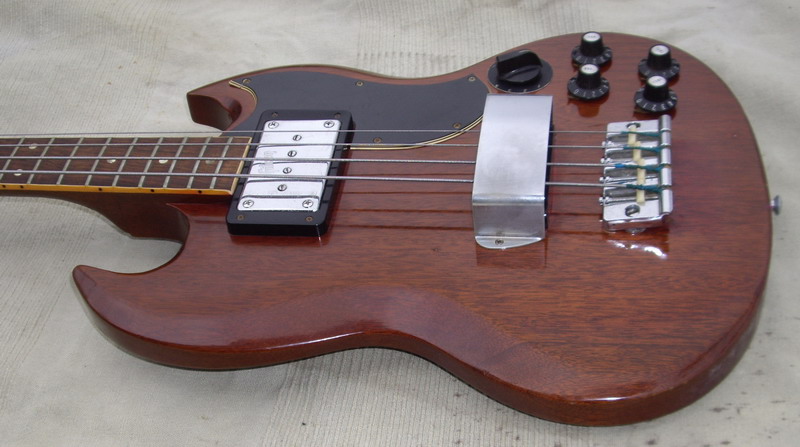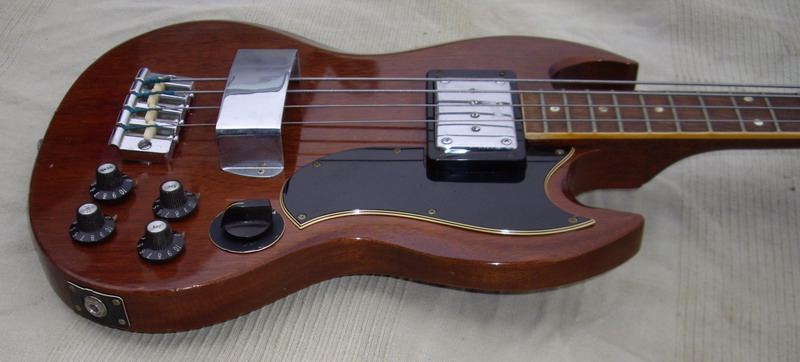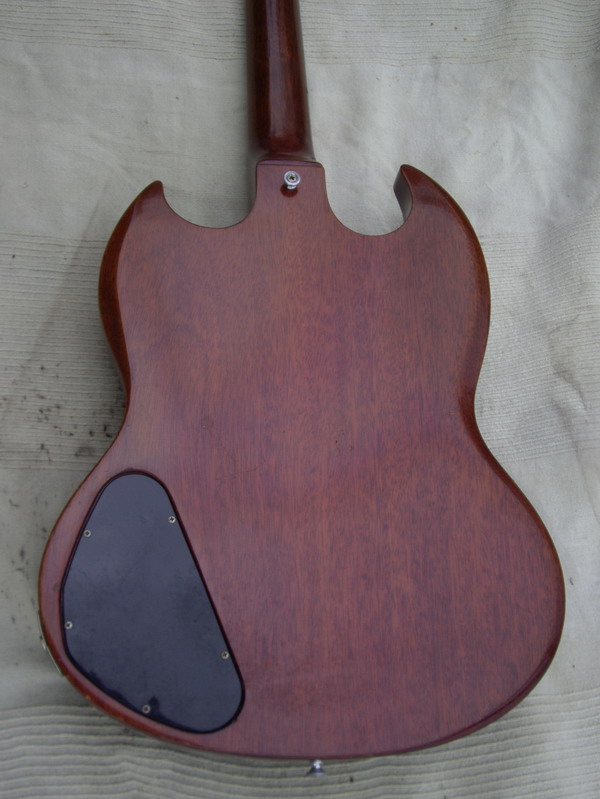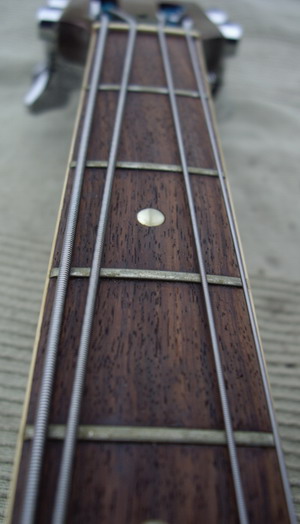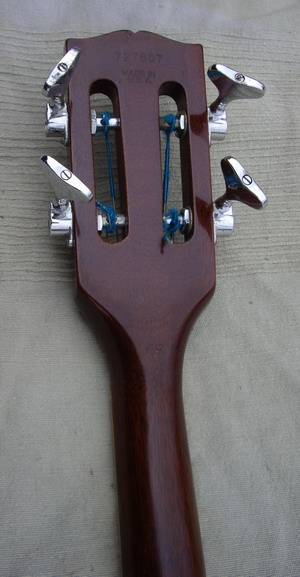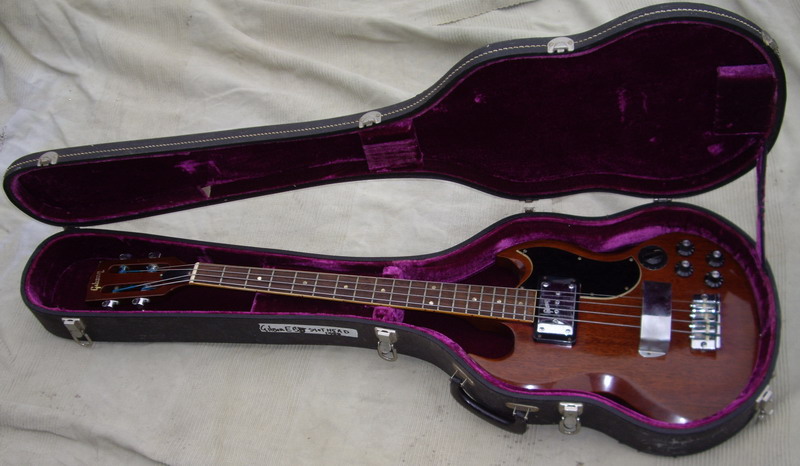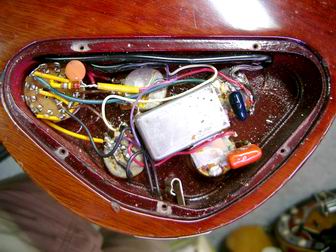 69/70's Gibson, EB3 Cherry, 2Pick-up, No Volute, "Gibson"on cover, EX
code BA866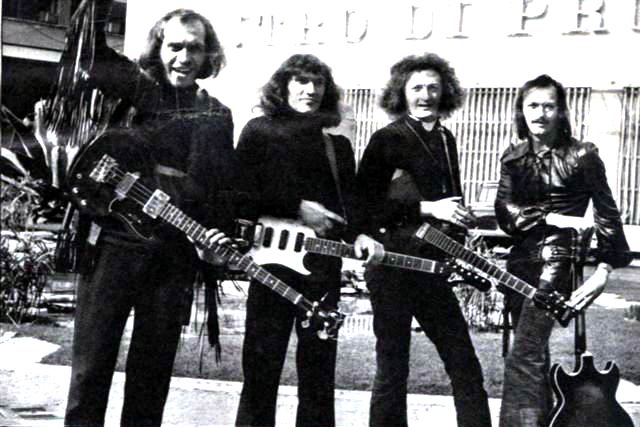 Equipe84 - Maurizio, Alfio, Victor e Franco
he EB3 is a true design classic. Not many basses are as easily recognizeable, and as often copied as the Gibson EB3.
The evolution of the EB3 bass followed a very similar path to its sibling the EB0. Changes in design happened at the same time. The EB3 sported a solid mahogany body, 30½ inch scale mahogany (1960s) or maple (from 1972) neck with rosewood fingerboard. The 1960s EB3 was very popular with the British bands of the time. People like Jack Bruce (Cream), Andy Fraser (Free), Bill Wyman (Rolling Stones), Trevor Bolder (David Bowie), Glenn Cornick (Jethro Tull), and Chris White (Zombies) all used the EB3 as well as a whole host more in the seventies.
Sound Clips
Sound clips are approximately 250kb played EB3, with fingers rather than a pick.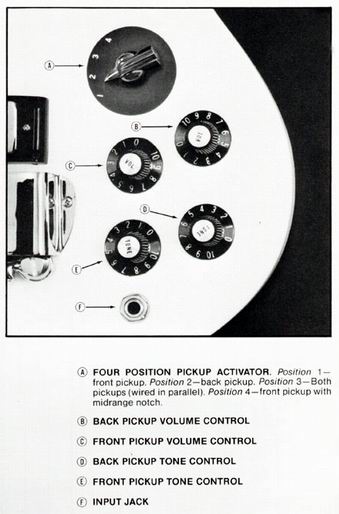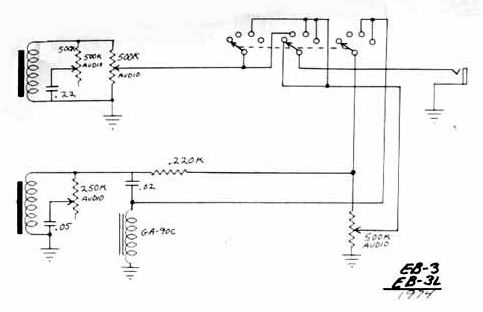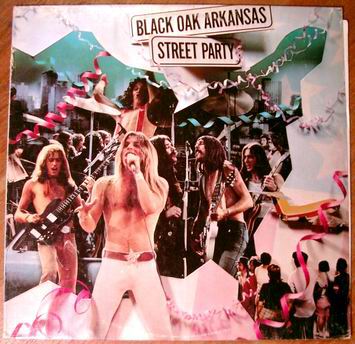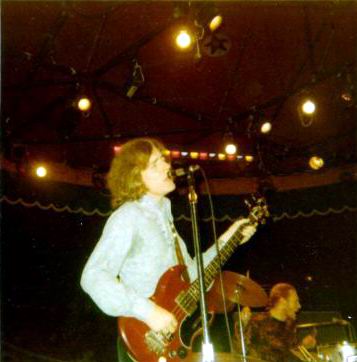 Jack Bruce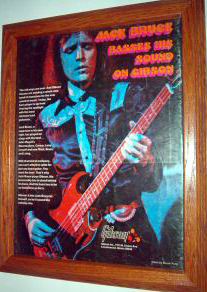 1973 GIBSON PROMO AD JACK BRUCE CREAM MAYALL'S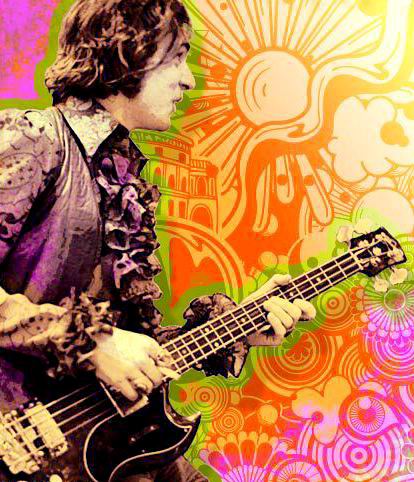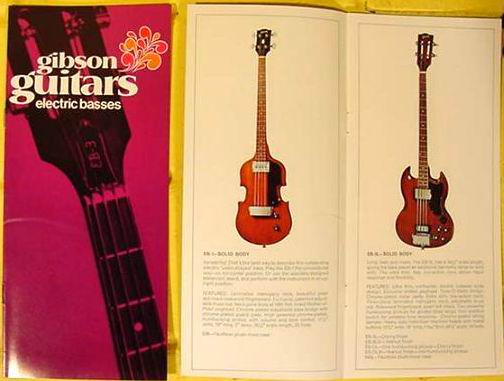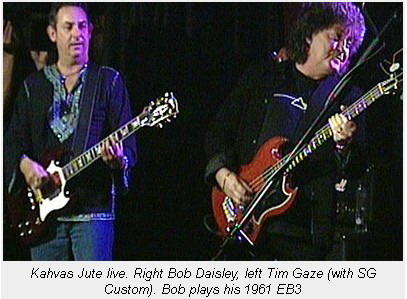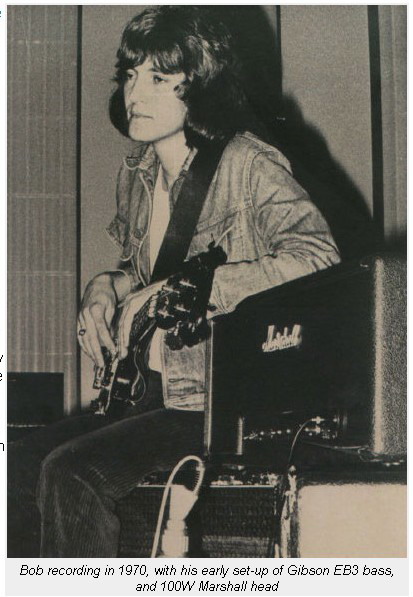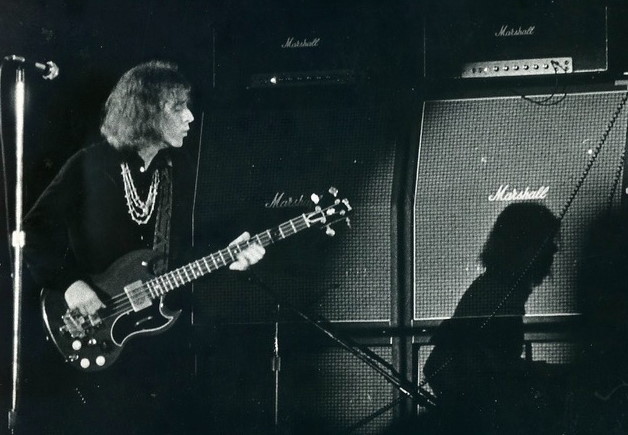 Jack Buce