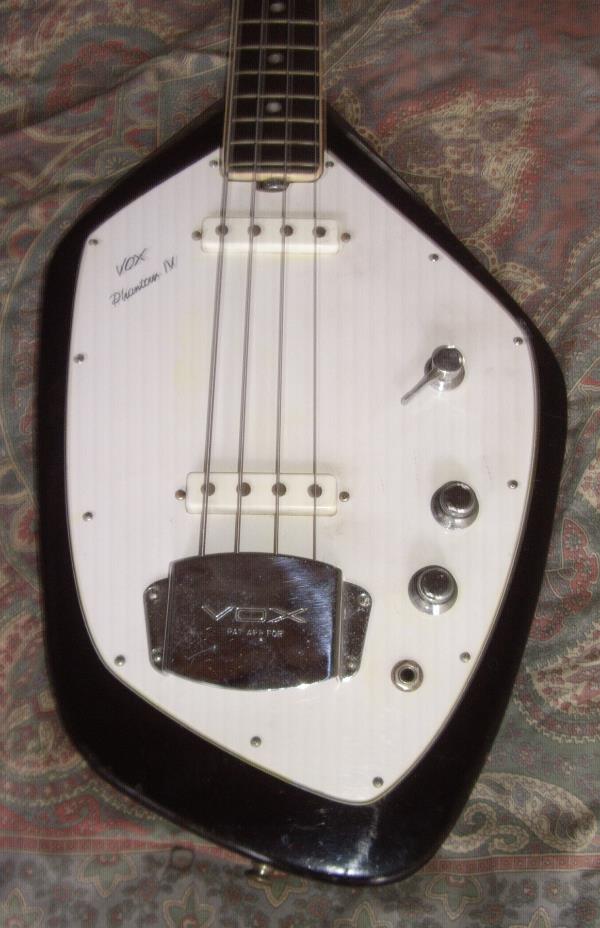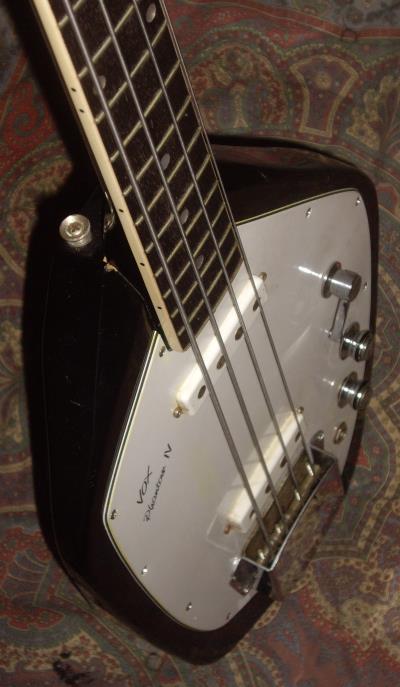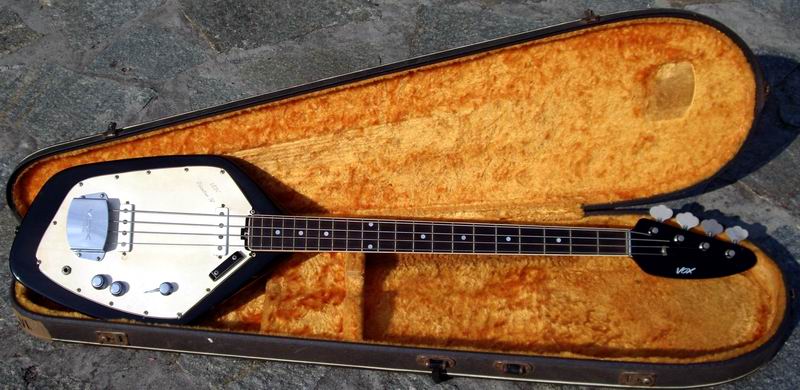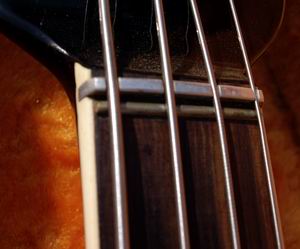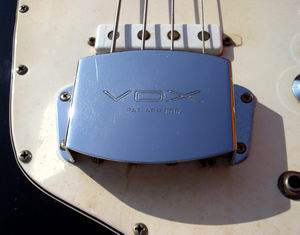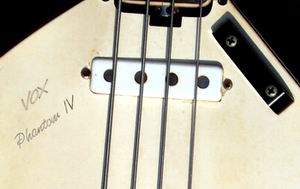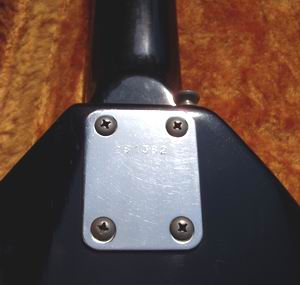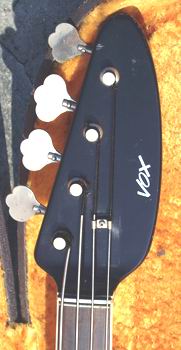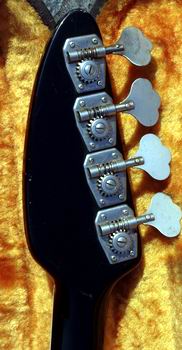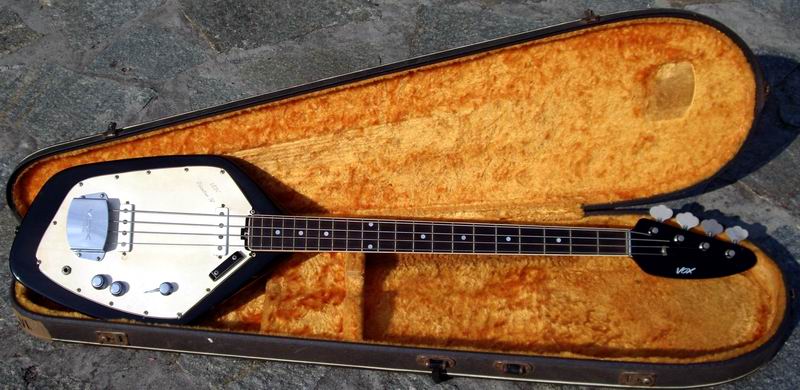 '65 VOX PHANTOM BASS,Black,OHC EX+ code BA833
Vox Phantom IV Model Solid Body Electric Bass Guitar (1966), made in Italy, black polyester finish, hardwood body, laminated maple neck with ebony fingerboard, original grey hard shell case.
The Phantom IV bass featured two single coil pickups with four pole pieces. A rotary switch was used for pickup selection. A single volume and tone control were also included.
The 1966 US Vox catalog described the V210 Phantom IV Bass as follows: "Rugged and powerful solid body in striking Phantom design; fast neck with ebony fingerboard; two husky, 4-pole bass pick-ups; adjustable bridge for low action control; fast action pick-up selector switch; polyester finish in choice of colors."
The Vox Phantom is one of the 1960's most iconic guitars, utterly distinctive then and now. Along with the equally striking teardrop-shaped Mark series, the Phantoms were born at JMI in Dartford, Kent in the early '60's but the majority of production examples were sourced from the Eko guitar factory in Recanti, Italy. The Phantom IV bass is one of Vox's most imposing instruments; unlike the short-scale very thin-necked layout of most Vox basses these are a full 34" scale with a big wide neck based on the Fender Precision. The two pickups provide a wide range of tonal options; there are not a lot of 1960's basses that provide this combination of practical playability and wicked cool looks!
Overall length is 49 in. (124.5 cm.), 12 3/8 in. (31.4 cm.) width, and 1 5/8 in. (4.1 cm.) in depth, measured at side of rim. Scale length is 34 in. (864 mm.). Width of nut is 1 3/4 in. (44 mm.).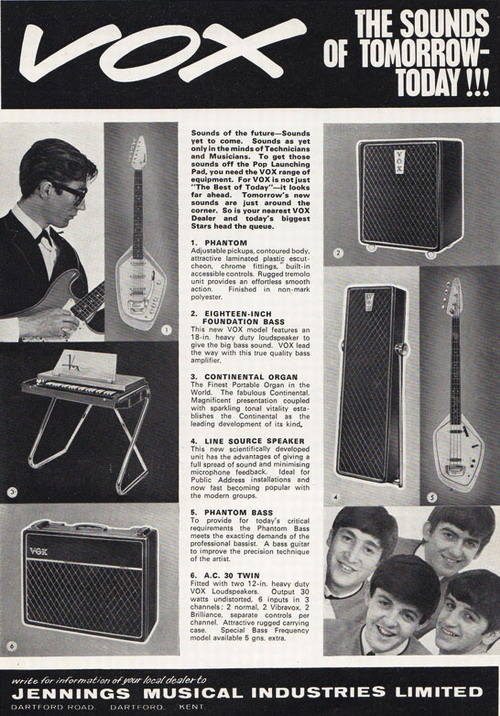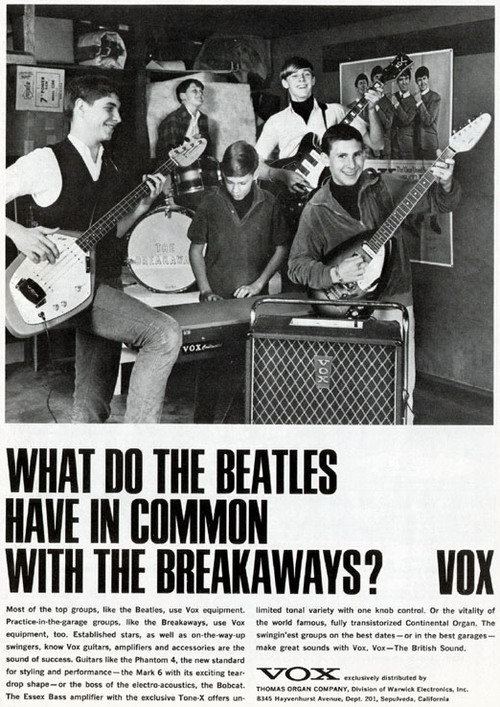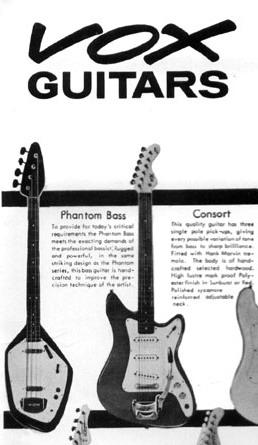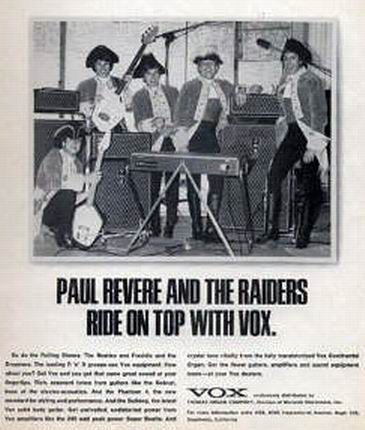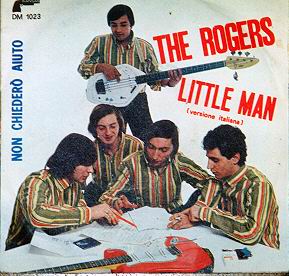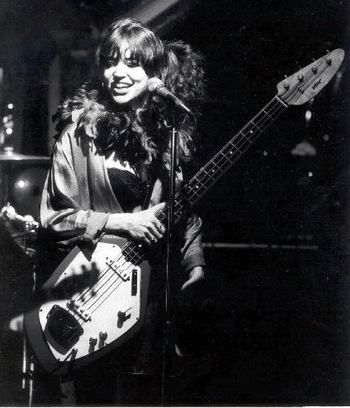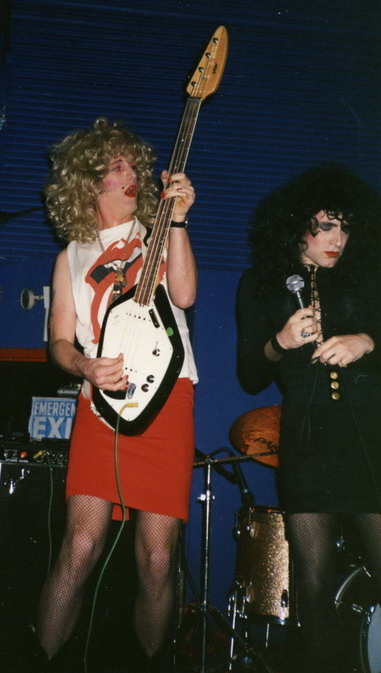 BUCK NAKED on Vox Phantom Bass!!
http://www.blueblack.com/KKPersonalBandPicFolder/Dandelions!.html