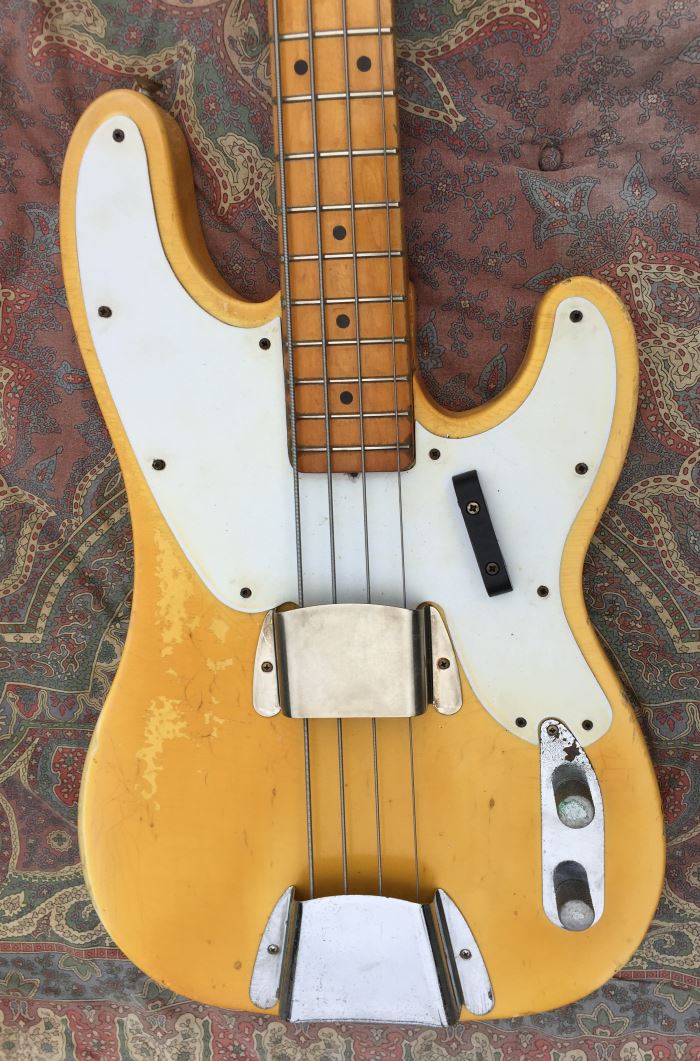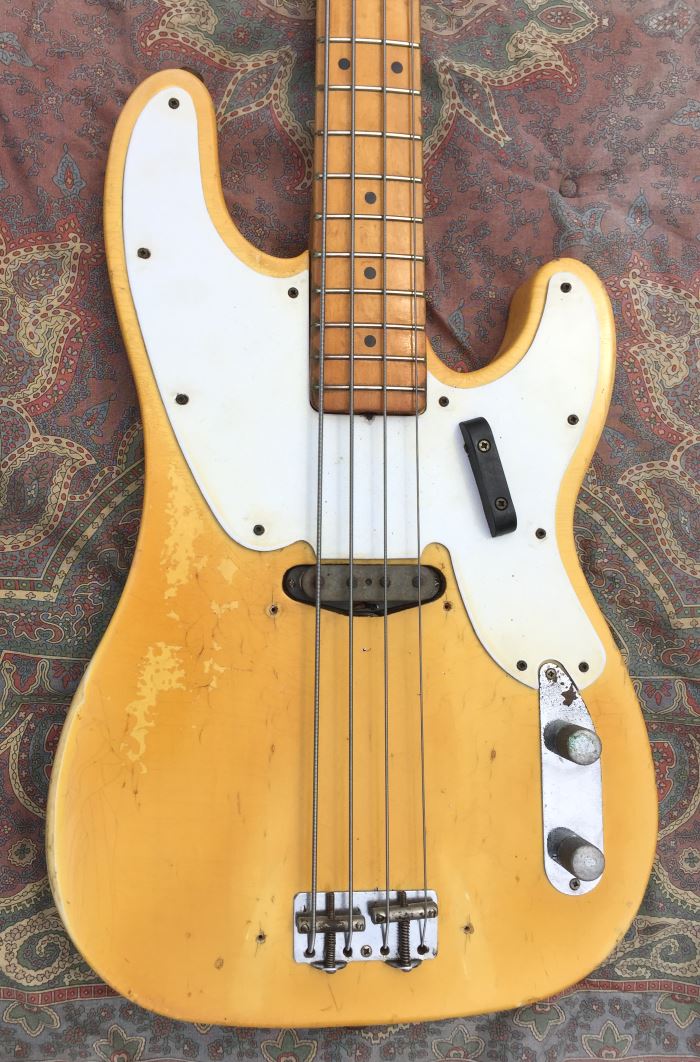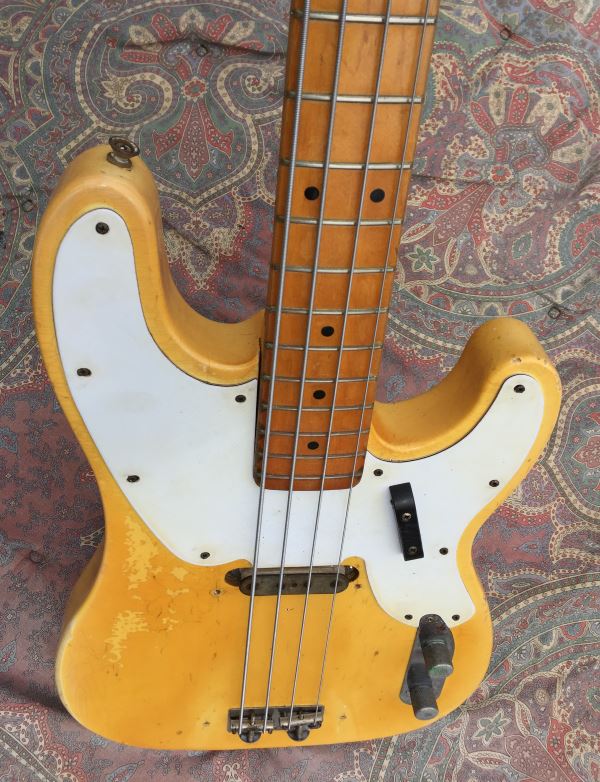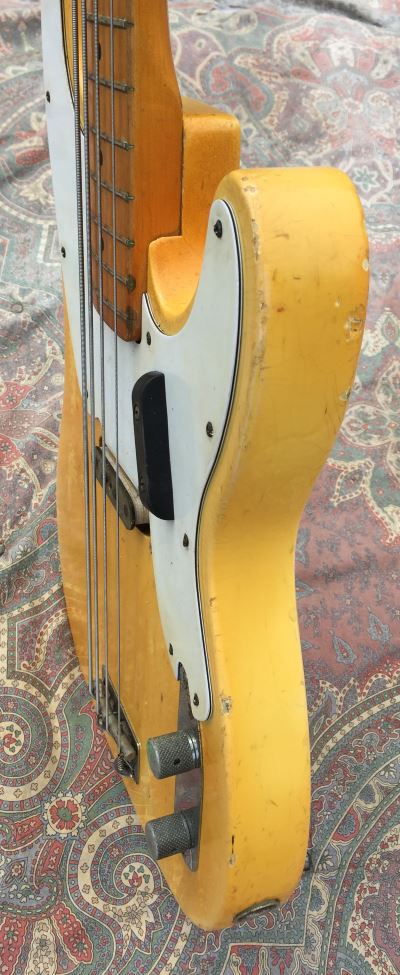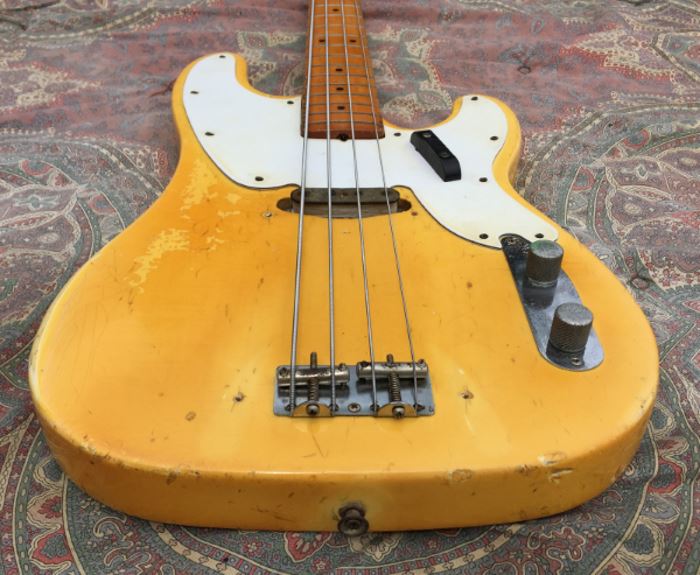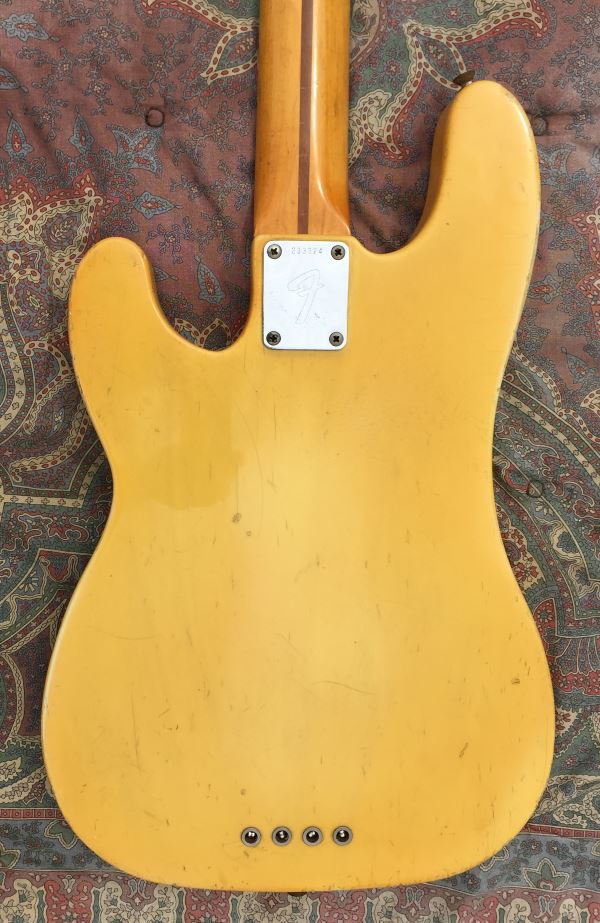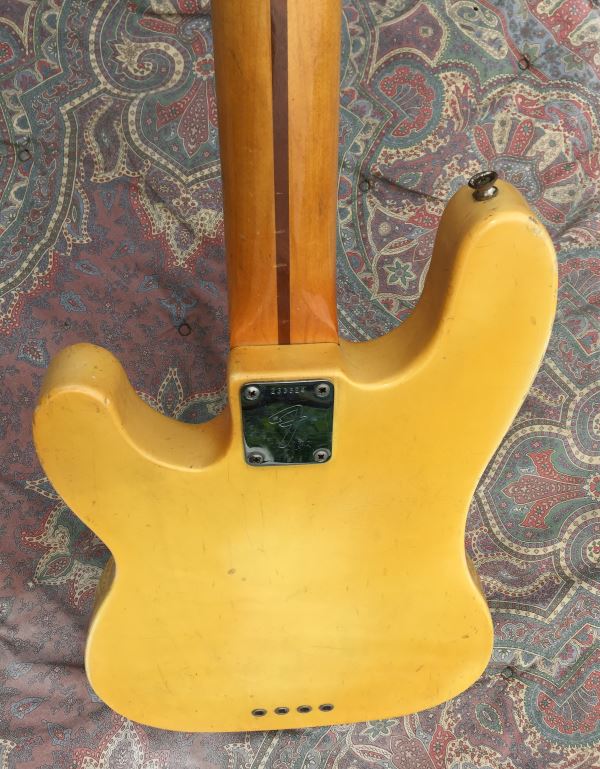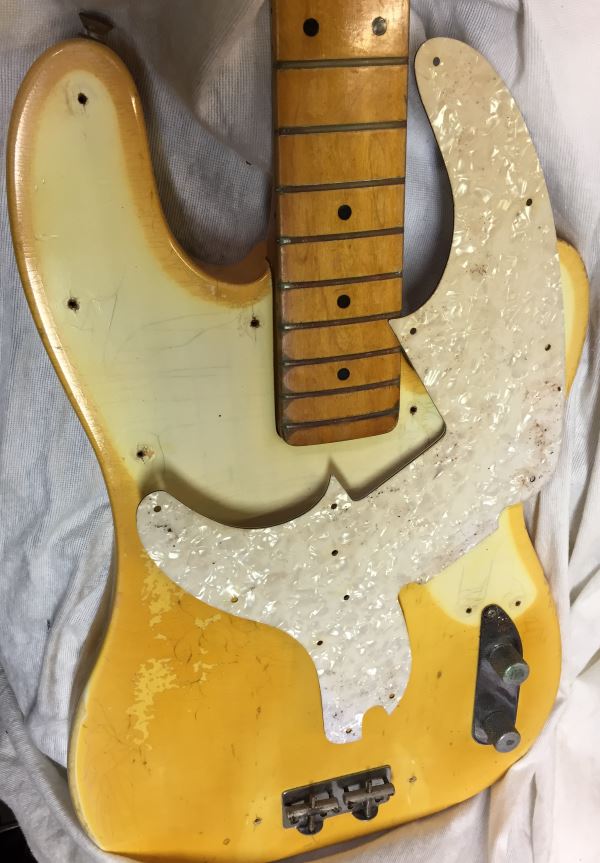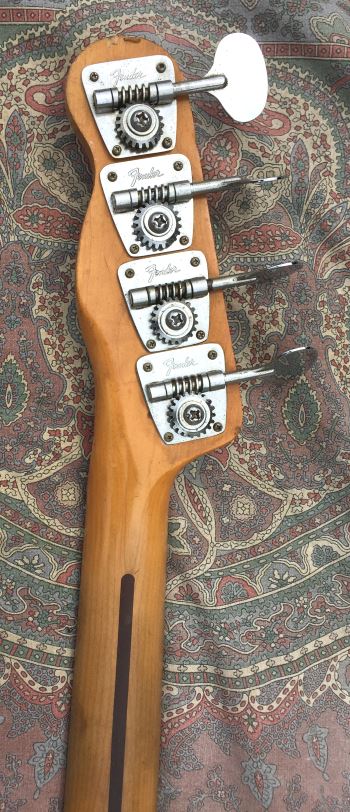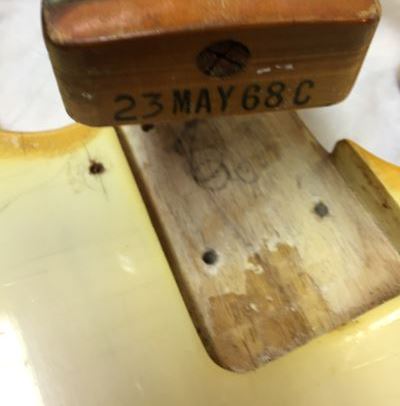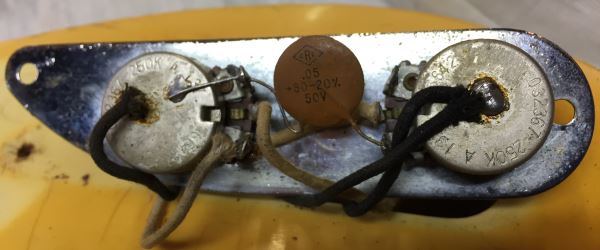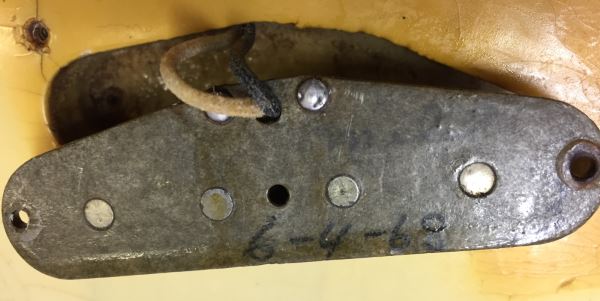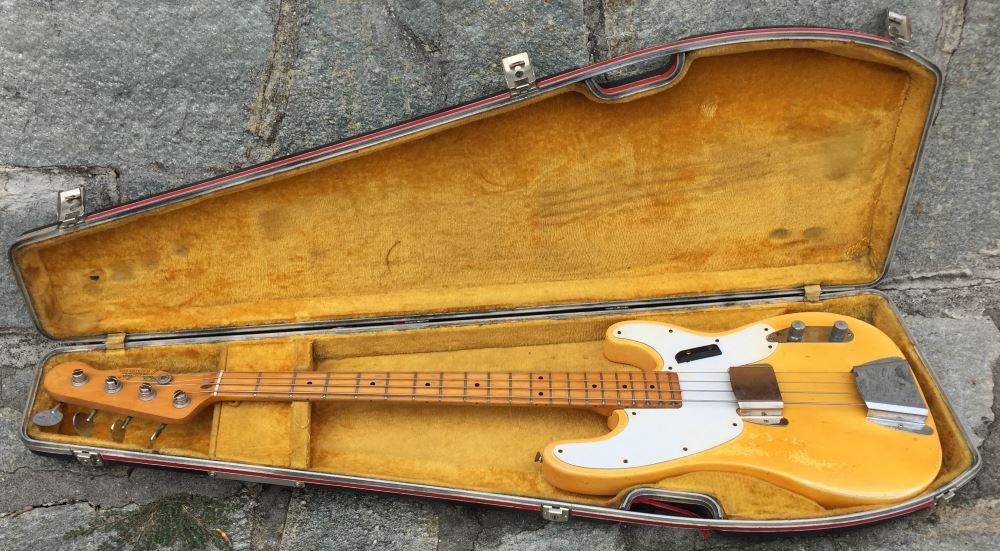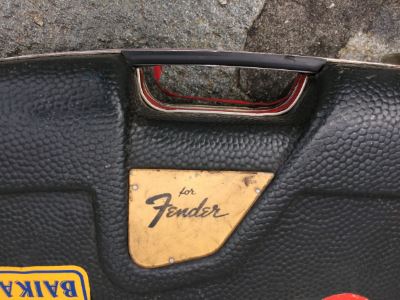 '68 FENDER TELECASTER BASS Original Olympic White, Maple Neck, White/Perloid Pickguard, Original posts 1966 and pickup, String through slab solid ash body, very comfortable one piece maple neck with May 68 neck stamp. Original good conditions frets, rare original Fender paddle button tuners, four bolt neck plate, single coil original strong output pick-up. Come with Original and Rare 60's "Polverini" Molded Europen Case and metal pickups cover. code BA77
From My Personal Collection This Bass Telecaster owner Fausto Bianchini, bassist of BIGLIETTO PER L'INFERNO, a prestigious Italian progressive rock band formed in 1973. Questo Telecaster Bass apparteneva a Fausto Bianchini, bassista dei BIGLIETTO PER L'INFERNO, prestigiosa Band rock progressivo italiano formatasi nel 1973
The Fender Telecaster bass, or Tele Bass was introduced in 1968. It was very similar to the early 1950s Precision bass; a single pickup and just one volume and tone control. Initially the single coil pickup was placed fairly centrally in the body, however in 1972 the bass was redesigned; gone was the single coil pickup, replaced by a Fender humbucker positioned right up against the neck.
The following description is taken from the 1969 Fender lovin' care catalogue:
Fender has gone back more than 15 years to reintroduce the original solid-body electric bass. Recently, veterans and newcomers alike in the music field have rediscovered the smooth playing action and moving sounds of the Telecaster Bass.
The slender all-maple neck is remarkably fast, truss-rod reinforced and set for low string, high-speed playing action. The single pickup is located for the maximum string response and is adjustable at either end for custom string balance. Both the tone and volume control are located for easy access and permit a wide variation of values. Two individual bridges are adjustable for both length and height enabling the player to achieve perfect string intonation.
The comfort contoured body is finished in natural blond and trimmed with a white pickguard. All metal parts are case hardened and chrome plated to maintain a like-new appearance indefinitely. Available in selected custom finishes and left-hand models.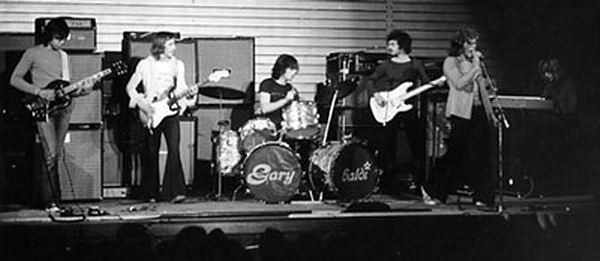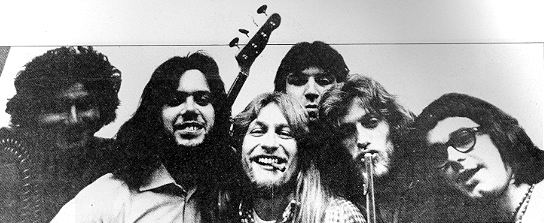 Biglietto per l'inferno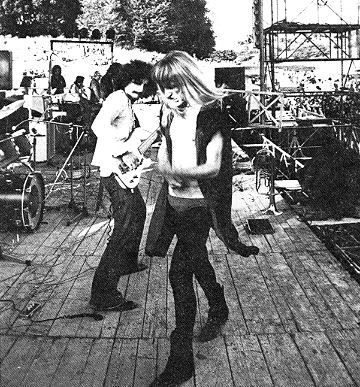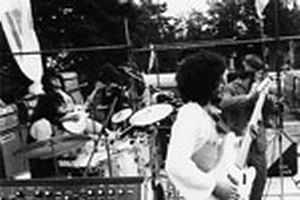 Carpineto Romano festival pop '75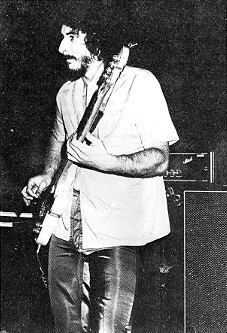 Fausto Bianchini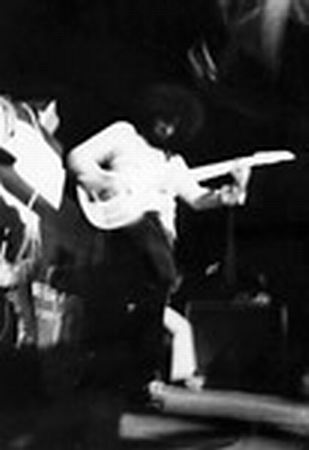 Fausto Bianchini Svizzera, Tour '74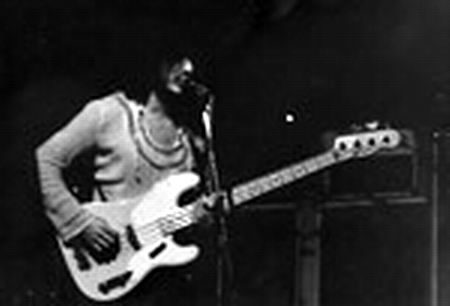 Fausto Bianchini Lecco Piazza Era estate '75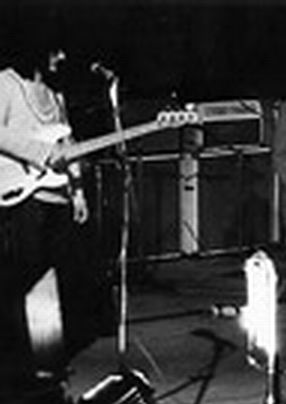 Fausto Bianchini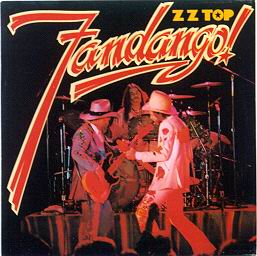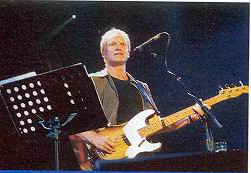 Sting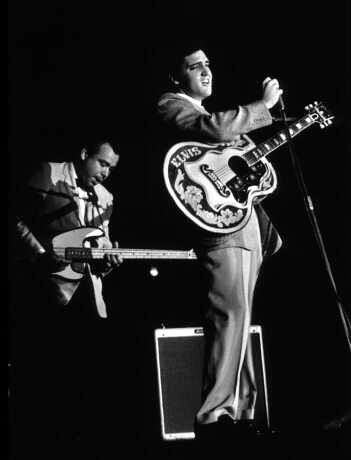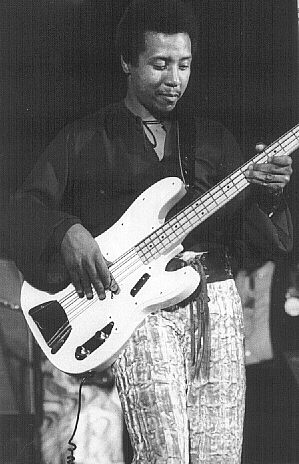 Billy Cox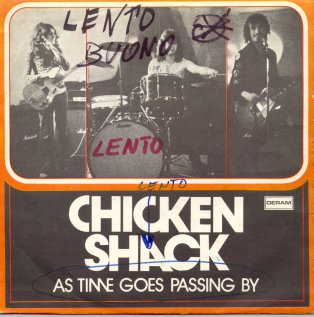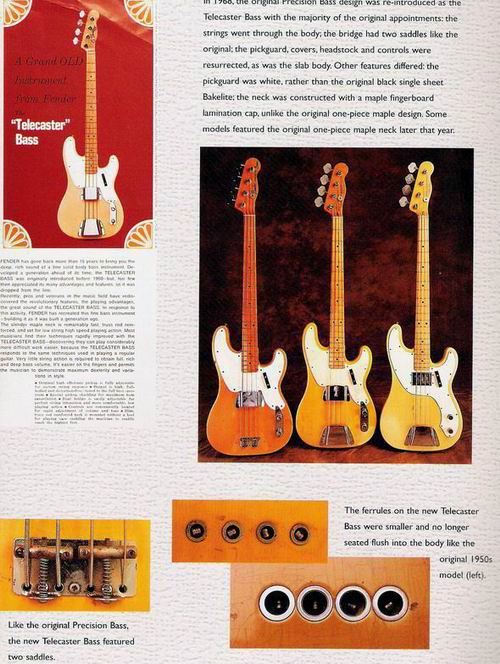 http://www.youtube.com/watch?v=HdcHv4o2dEQ
http://www.youtube.com/watch?v=64Kz3D2OgAE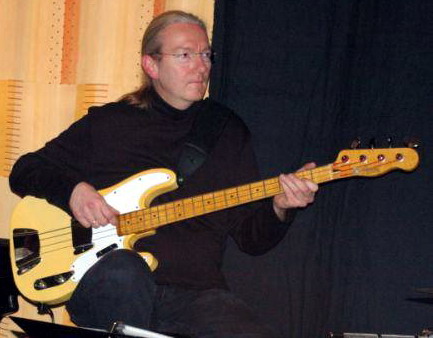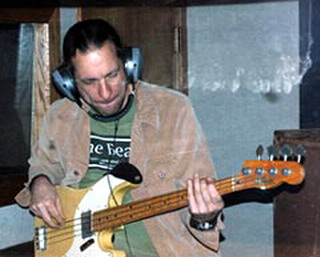 Andy Hess