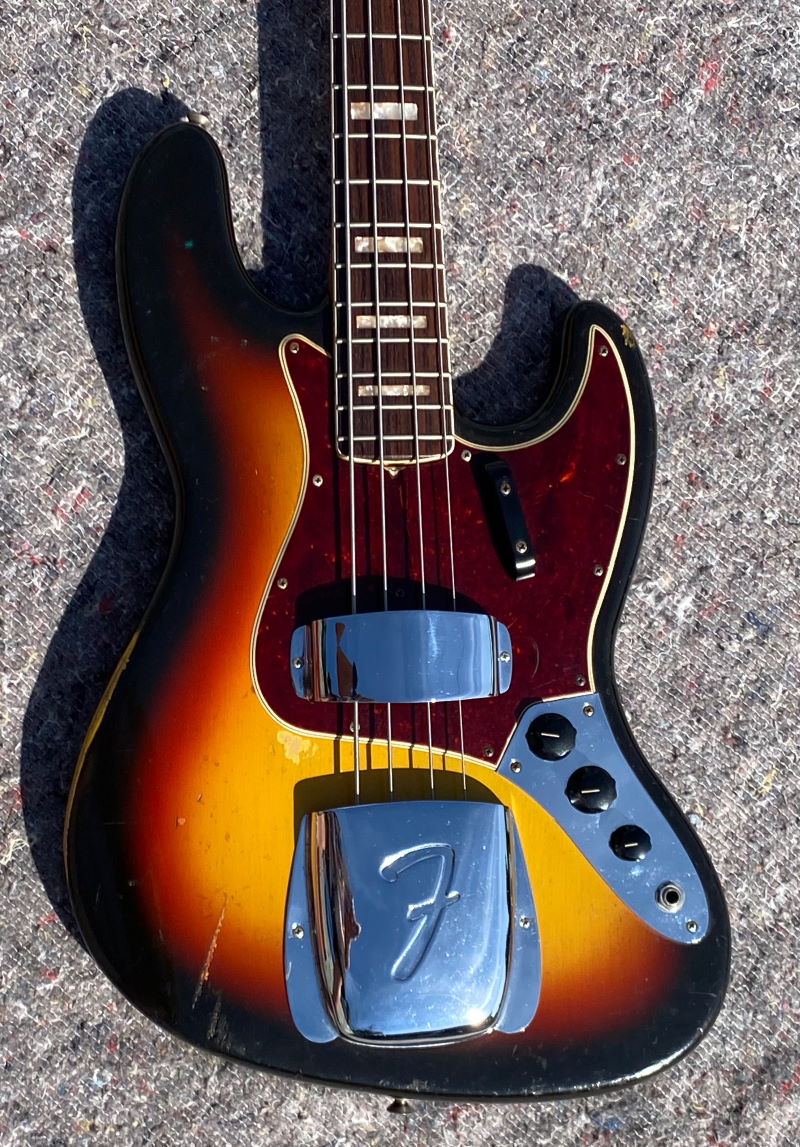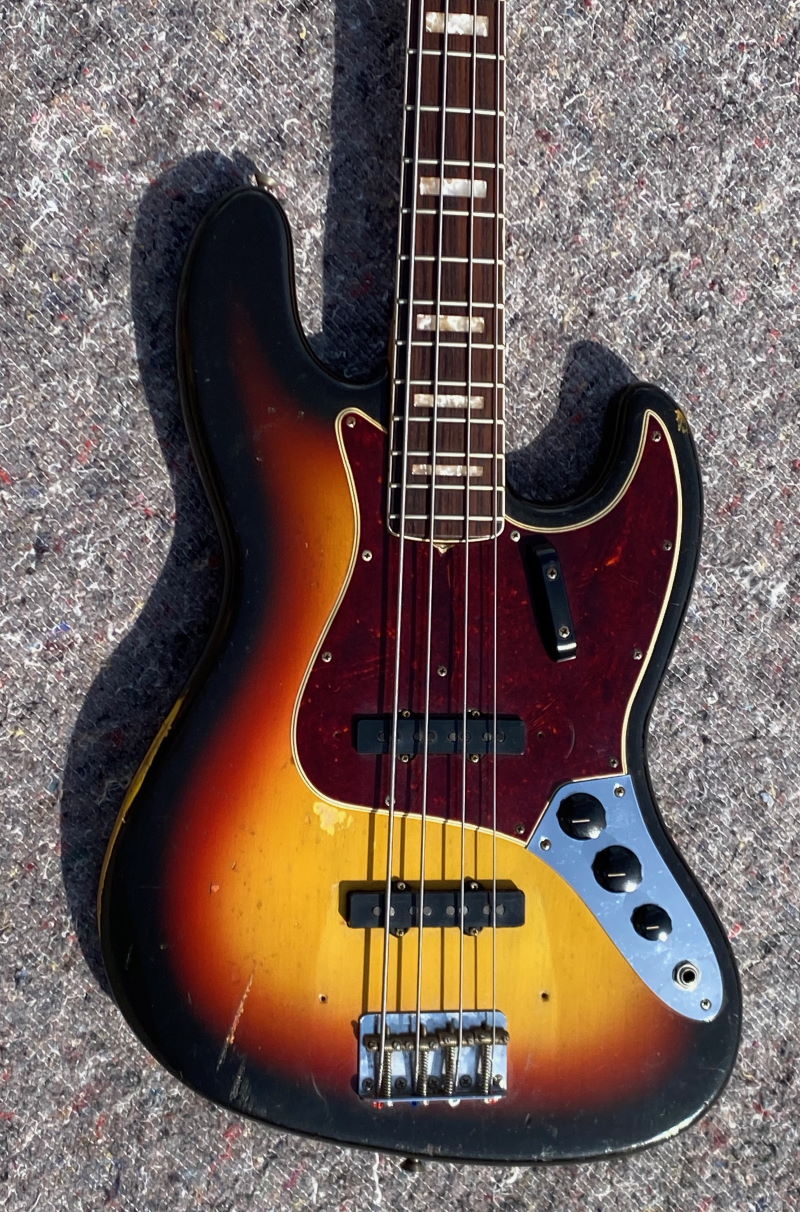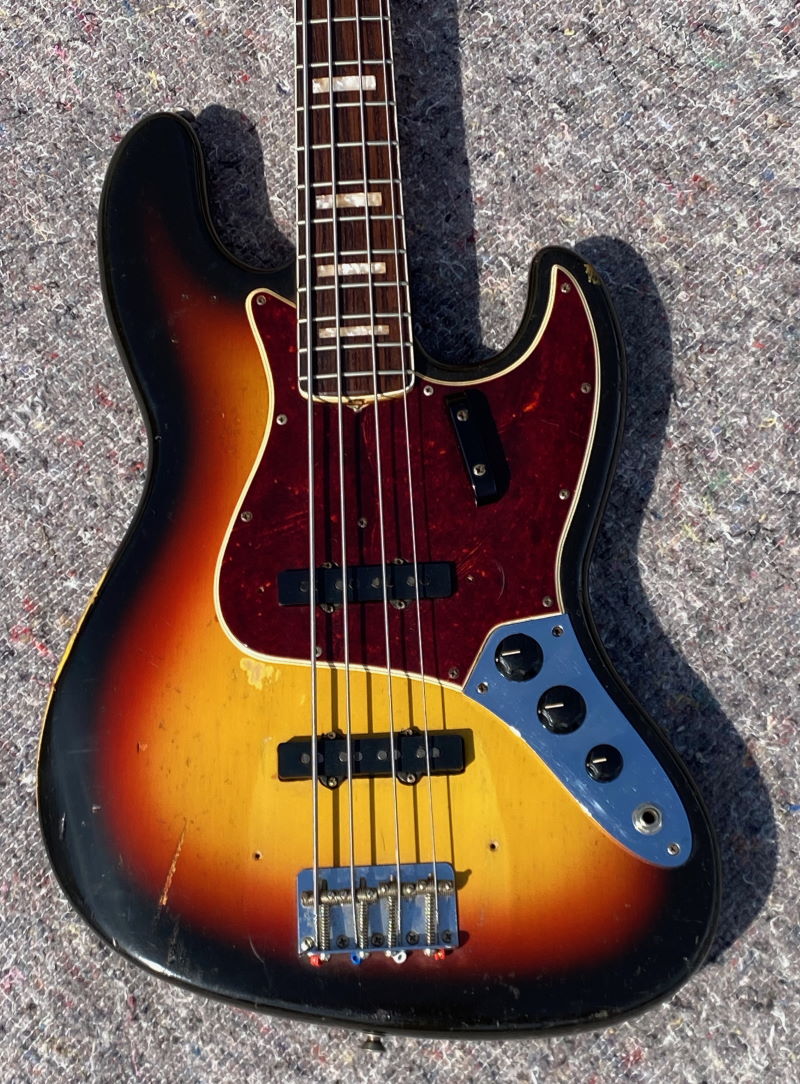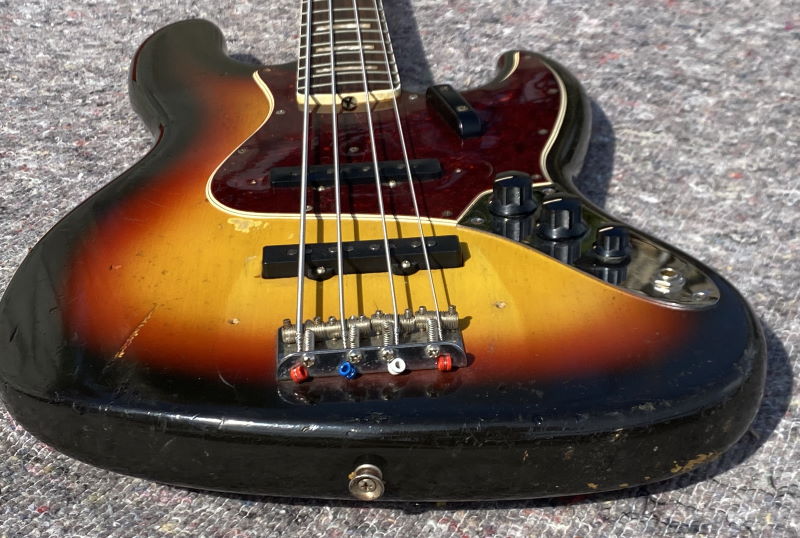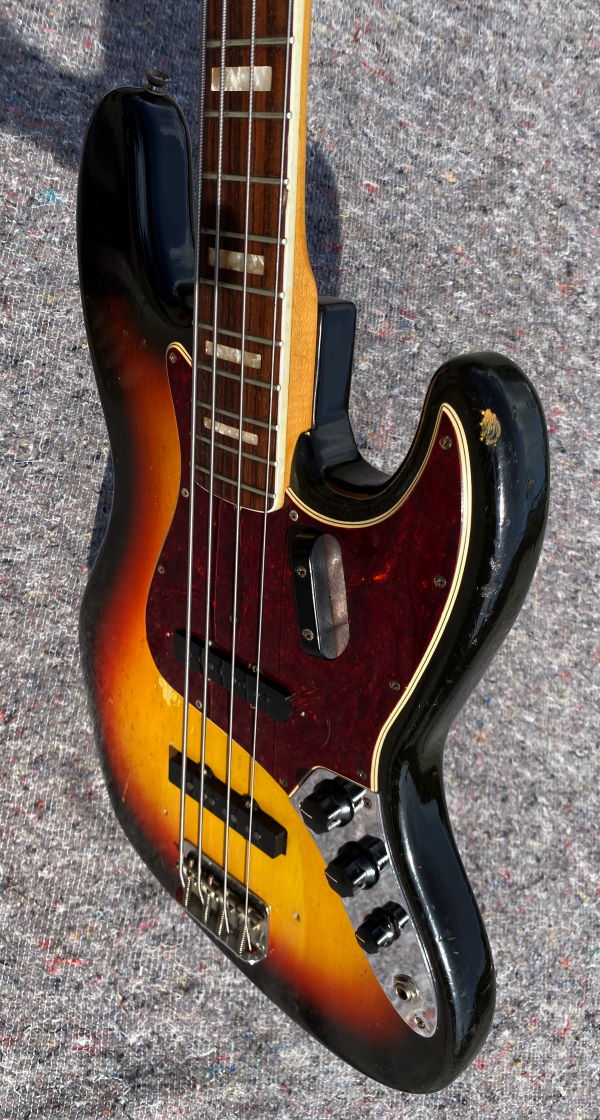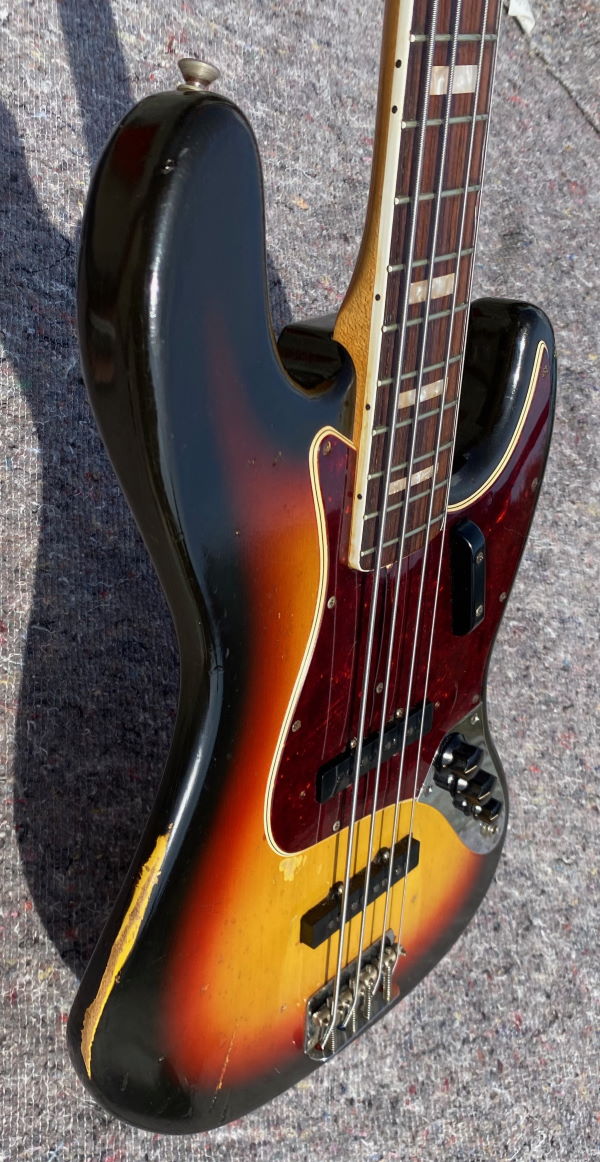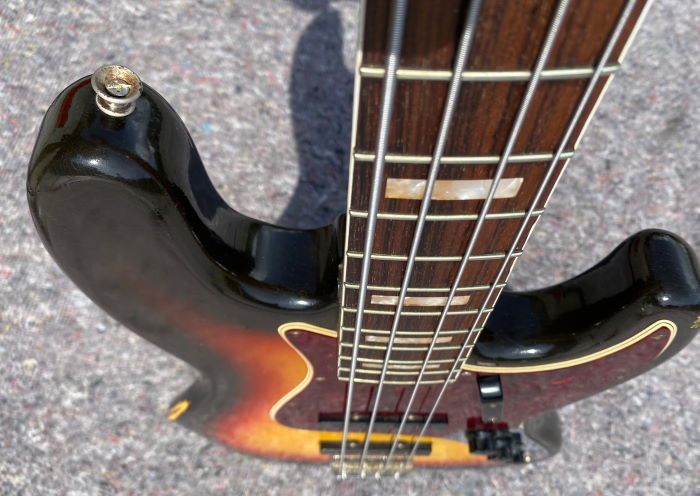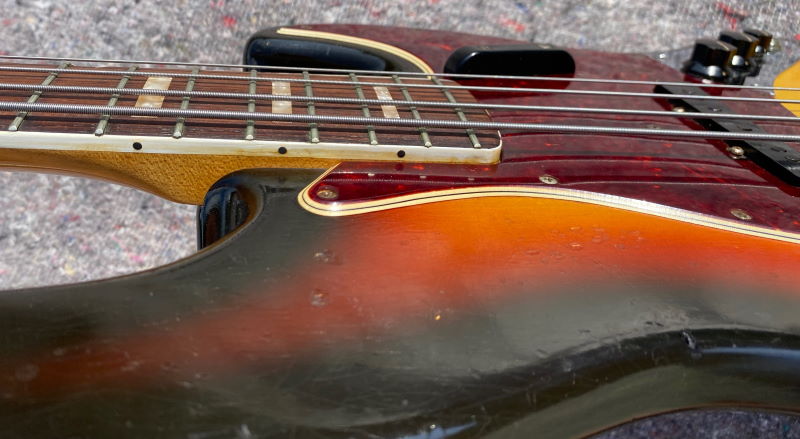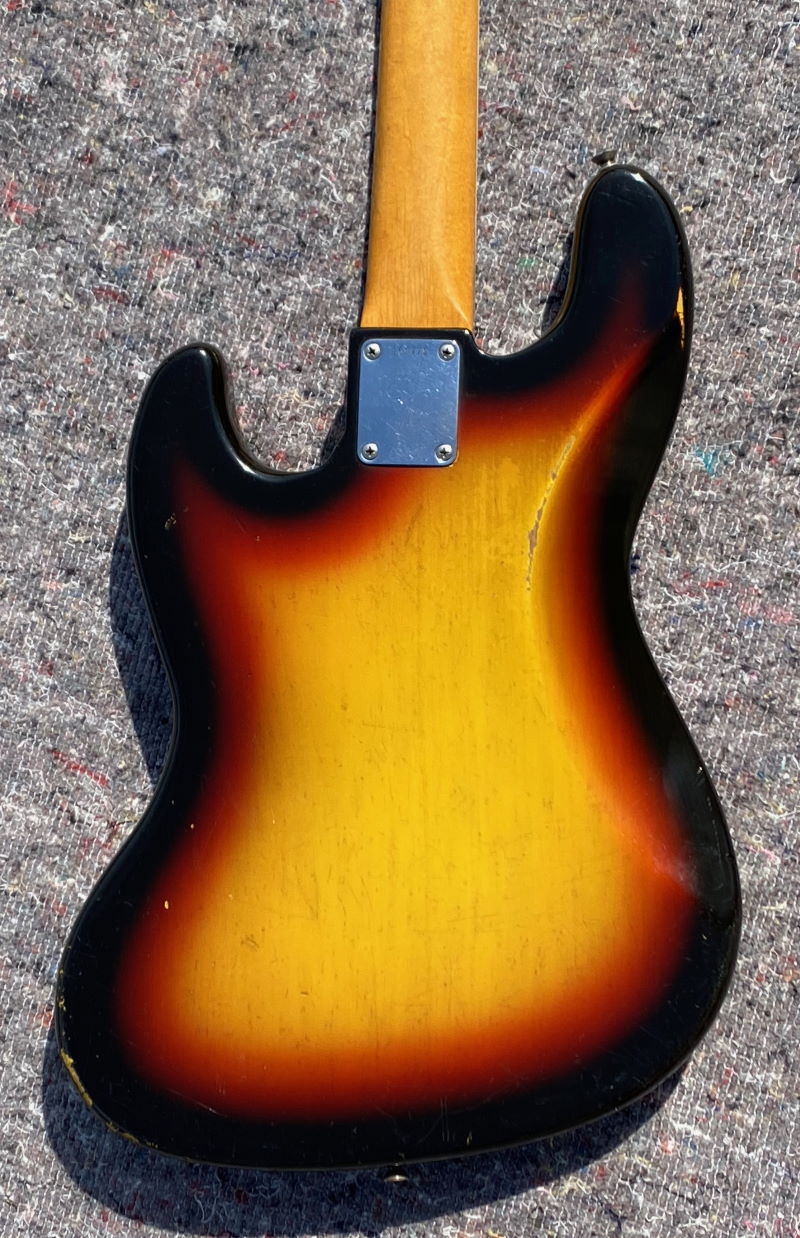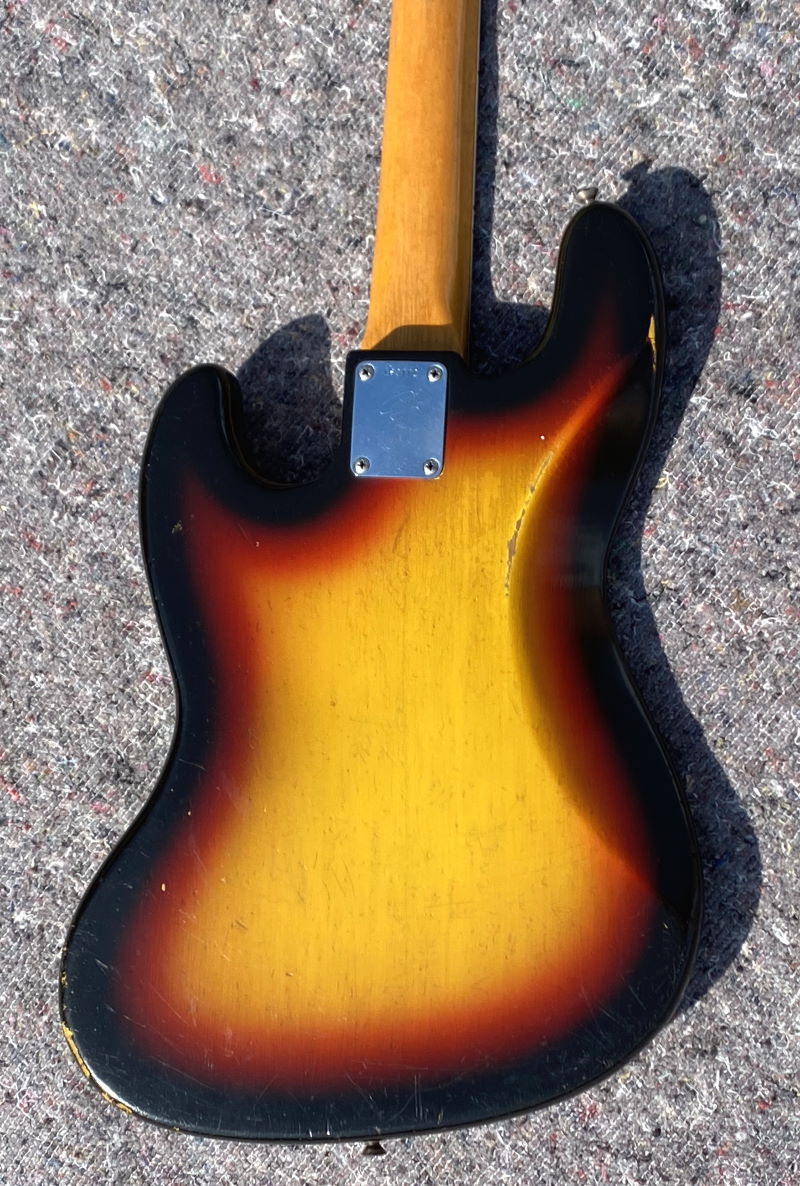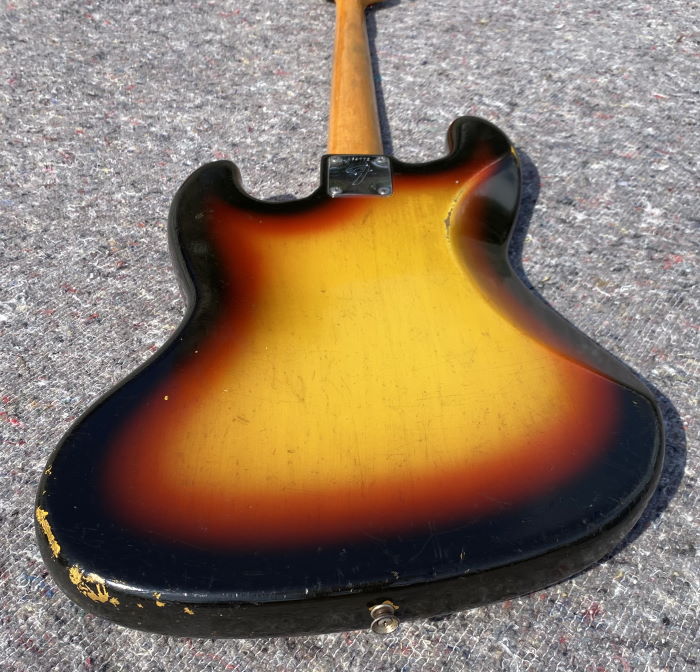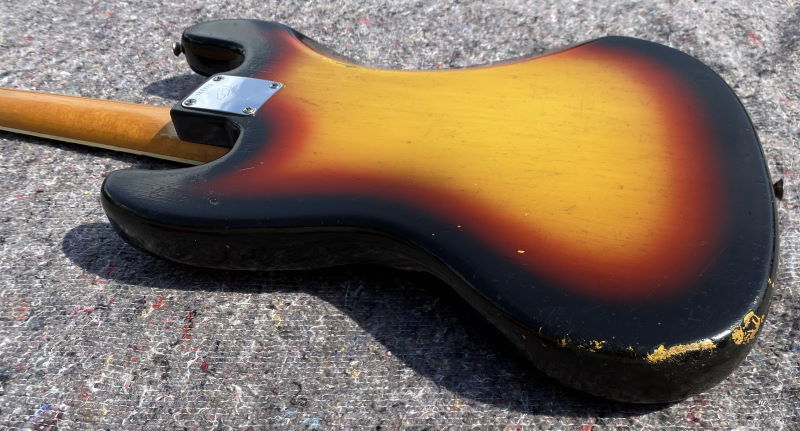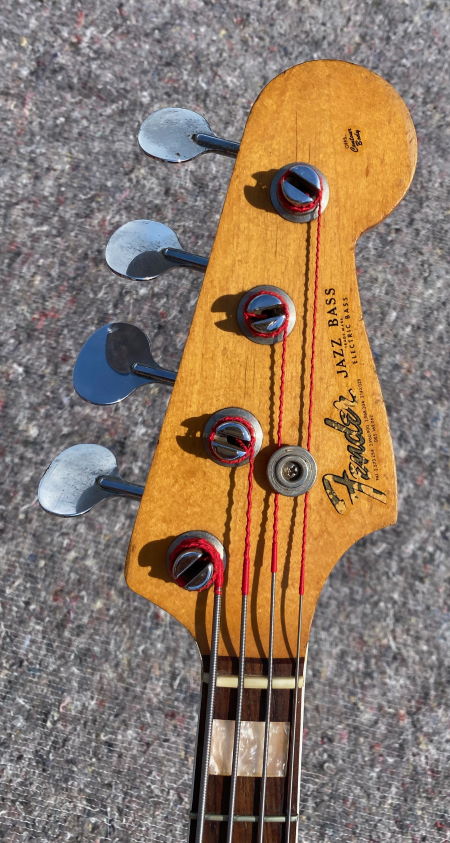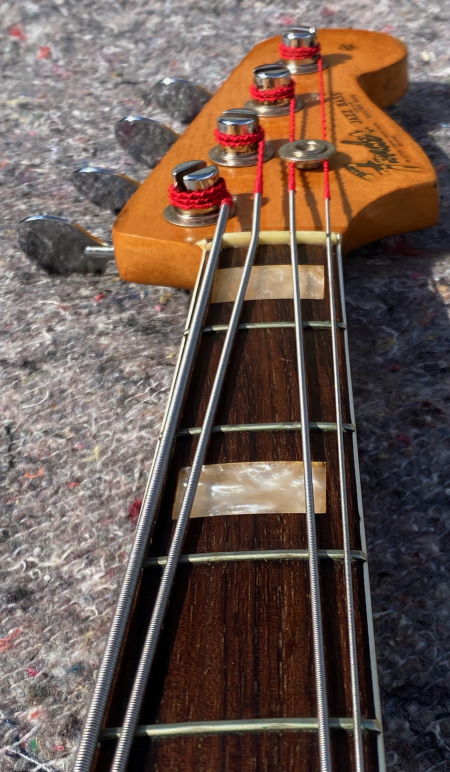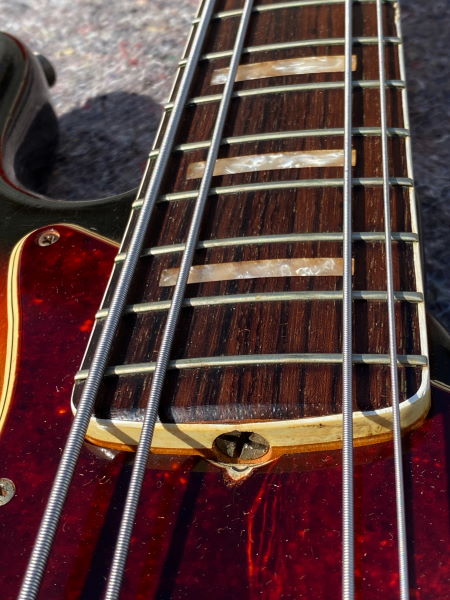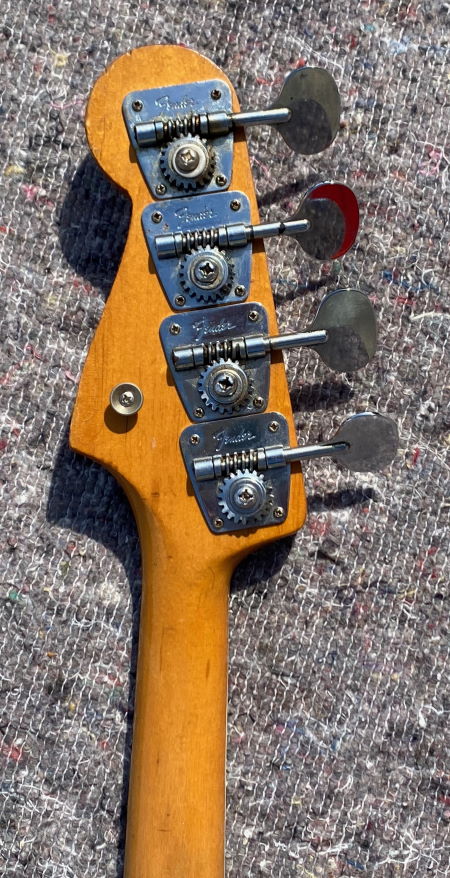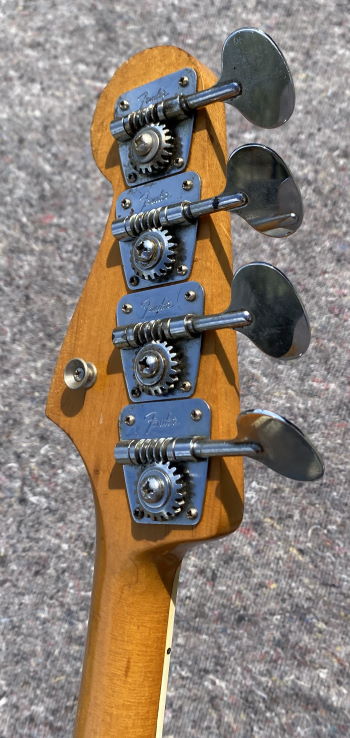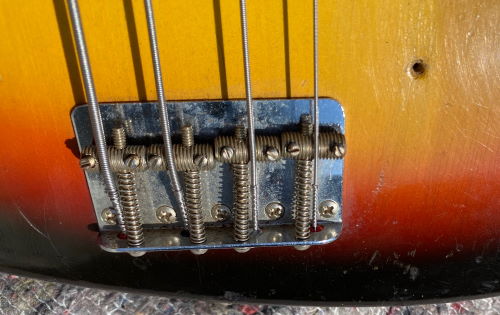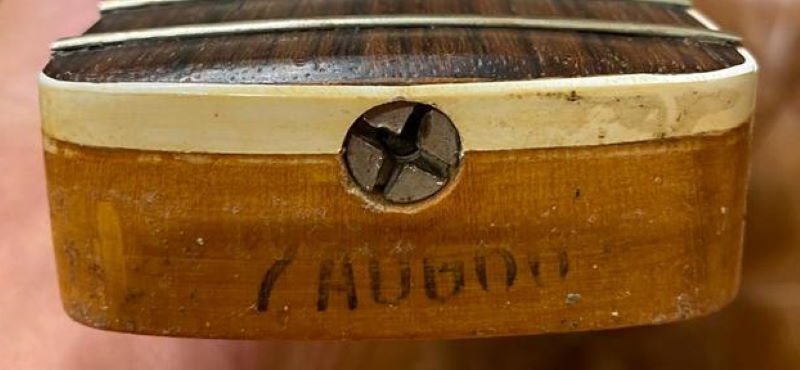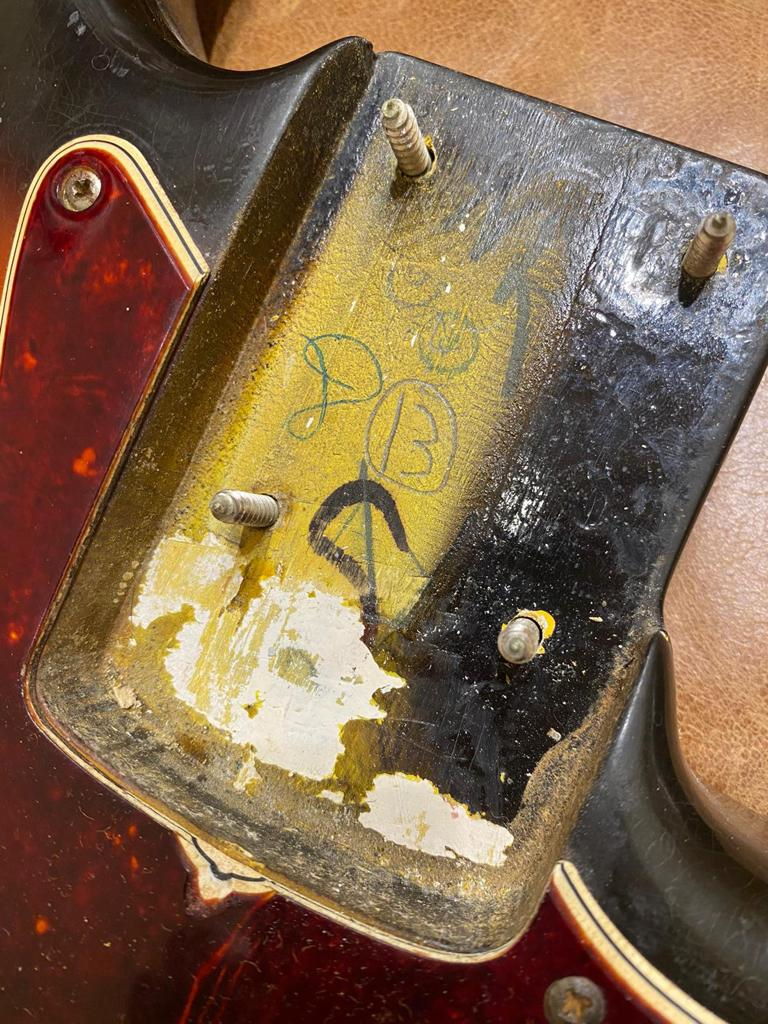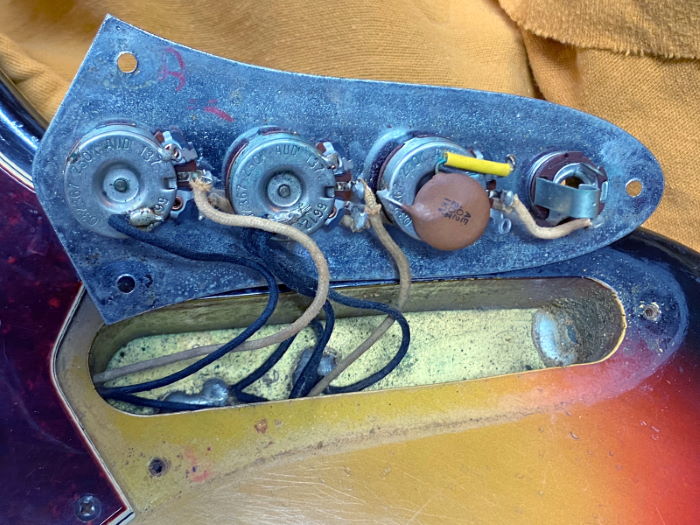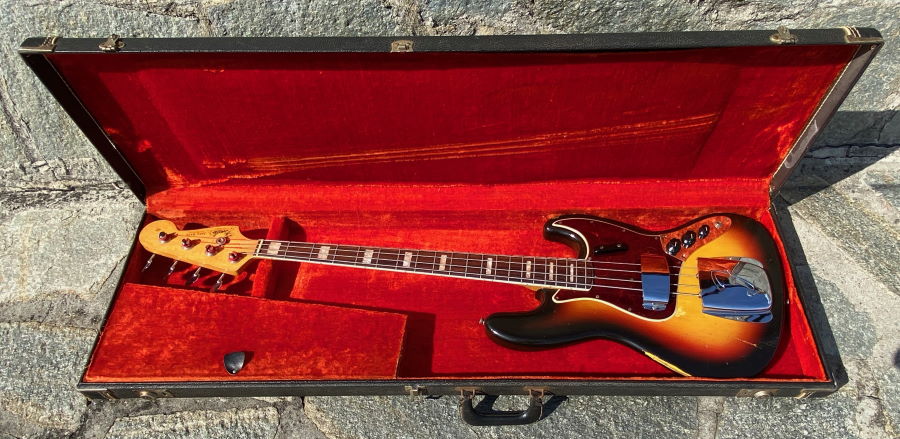 1966 FENDER JAZZ BASS Sunburst, OHC code BA10
Very nice conditions, 100% original, low wear relic look, some ding&dong, 66' pots and neck, straight neck with new correct frets prof job. Comes with original metal cover and Fender 66' case.
Classic Jazz Sound, also with tone at zero as Pastorius full of harmonics, Pickups balanced and with a good attack ... everything as expected!