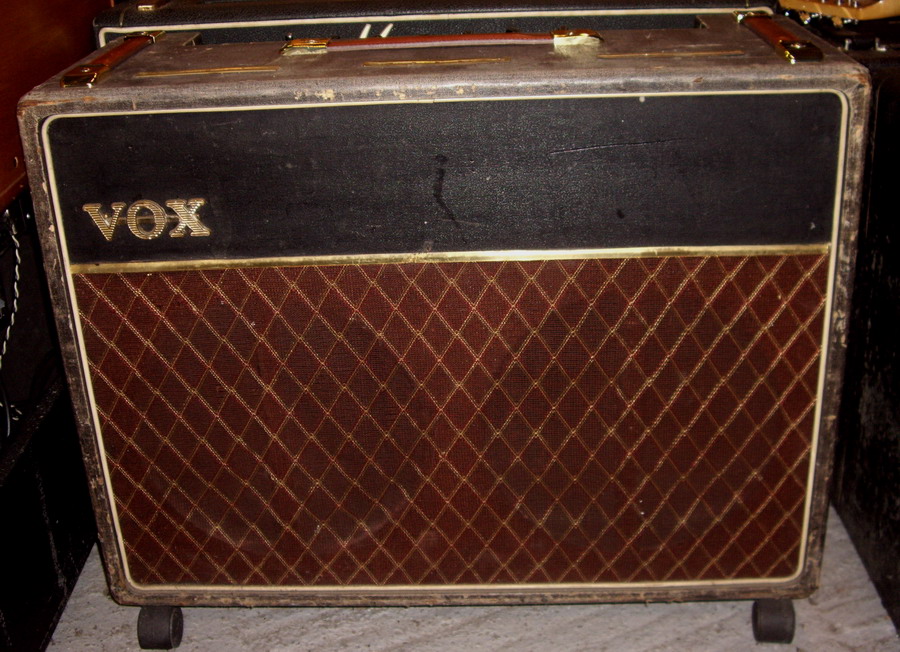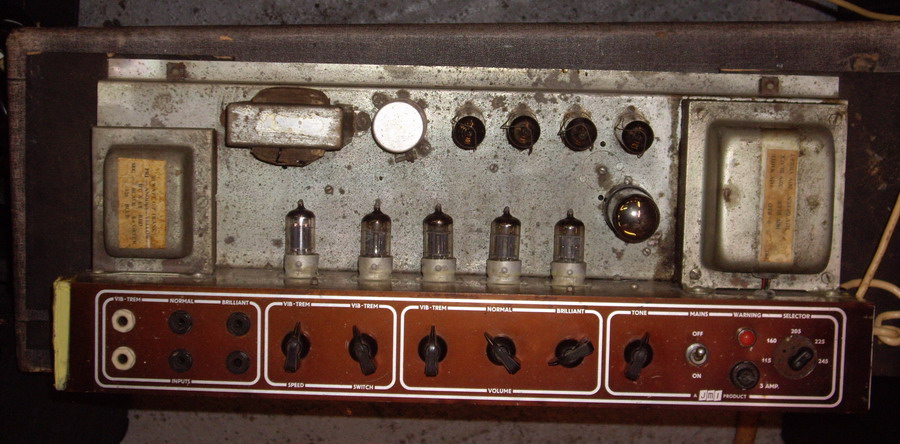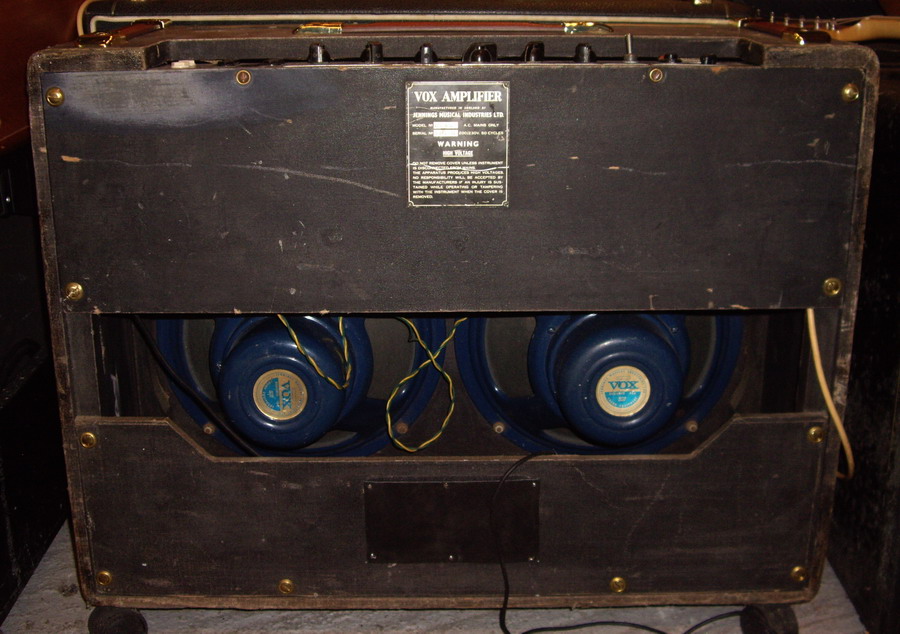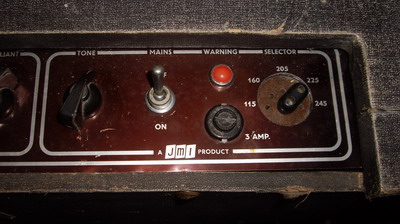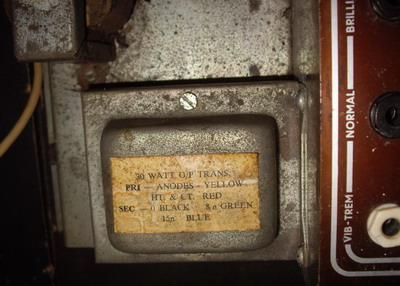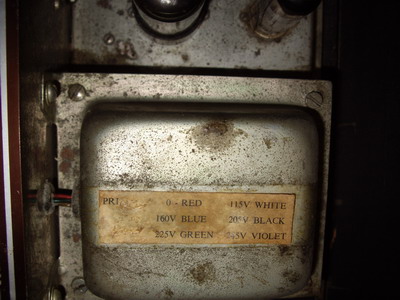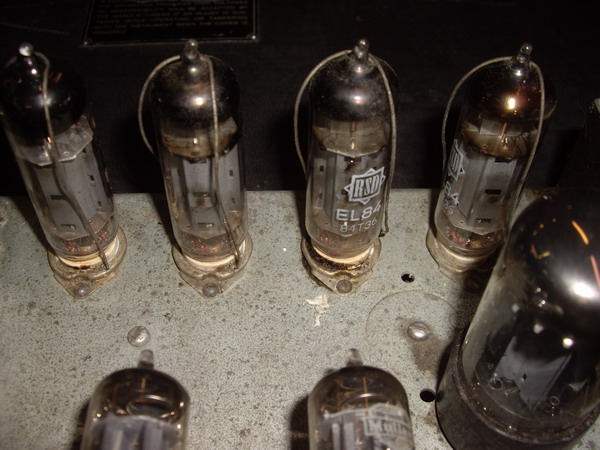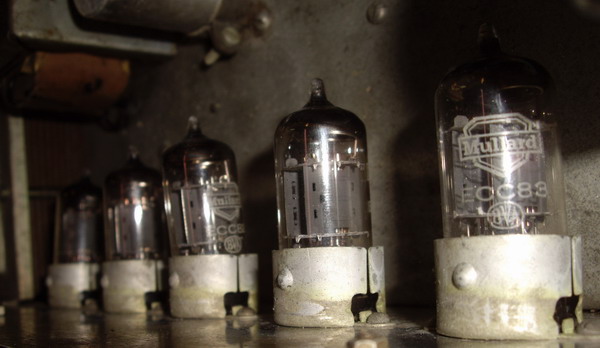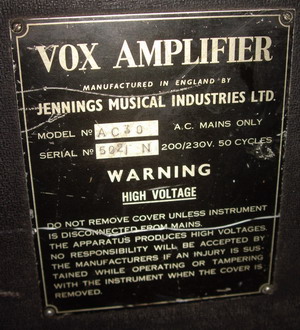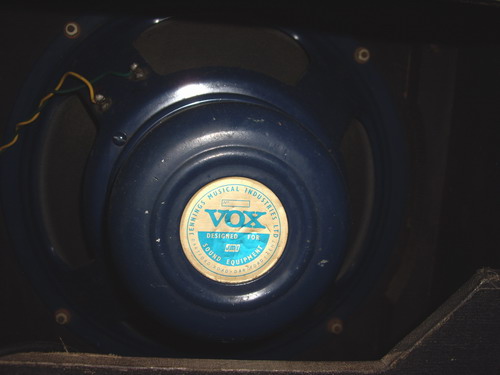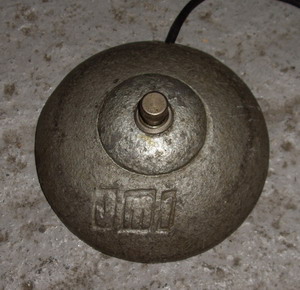 1962 AC30 JMI No Top Boost, Copper Control Panel, 2x12"Blu Alnico,GZ34 Rectifire Tube. All Original, Albion Transformer, perfect working with original Mullard tube!Super Sound !
Original creme tolex painted black in the med 60's to have the same Beatles look from crazy musician!Original cloth, New correct original repro leather handles, Original Brass vents foot pedal and transformers. All the pre tube have the original metal cover.
Enter the AC30 - a major "point of reference" in the definitive sound of 60s British Rock Music .....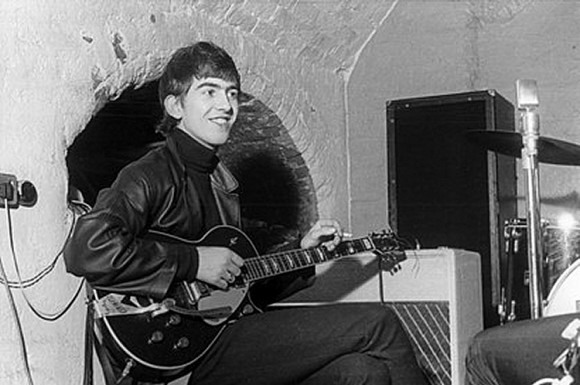 George Harrison Cavern Club Liverpool 1962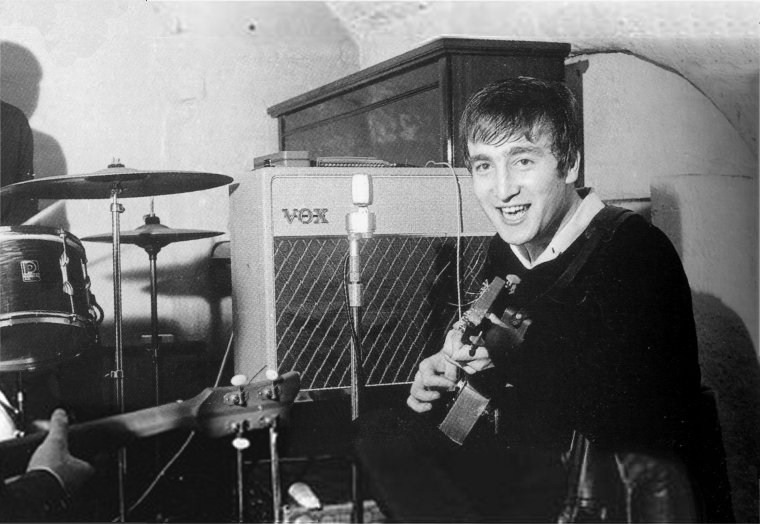 John Lennon, Cavern Club, Liverpool, 22 August 1962