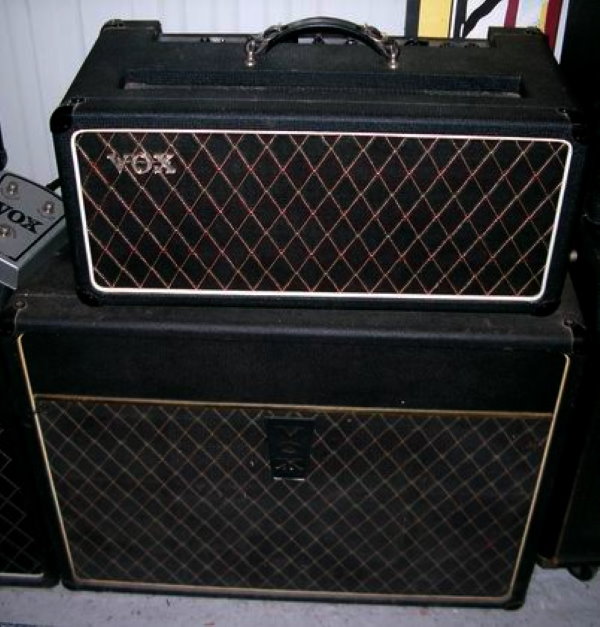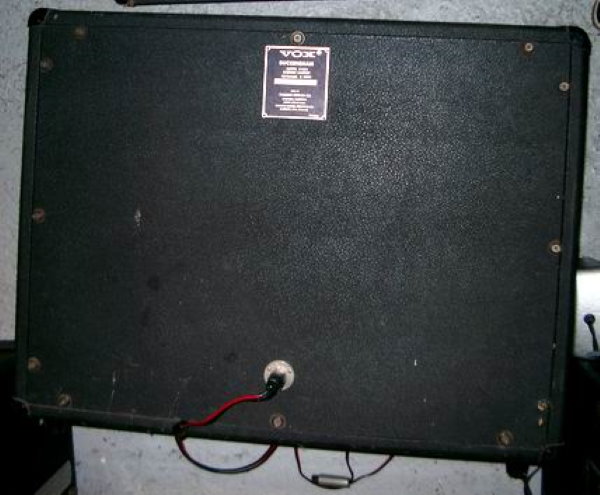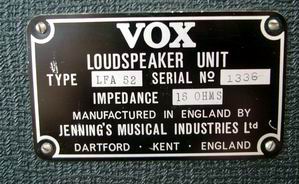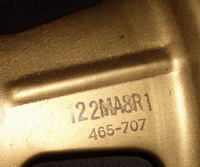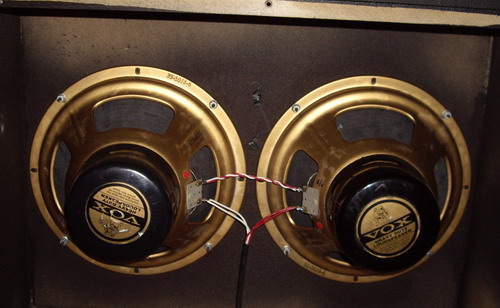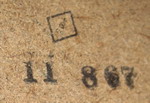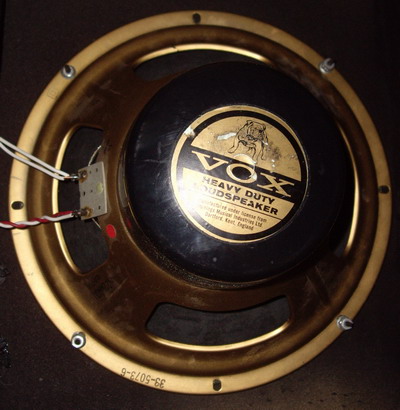 1965 VOX CABINET 2x12" Gold Bullet
The first of the three channel amplifiers developed by Thomas Organ in 1965 the "Gold Bulldog" speaker Vox installed in the Viscount. The paragraphs that follow tell the story leading to the "Gold Bulldog." In 1965, California based Thomas Organ signed an agreement with JMI (Jennings Musical Instruments) in the UK to become the sole US distributor of Vox in America.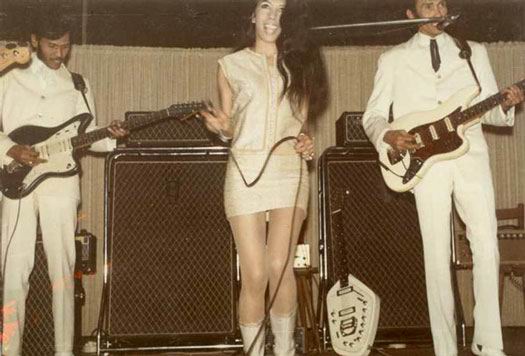 Andy, Jane and Reggy Tielman (Germany 1966)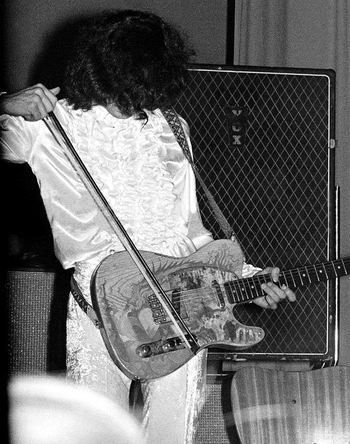 Led Zeppelin September 7th 1968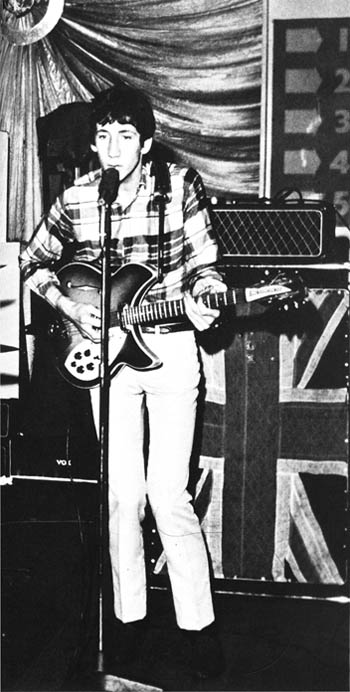 Pete in Ca. 1965, with Vox AC100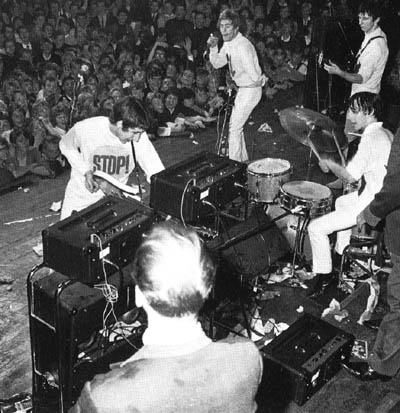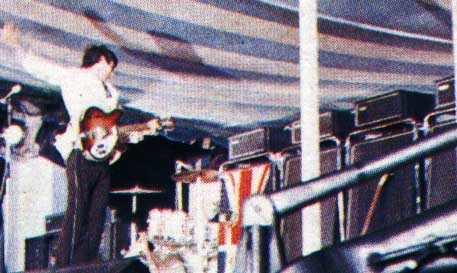 The Who in 1965, with four AC-100 amps.