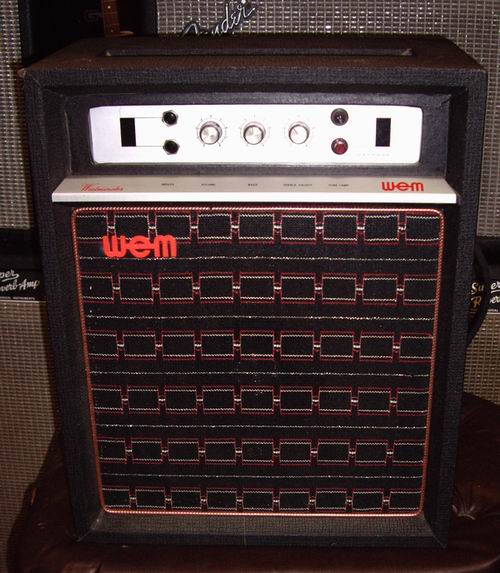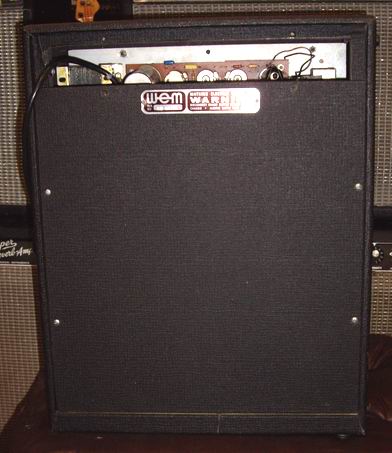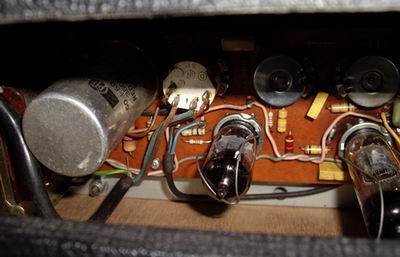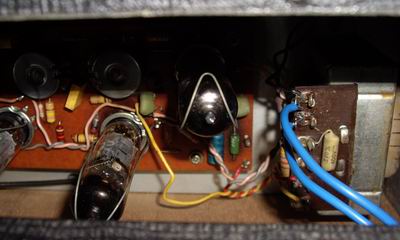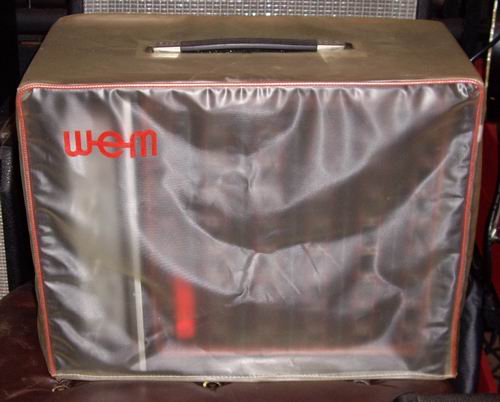 WEM Westminster early 70's code AM238
Rare and near mint condition. Comes with original cover which is in excellent condition.
http://www.vintagehofner.co.uk/britamps/watkins/schematics/westminmk9.jpeg
A fabulous sounding amplifier.
Very loud and punchy with a great clean and also raunchy rocky, bluesy sound when cranked up. They are rated at 10 watts, but I say it sound more like a 30 - 40 watt.
Dimension: H 49 cm x D 21 cm x W 38 cm
This site is dedicated to Watkins / WEM / Wilson Guitars and WEM amps: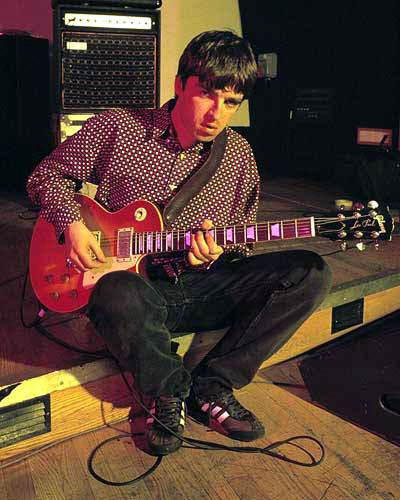 Noel and one of his cherry sunburst Les Pauls whith the WEM amp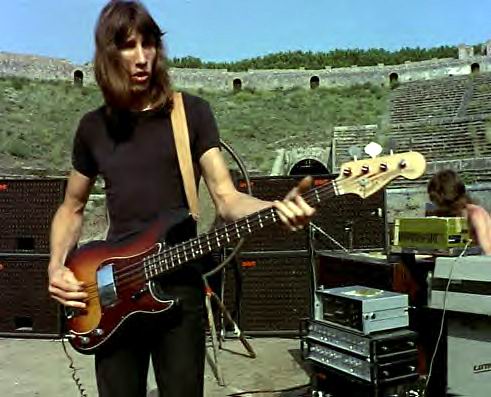 Roger Waters Pink Floyd live in Pompei with the BINSON and WEM amp