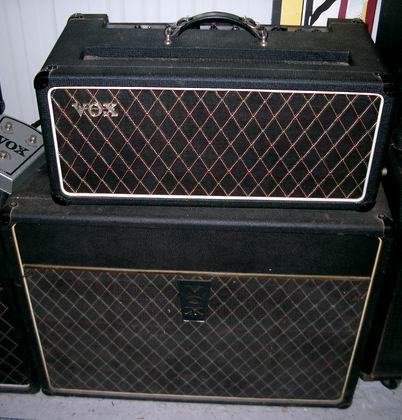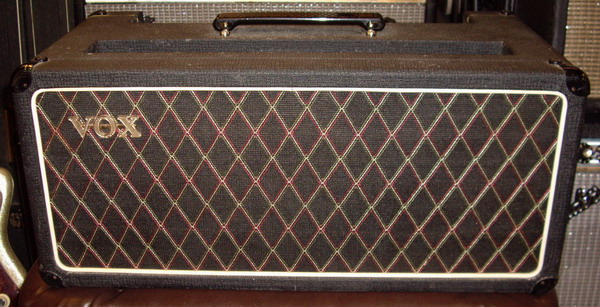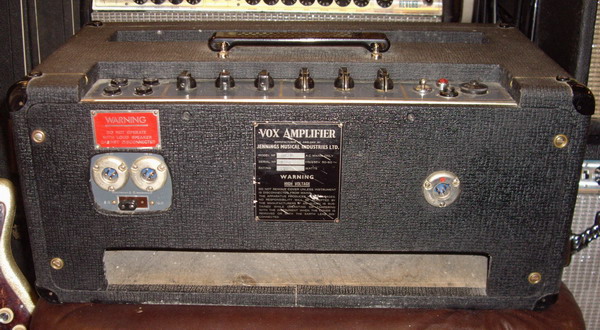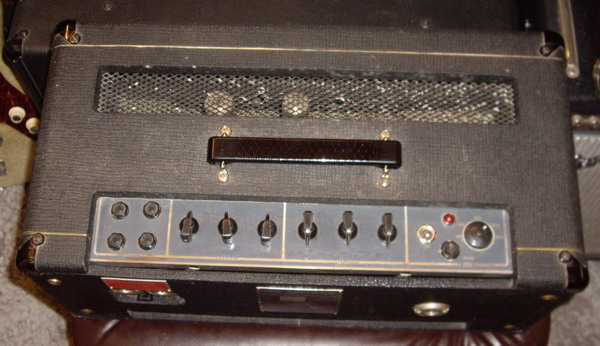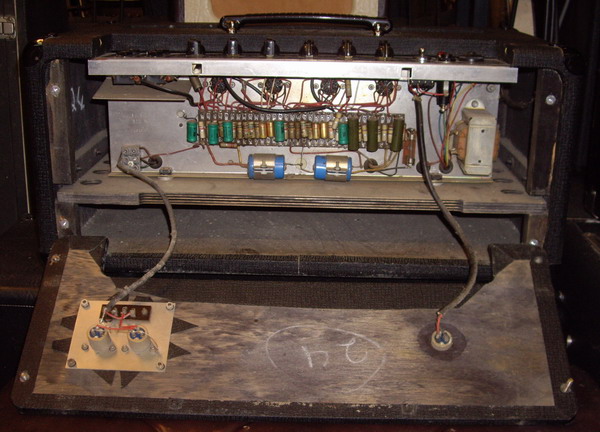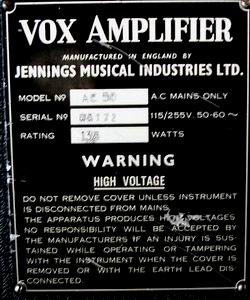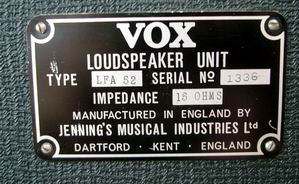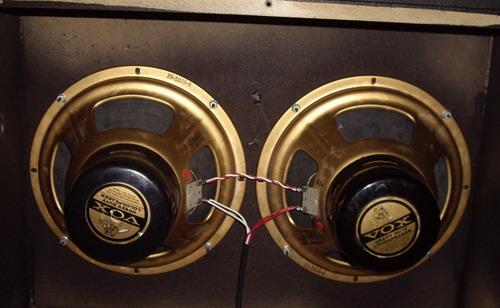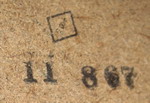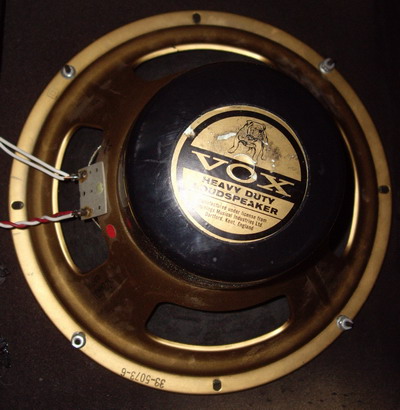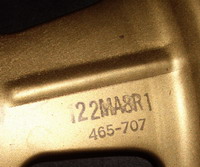 Head AC50 JMI 1965 + Box 2x12" Gold Bullet
Between 1963 and 1965, JMI enjoyed an incredible combination of success and creative freedom, and the Beatles played a huge role in enhancing Vox's fortunes. The Beatles started their 1964 world tour using the new AC50 heads for guitar, and the AC100 for bass (both powered by EL34 tubes), but they soon found that playing to ever-larger crowds of screaming fans at the height of Beatlemania demanded even more amplification.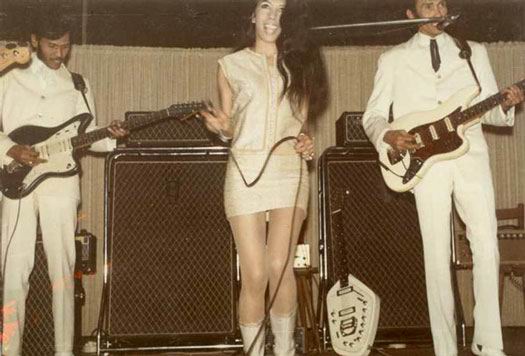 Andy, Jane and Reggy Tielman (Germany 1966)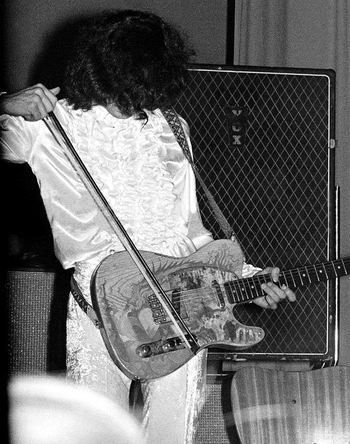 Led Zeppelin September 7th 1968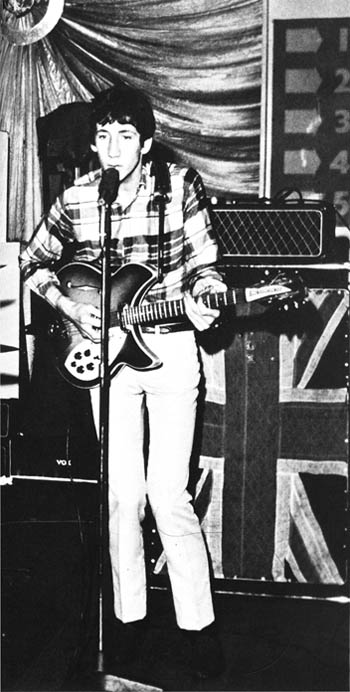 Pete in Ca. 1965, with Vox AC100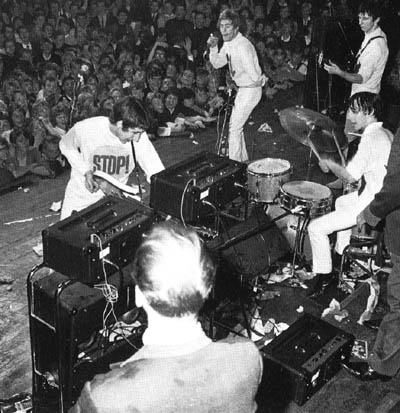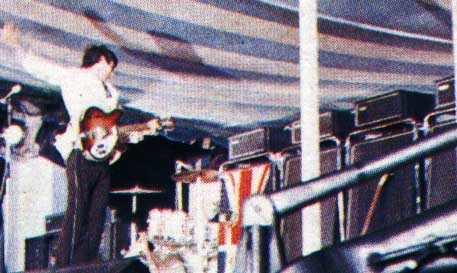 The Who in 1965, with four AC-100 amps.
http://www.thewho.net/whotabs/index.html

SCHEMATIC VOX: http://www.drtube.com/guitamp.htm#Vox