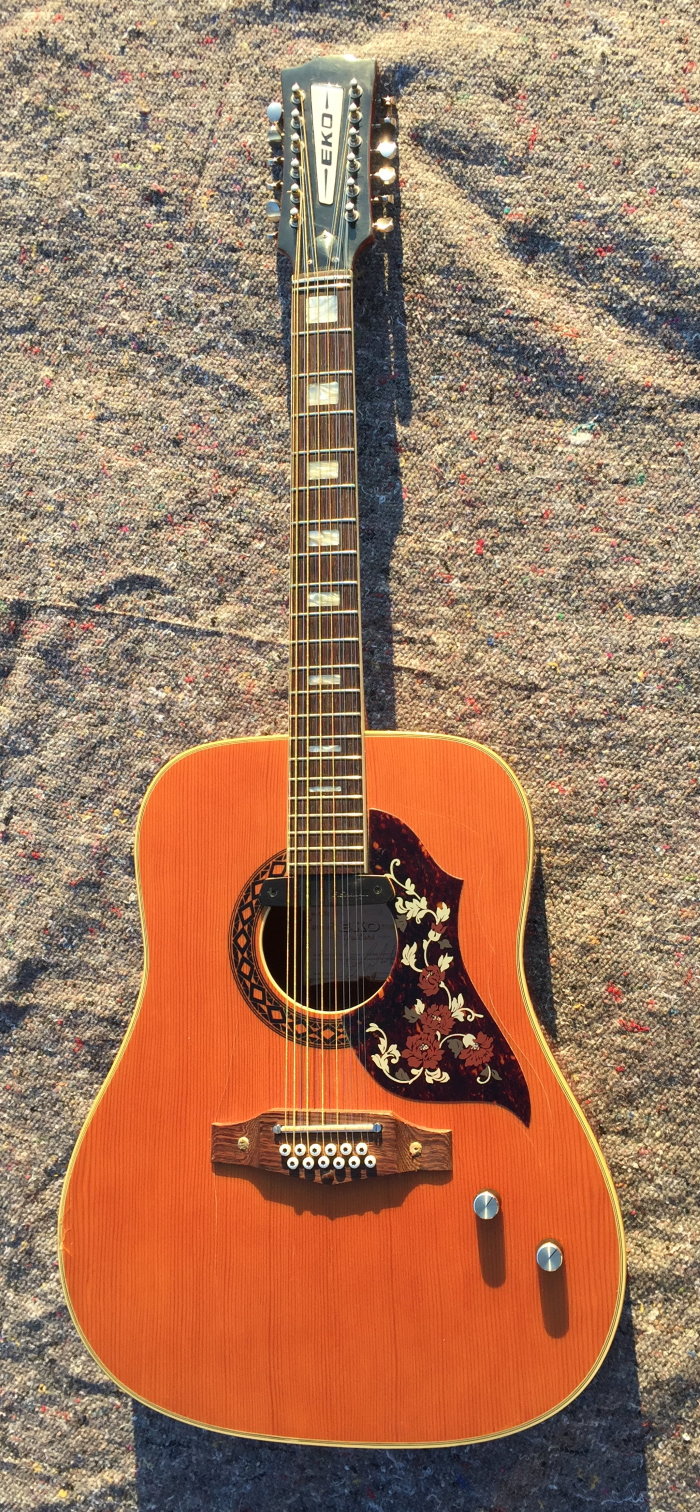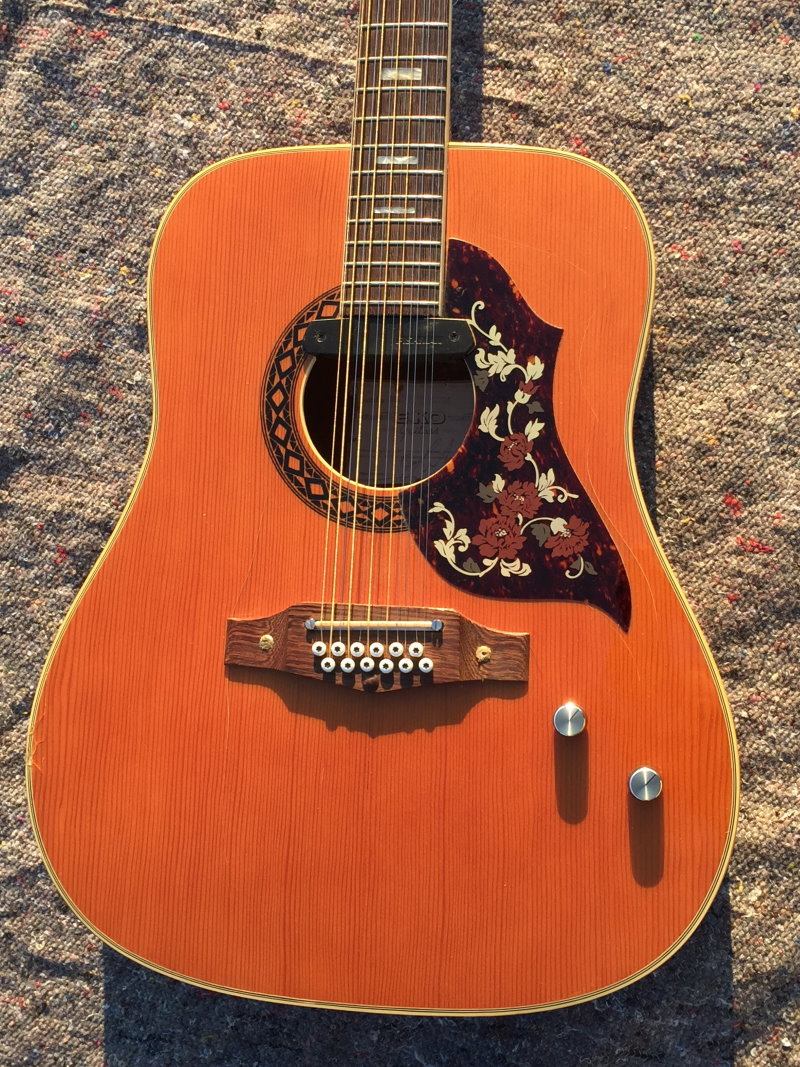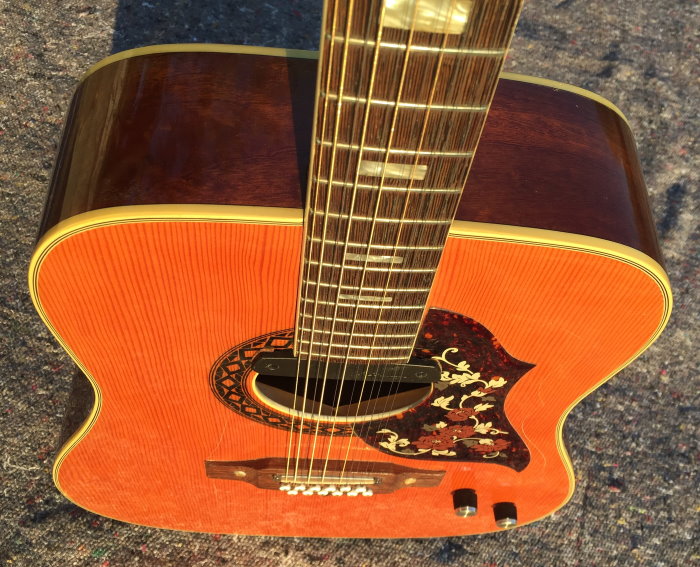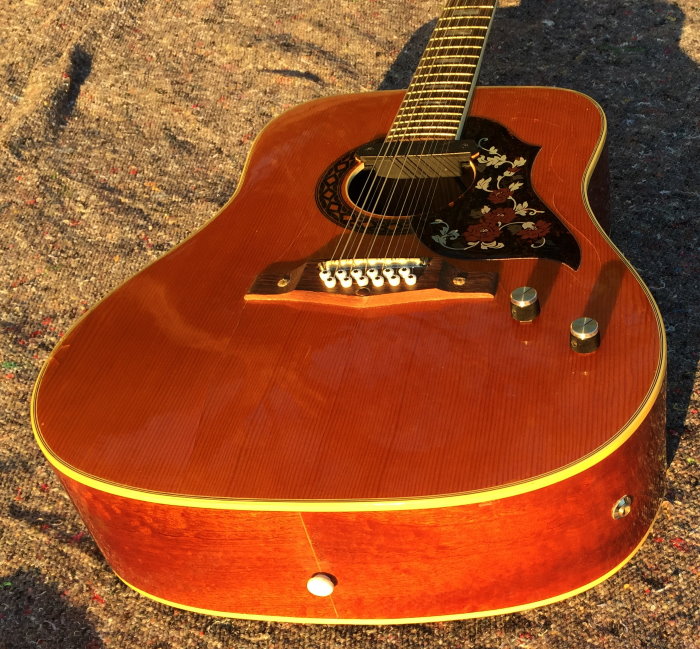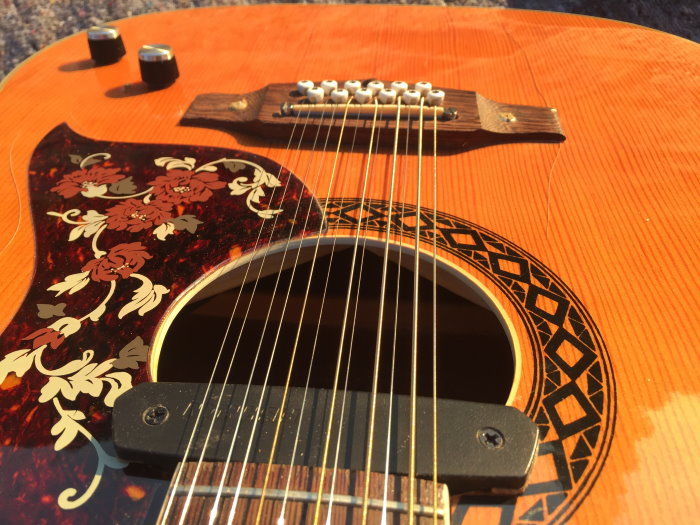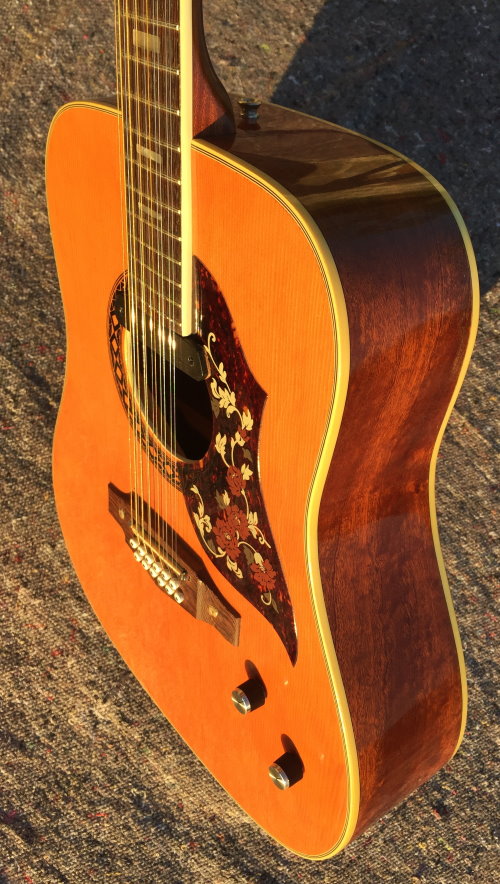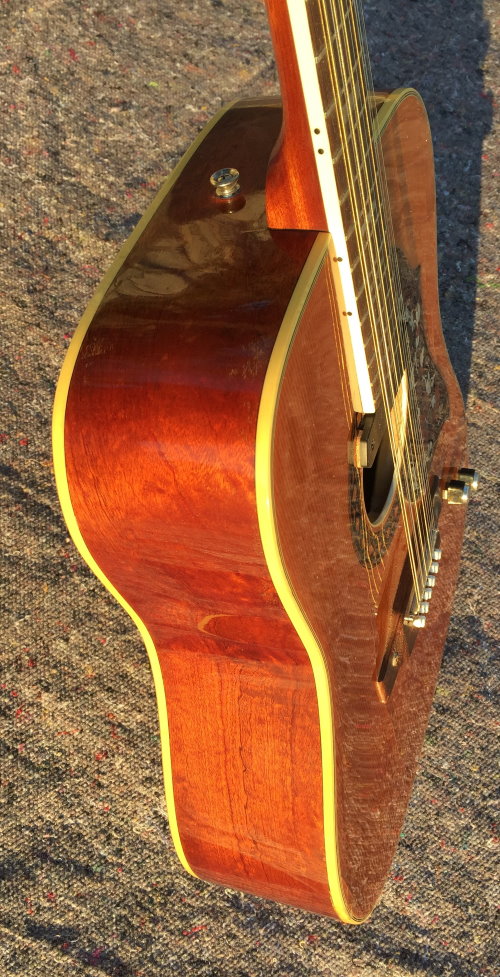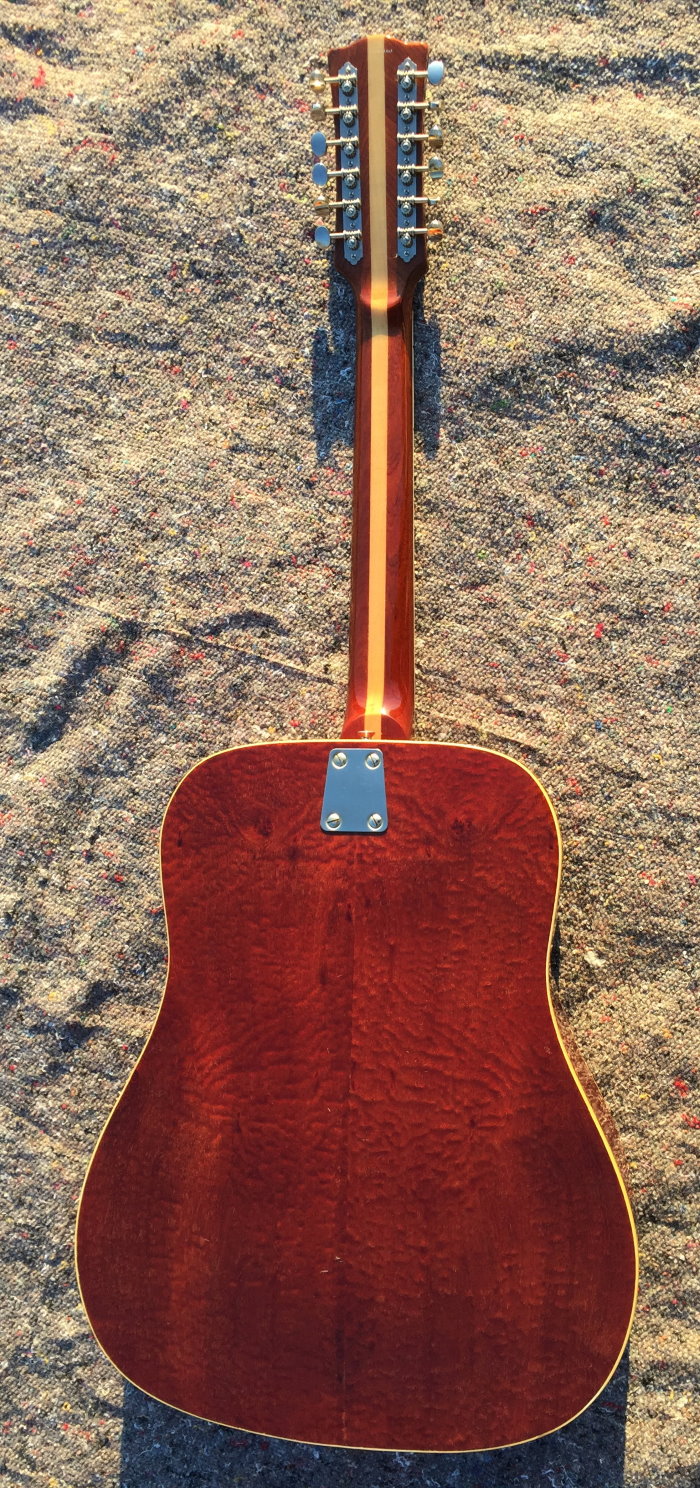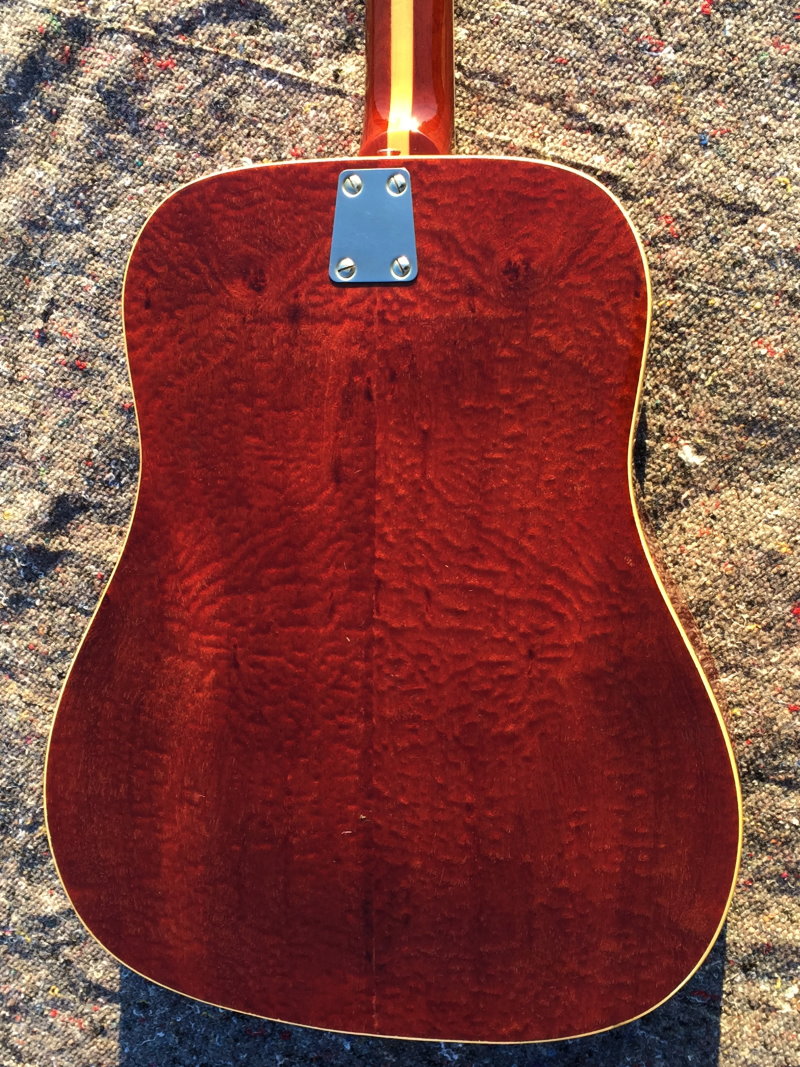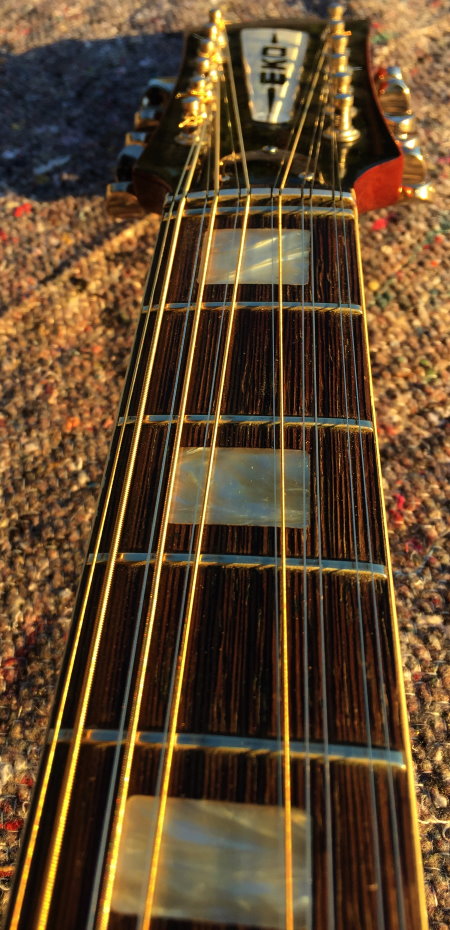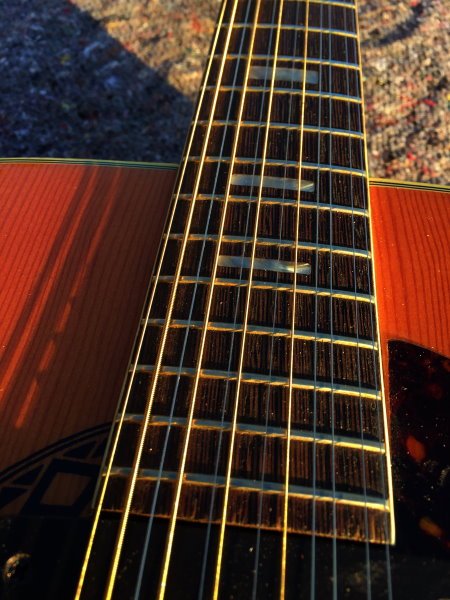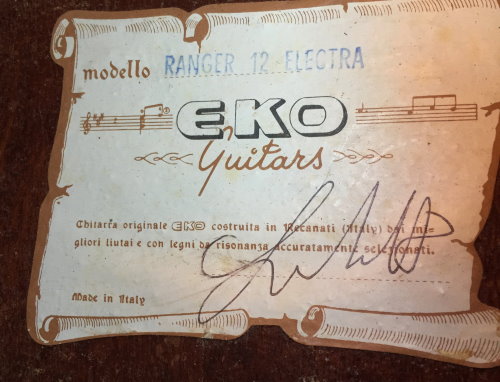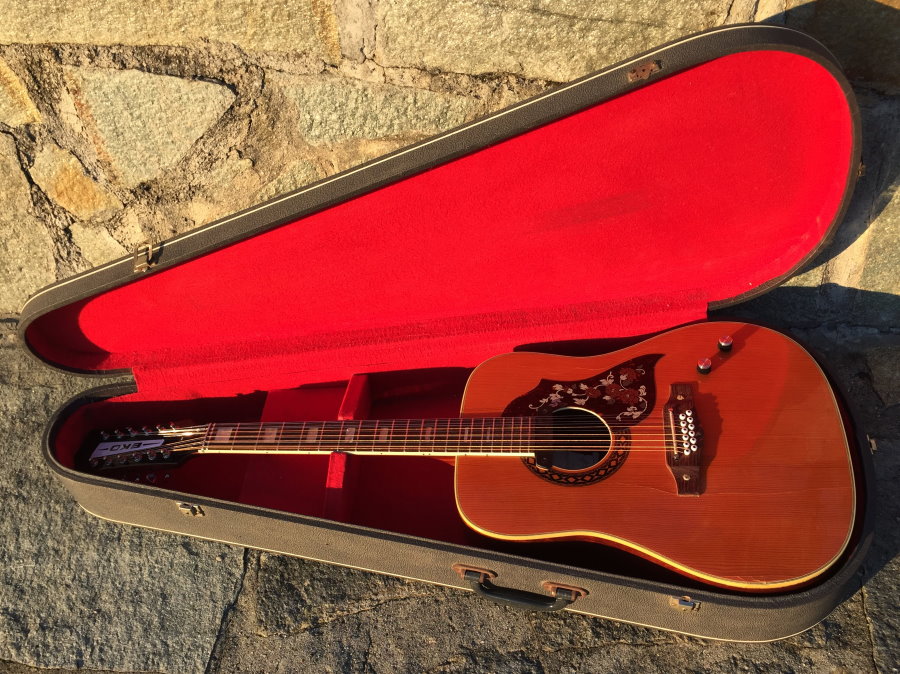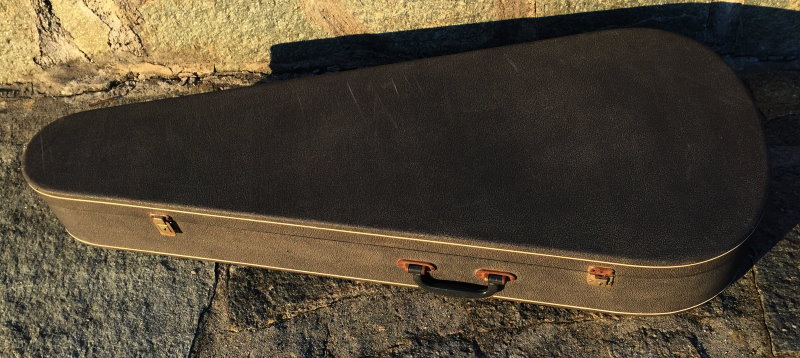 1970 EKO RANGER 12 EL 12 Strings Natural Made in Italy Low Action Adjustable bridge, Up Grade with a performing Fishman Rare Earth Soundhole Humbucker Pickup Come with Original "Polverini" case Made in Italy Code AC63
Fishman's Rare Earth Humbucking Pickup features state-of-the-art neodymium magnets, delivering a warmer, more natural tone, along with exceptional accuracy and increased musicality. The Rare Earth Humbucking pickup has been carefully redesigned and tuned to deliver an even smoother treble response than its predecessors. Active electronics and neodymium magnetic structure for exceptional string balance and sparkling acoustic clarity.
The Eko Ranger Series by Jack Marchal

The most successful European guitar ever. At least 100,000 were made, including six- and twelve-string configurations, but the actual figure could be closer to 200,000. Under various names and versions, it was a mainstay of the Eko range for over twenty years. It started its carrier with a glued-in neck in late 1964 under the name J-52, soon substituted by the J-54 with a bolt-on neck and complemented by the twelve-string version J-56. Little modified versions were built for Vox under the names Country-Western and Folk Twelve in the years 1965 through 1968. Meanwhile, in early 1967, the J-54 and 56 were renamed Ranger VI and Ranger XII. Acoustic guitars only played a subordinate part in the Eko range in the 60's. But following the end of shipments to Vox in 1968 and to LoDuca in 1971 as well as the growing Japanese competition in the middle-priced electric guitar market, Eko had to redeploy onto Europe and to focus on acoustics, so that the Ranger Series emerged as the very centre of the company's business in the 70's. There has been two main generations, the watershed year being about 1973. They are visually distinguished at first glance by the stenciled rosette, less ornate after 1973. While the older ones have more vintage appeal, the post-1973 Rangers are technically improved instruments with their thinner and more consistent polyester finish and improved bracing. In short, all Rangers are equally desirable. They are famous for being heavy and built like tanks. Action is easy to set up due to the bolt-on neck and the adjustable aluminium bridge saddle. They are known as great players. They are not as loud as modern high end guitars with solid spruce top and a set-neck, but they sound amazingly good, even though the Rangers were all made of laminated woods (yes!). Many people say that compared to an expensive Martin, Gibson, Guild or Taylor, an Eko Ranger delivers 90% of the sound for less than 20% of the price. It is still the best possible bargain on the vintage market.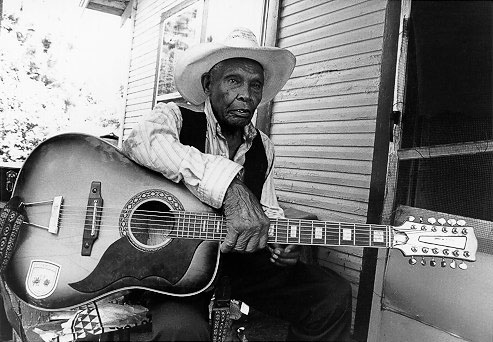 Jack Owens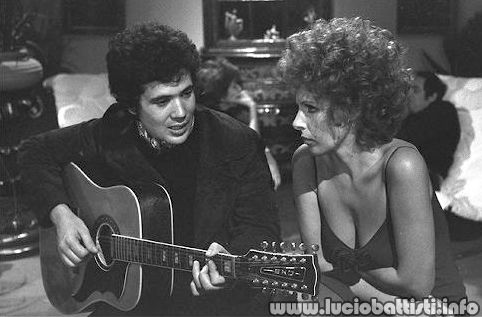 Lucio Battisti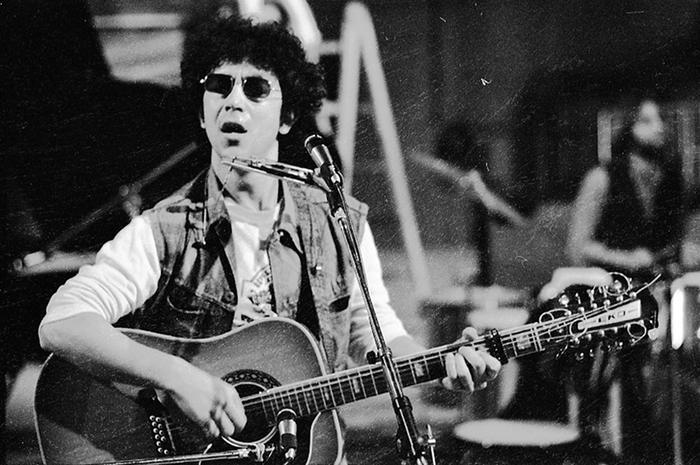 Edoardo Bennato
Jimmy Page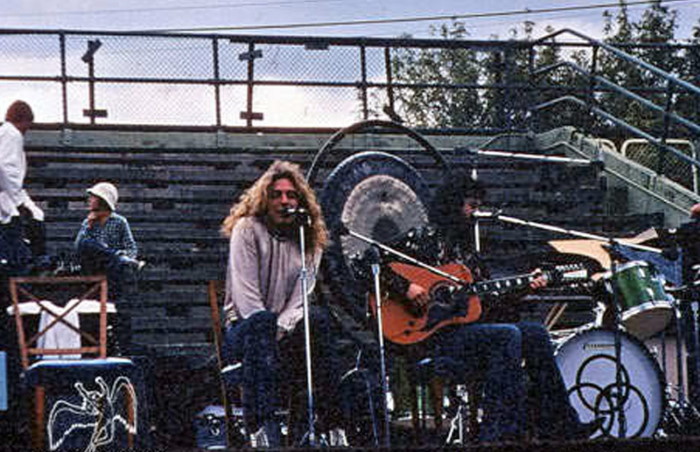 Led Zeppelin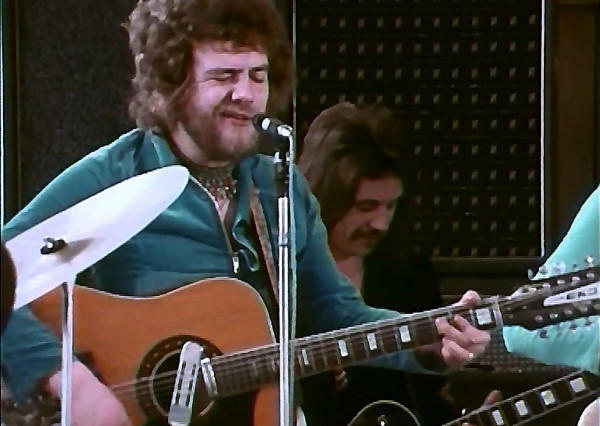 Gerry Raffery (Stealers Wheel)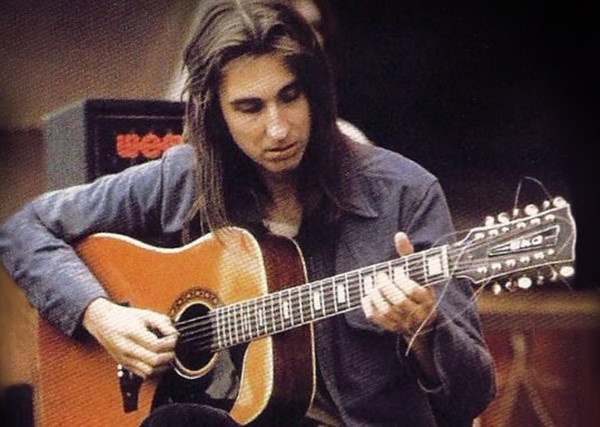 Mike Ruther