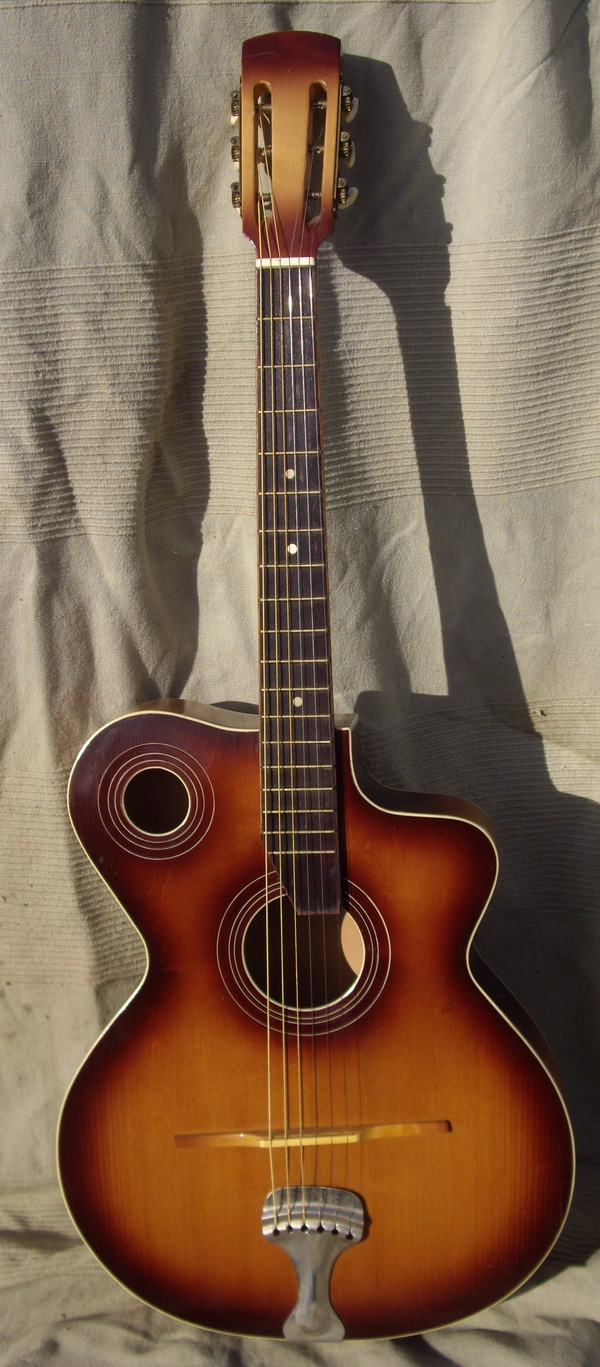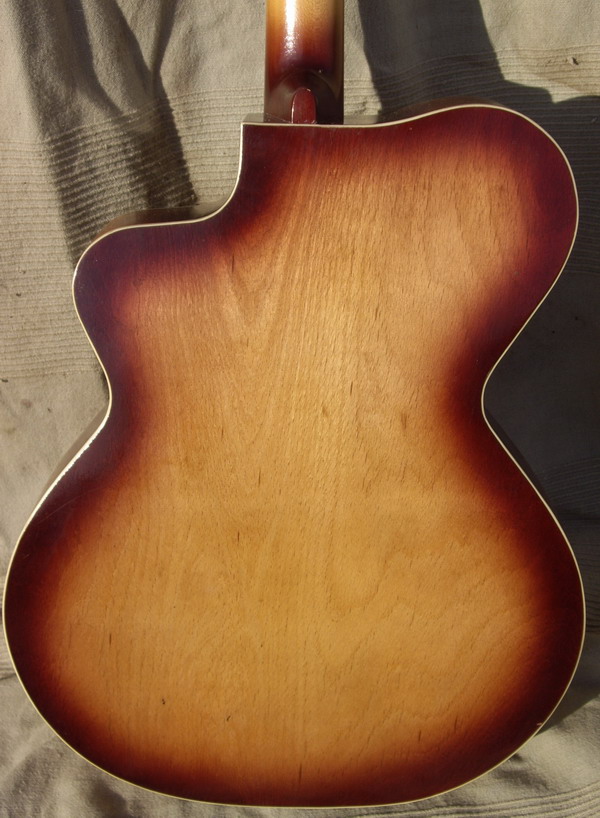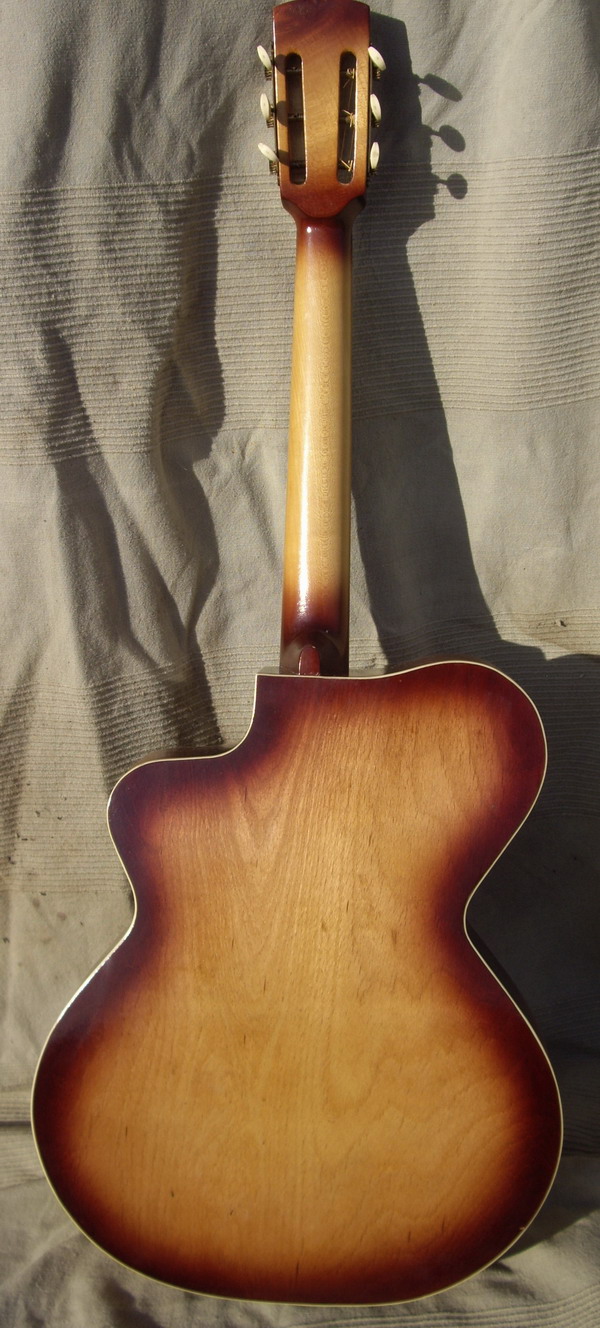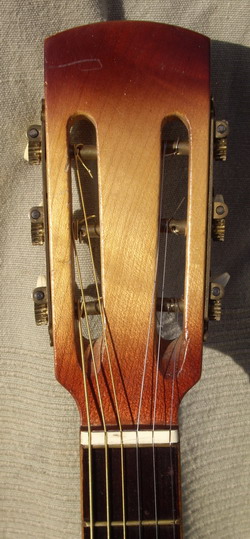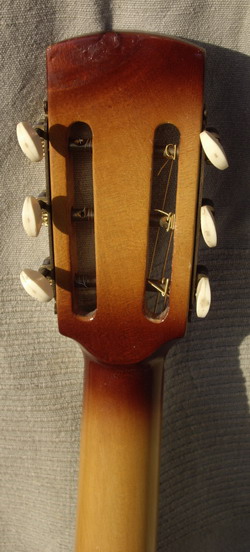 60's KREMONA ZORNIZA Gipsy model Made in Bulgarien, code AC518
RARE BULGARIAN VINTAGE ACOUSTIC GUITAR SHOULD BE MADE IN 1960's
THIS GUITAR REPRESENTS UNIQUE PIECE OF HISTORY AS IT HAS BEEN MANUFACTURED
DURING THE YEARS WHEN BULGARIA IS A PART OF EASTERN BLOC, YEARS OF COLD WAR.
THE GUITAR IS COMING IN GREAT CONDITION, WITH NO MISSING PARTS IT SHOULD BE THE MAKE "KREMONA".
IT SEEMS VERY LIGHTWEIGHT WEIGHTS 3.3 Lbs = 1.5 Kgs.